Free delivery across Canada with any purchase of $95 or more or possibility of pickup at the production workshop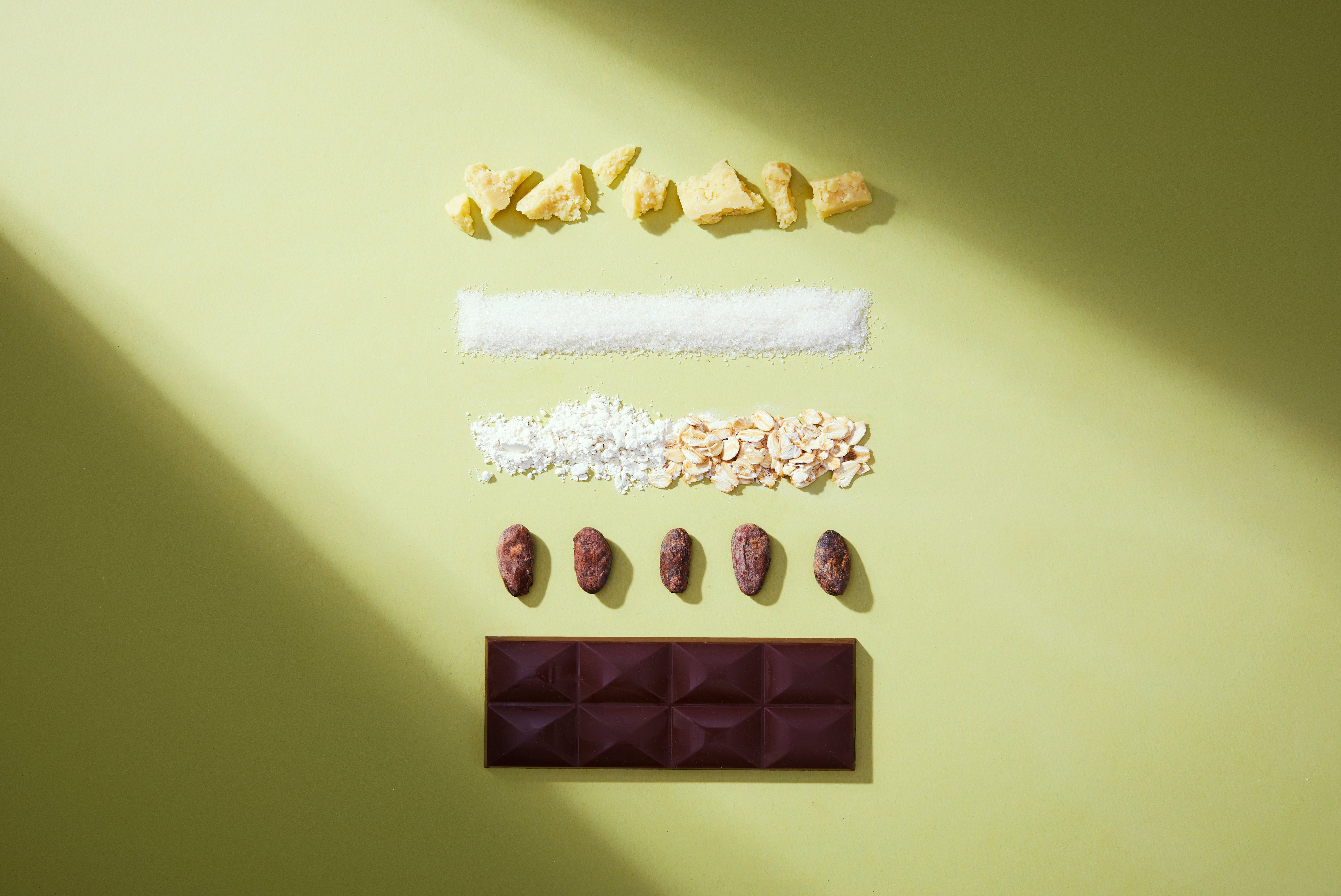 From cocoa beans
Chocolate made in Quebec
You know the difference between a chocolaterie and a chocolate factory?
What makes us different?
Our products
Choco de Léa offre des chocolats haut de gamme végétaliens, écoresponsables, faits à partir des fèves de cacao et issues du commerce direct. La fondatrice allie le concept de chimie alimentaire, les produits du terroirs et les particularités du cacao fin pour créer des produits uniques et de très grande qualité.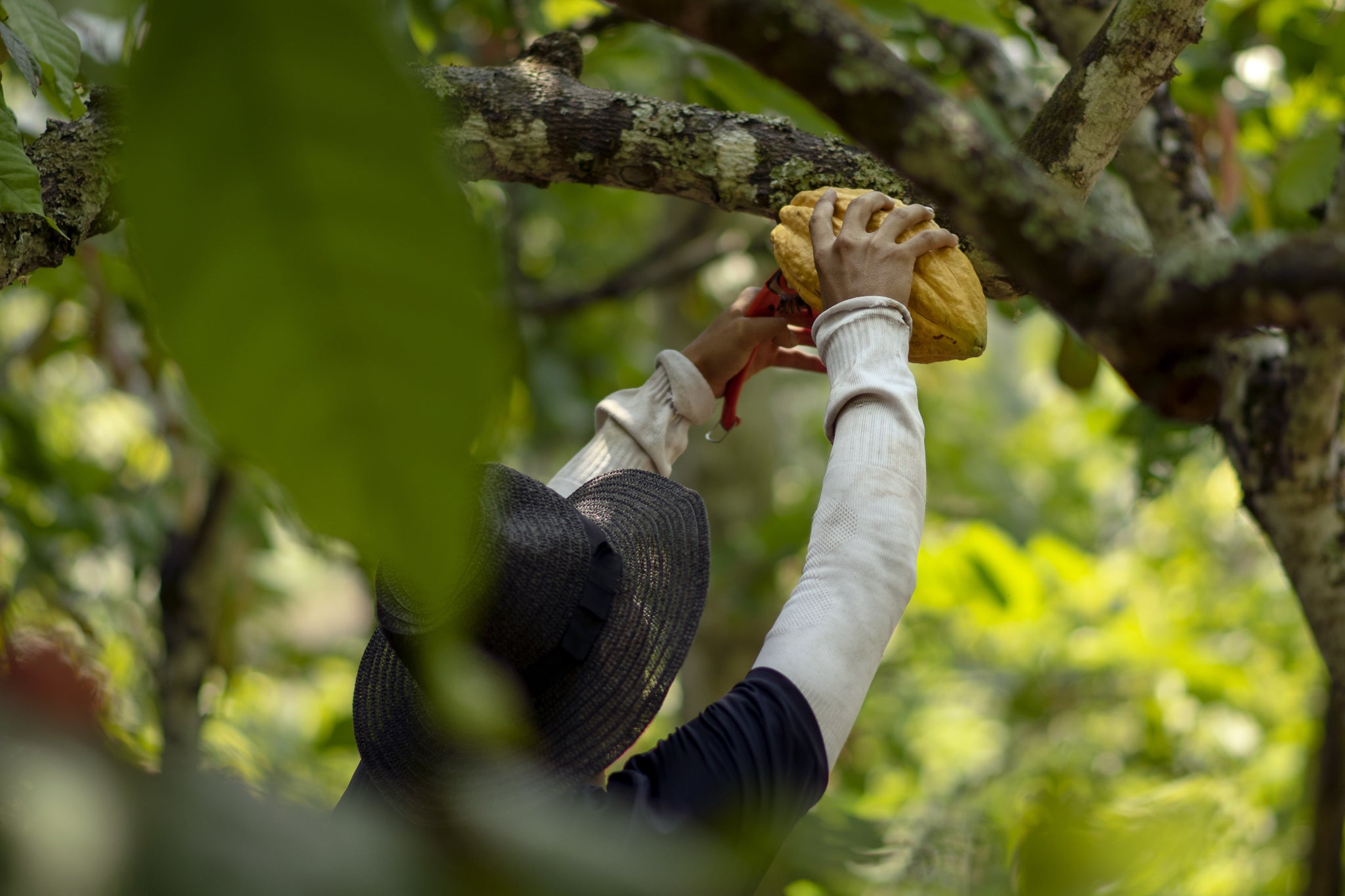 Exceptional cocoa
Choco de Léa is
We carefully choose the best cocoa beans and delicately transform them into delicious chocolates. We analyze the aromatic structure of each cocoa origin, allowing us to pair them with different toppings and push the taste experience even further!
Our workshop
5500 fullum street, suite 302
Montreal, Quebec,
Canada, H2G 2H3
Pickup only
Tuesday - 12:00 p.m. to 6:00 p.m.
Thursday - 12:00 p.m. to 6:00 p.m.

Blog posts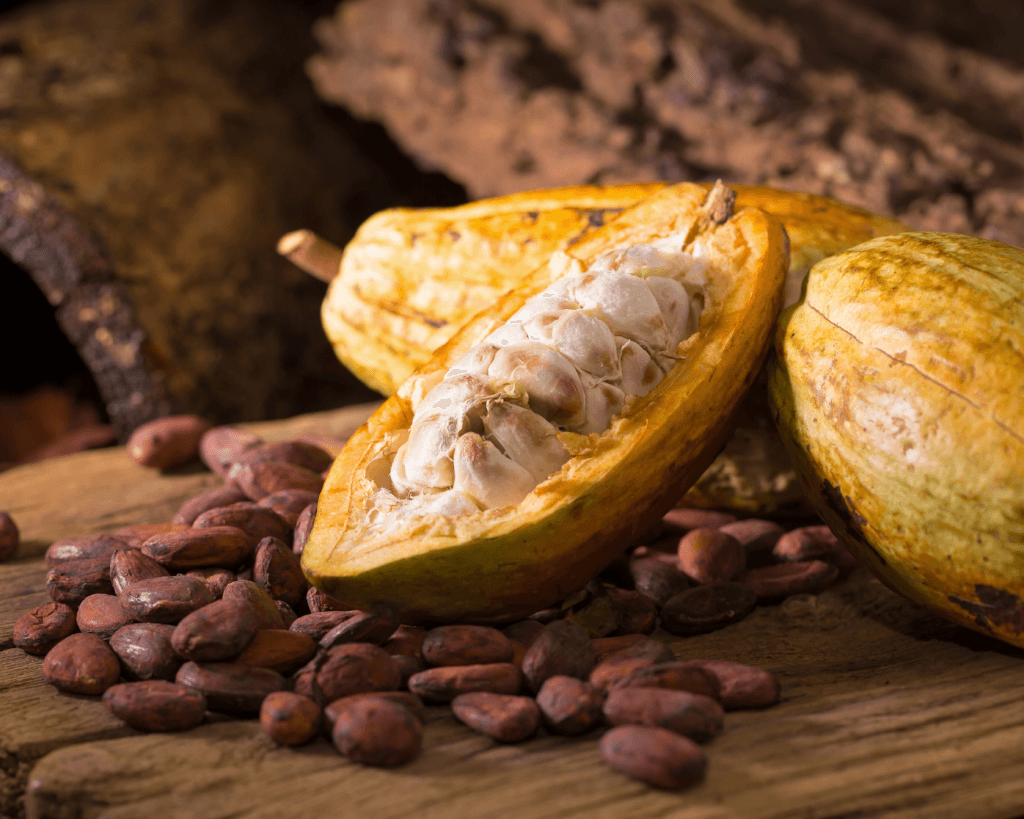 In this article, we summarize how chocolate is made!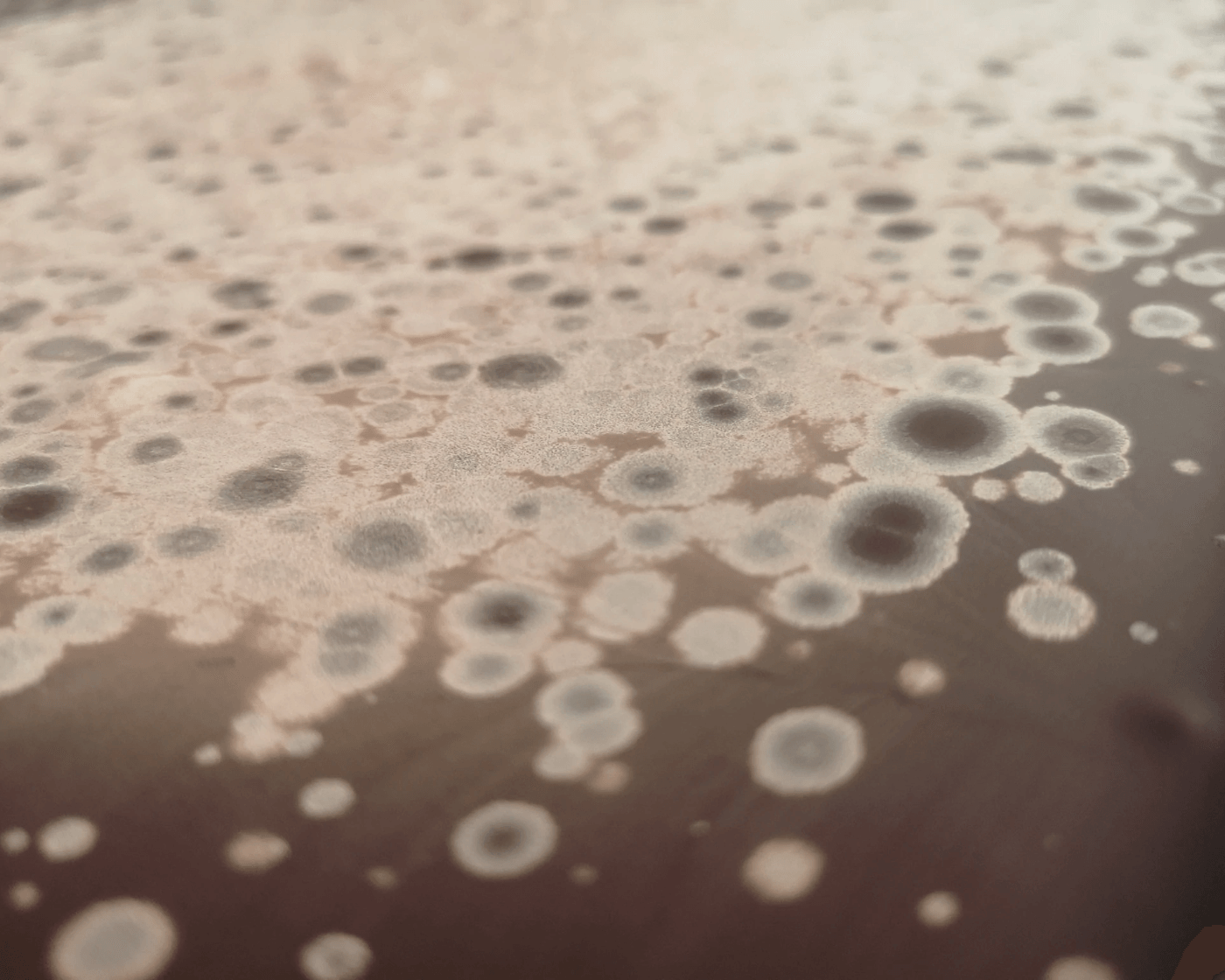 You may be wondering why your chocolate is sometimes covered in a whiteish veil. Well, that's bec...