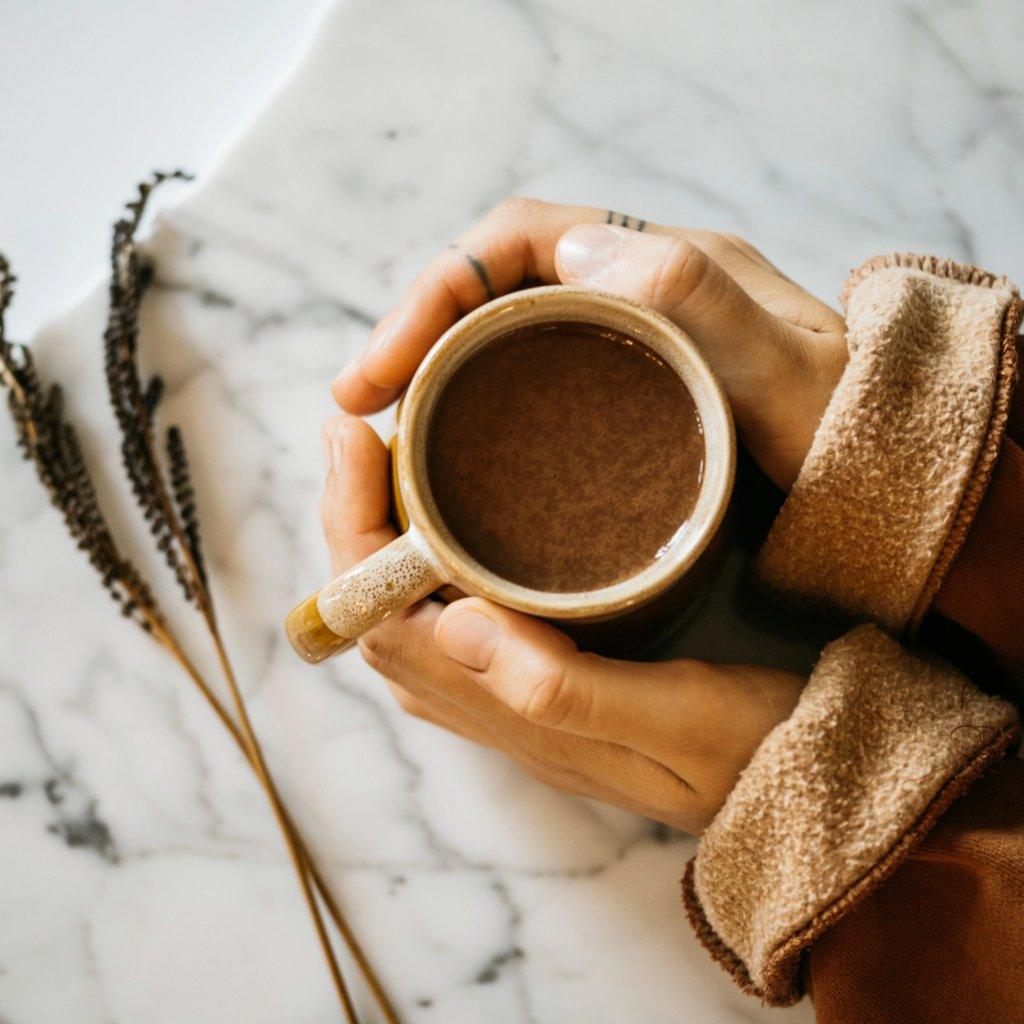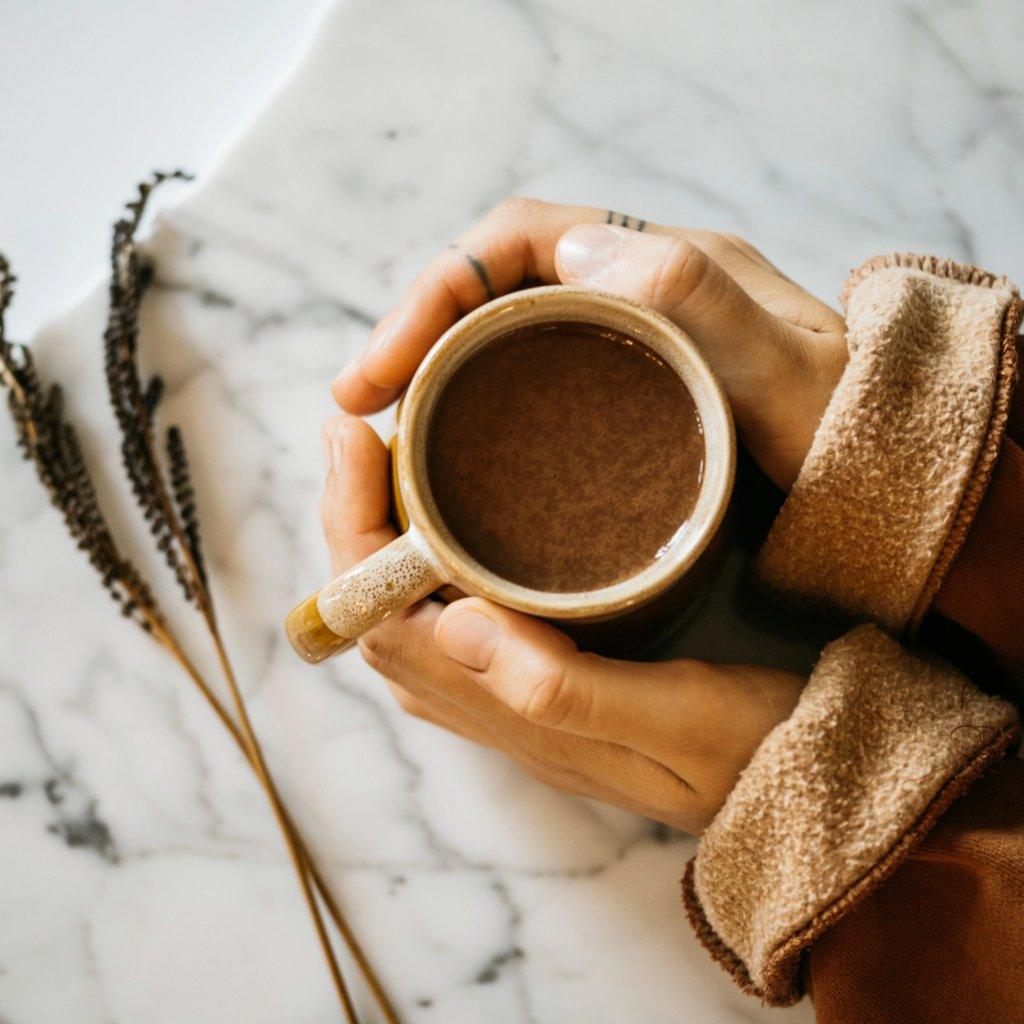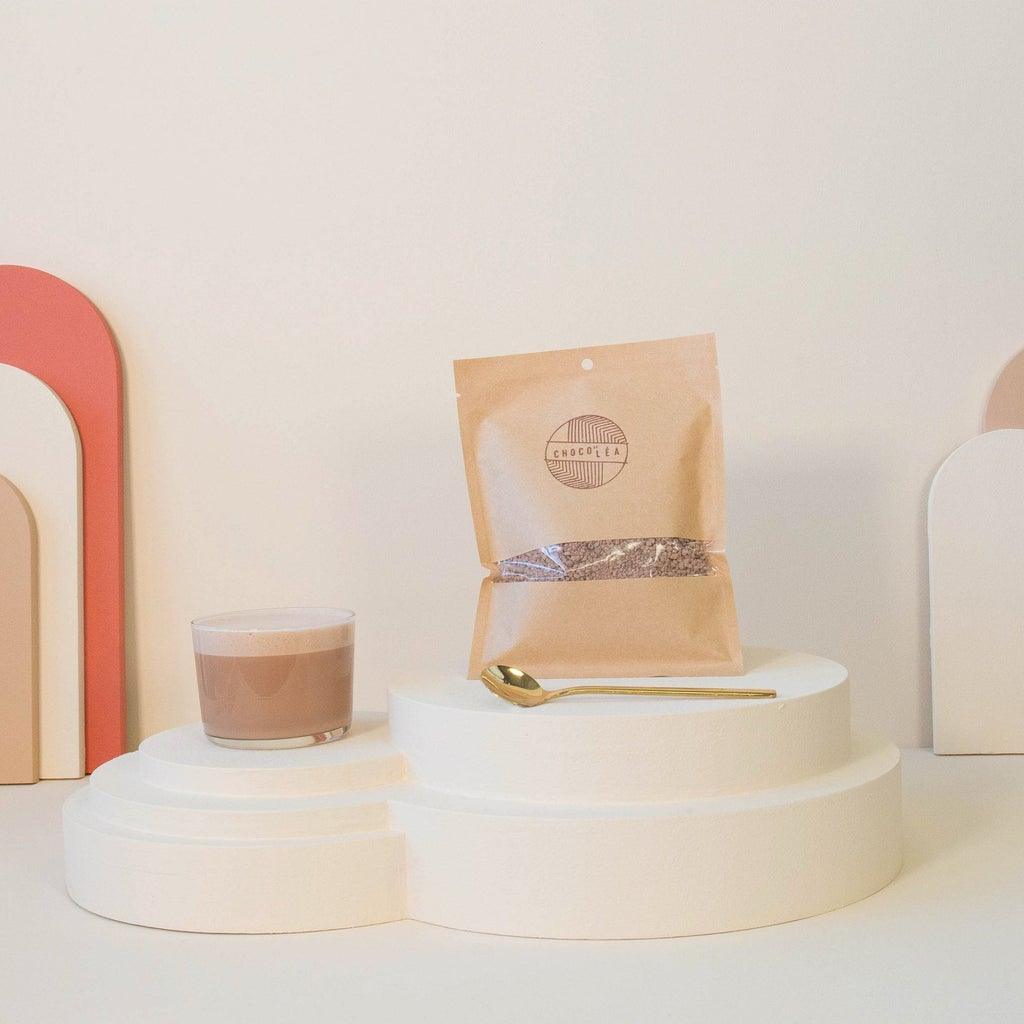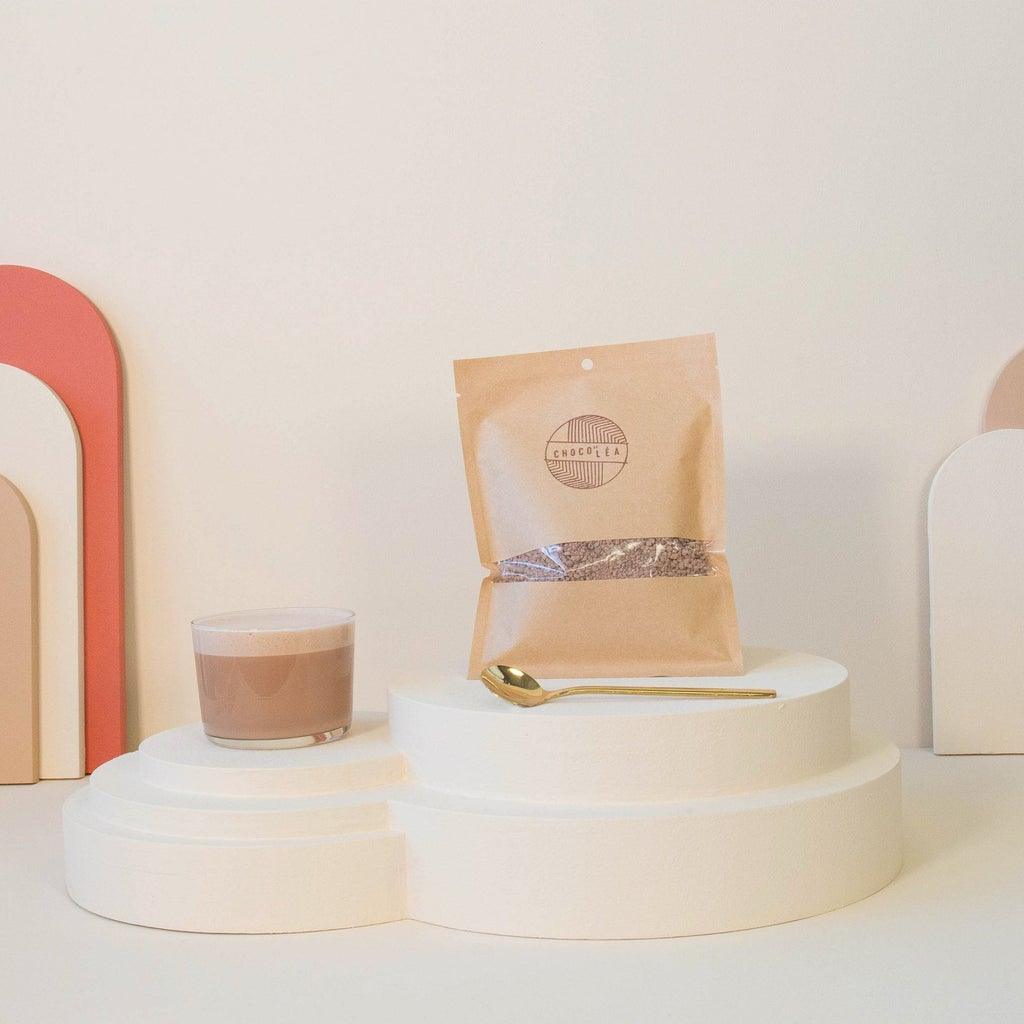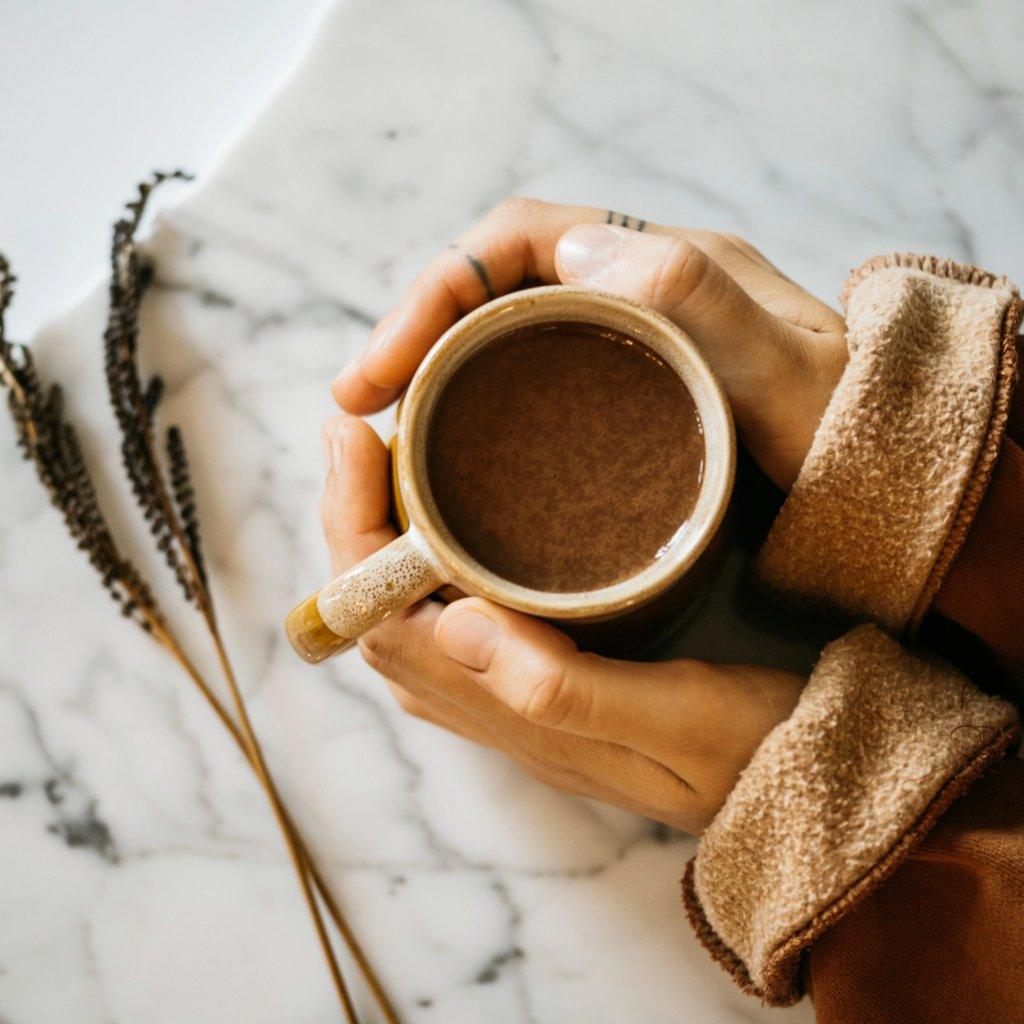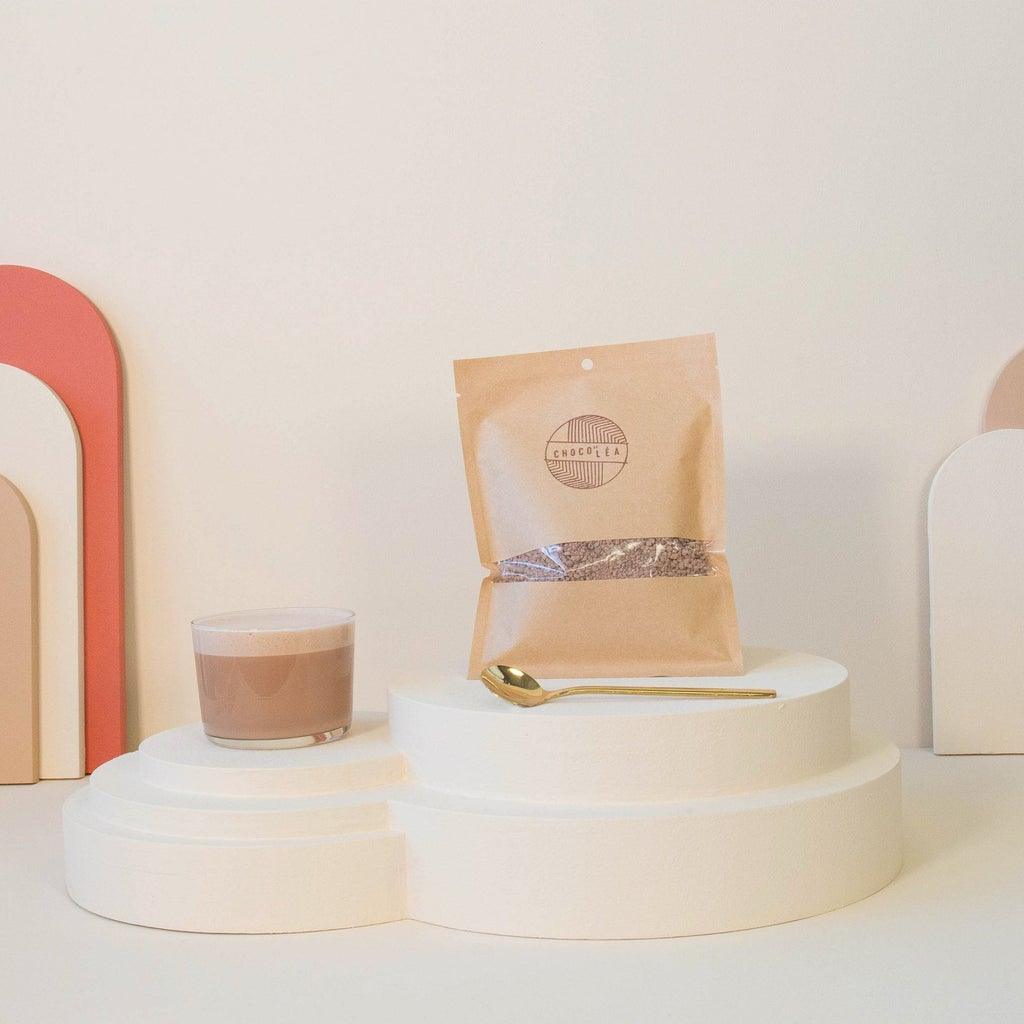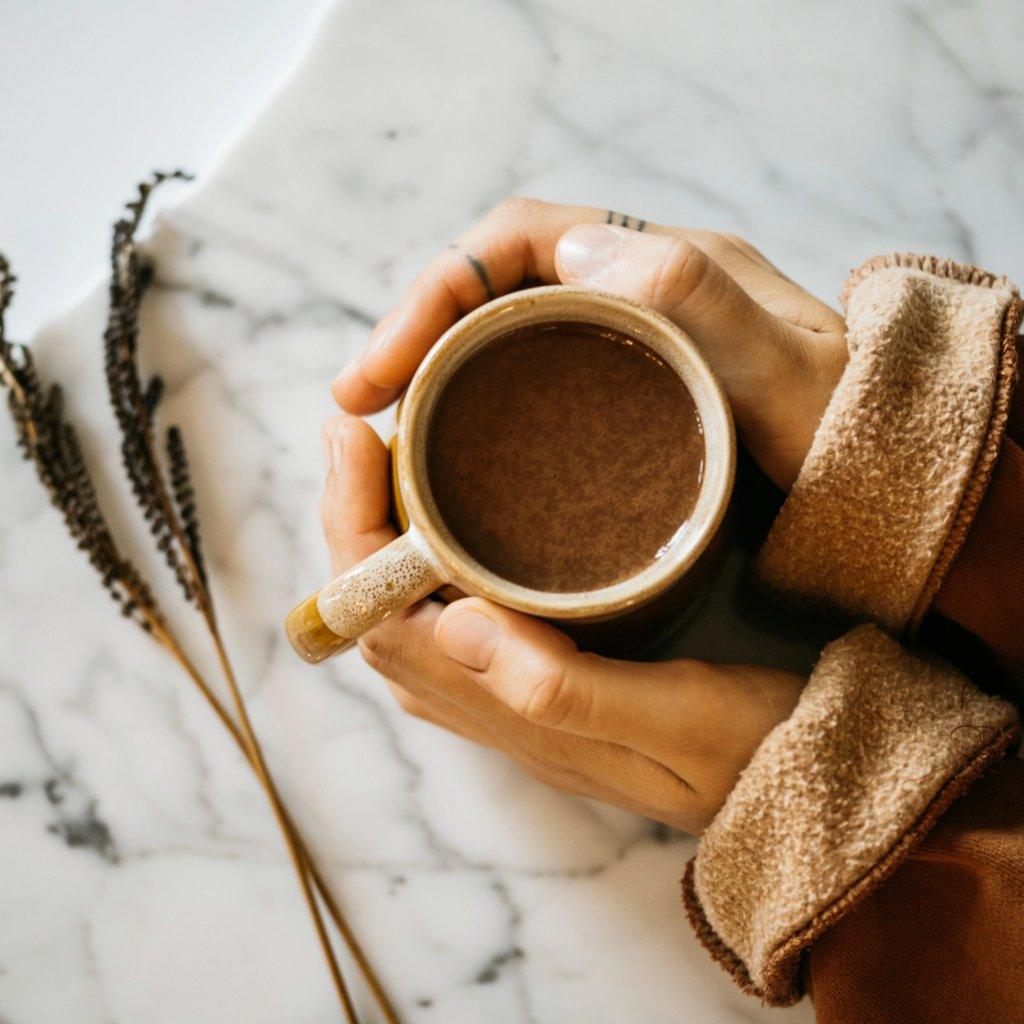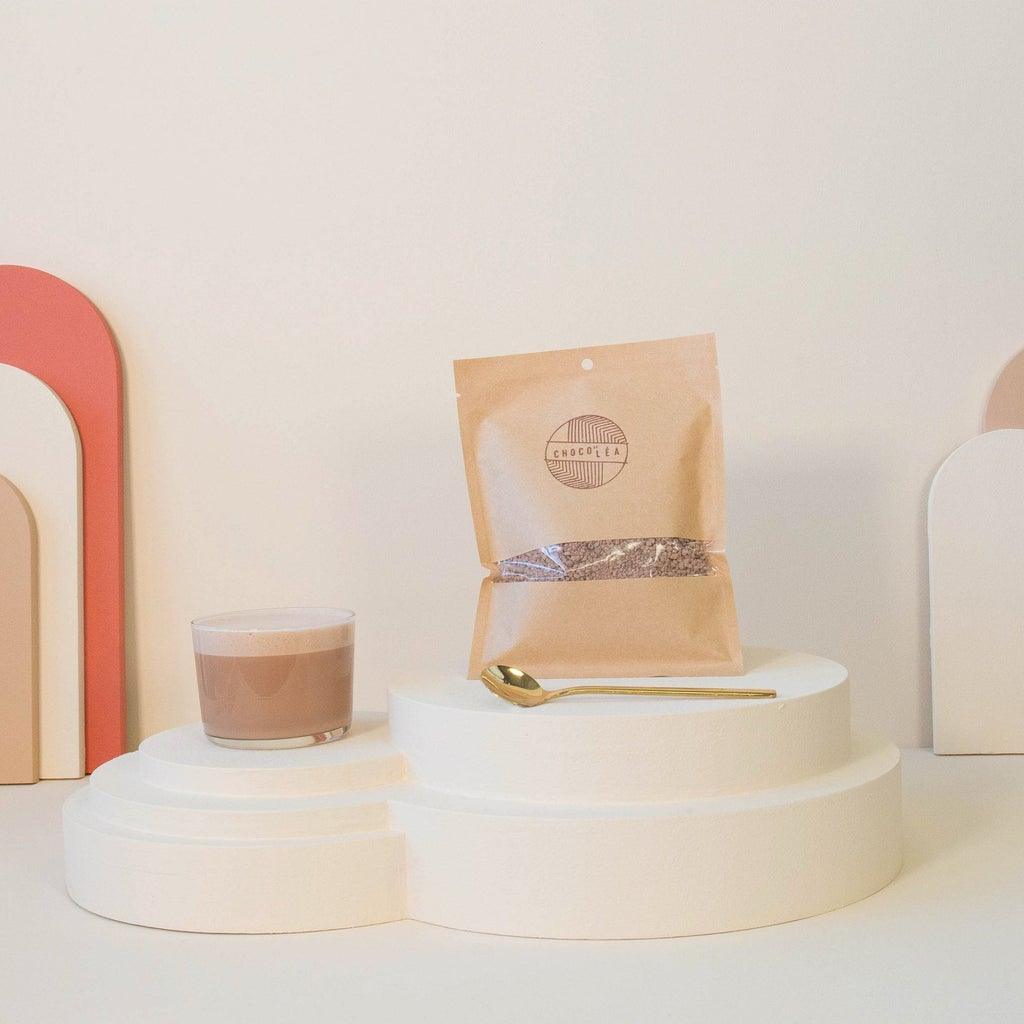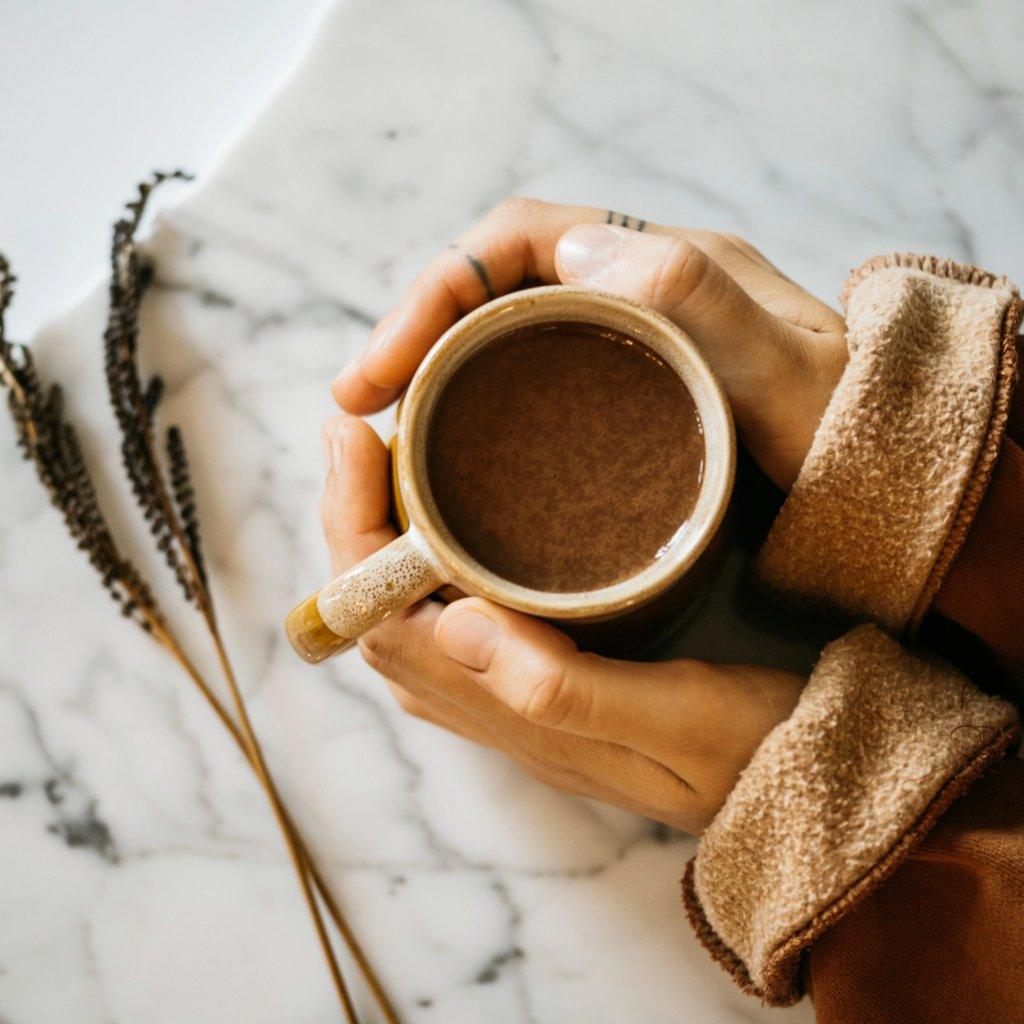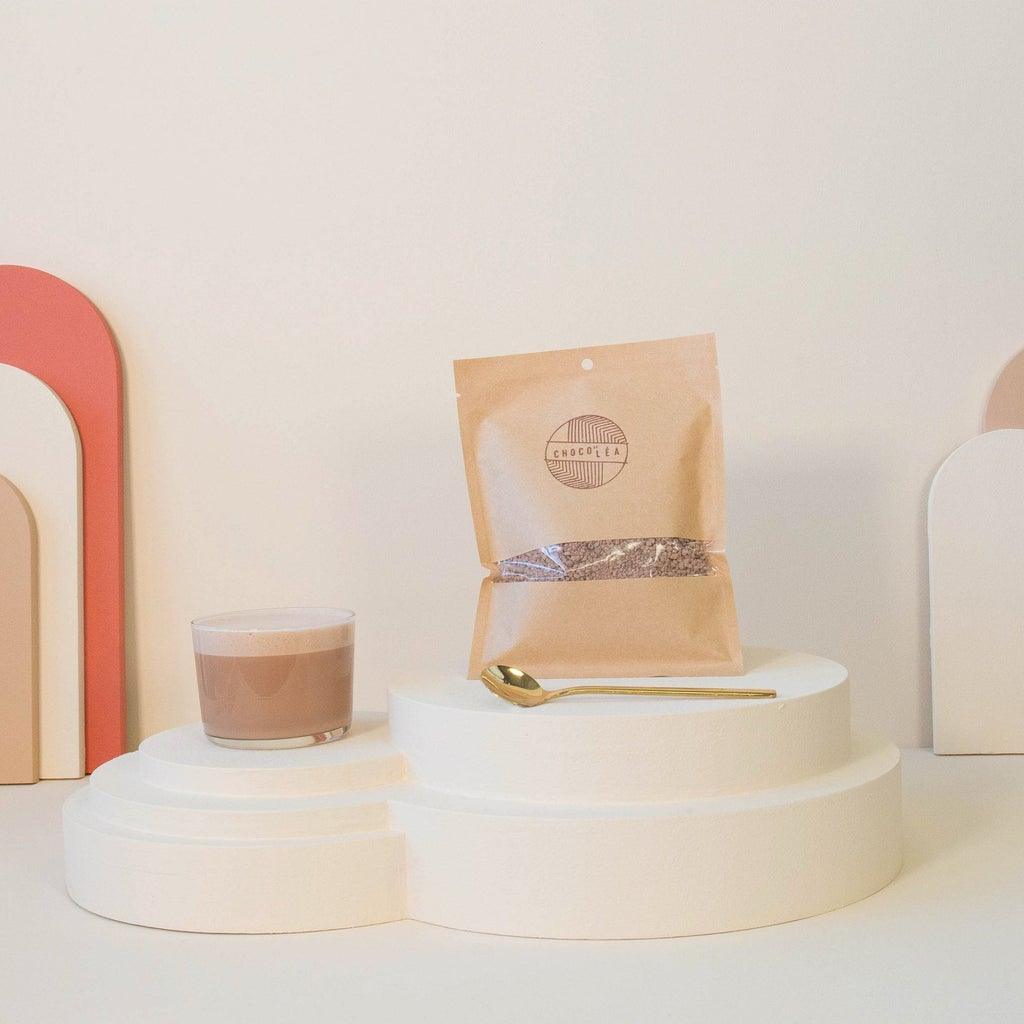 Hot Chocolate Mix - Oat "Milk" Chocolate
The cocoa beans used to make this chocolate come from Guatemala. Their light roasting gives way to notes of yellow fruits and mocha. This cocoa blends wonderfully with oats, and creates a complex, warm and sweet taste.
Origin of cocoa: Lachuà, Guatemala
Ingredients: cane sugar*, cocoa bean*, gluten-free oats*, cocoa butter*, sweet clover
*organic ingredients
Packaging: Compostable kraft paper bag with a PLA interior (a "plastic" created from plant materials)
Weight: 150 grams (about 10 servings or more, if you prefer a softer milk chocolate)

Allergies: This product may have been in contact with gluten and/or soy, or contain traces of gluten and/or soy.