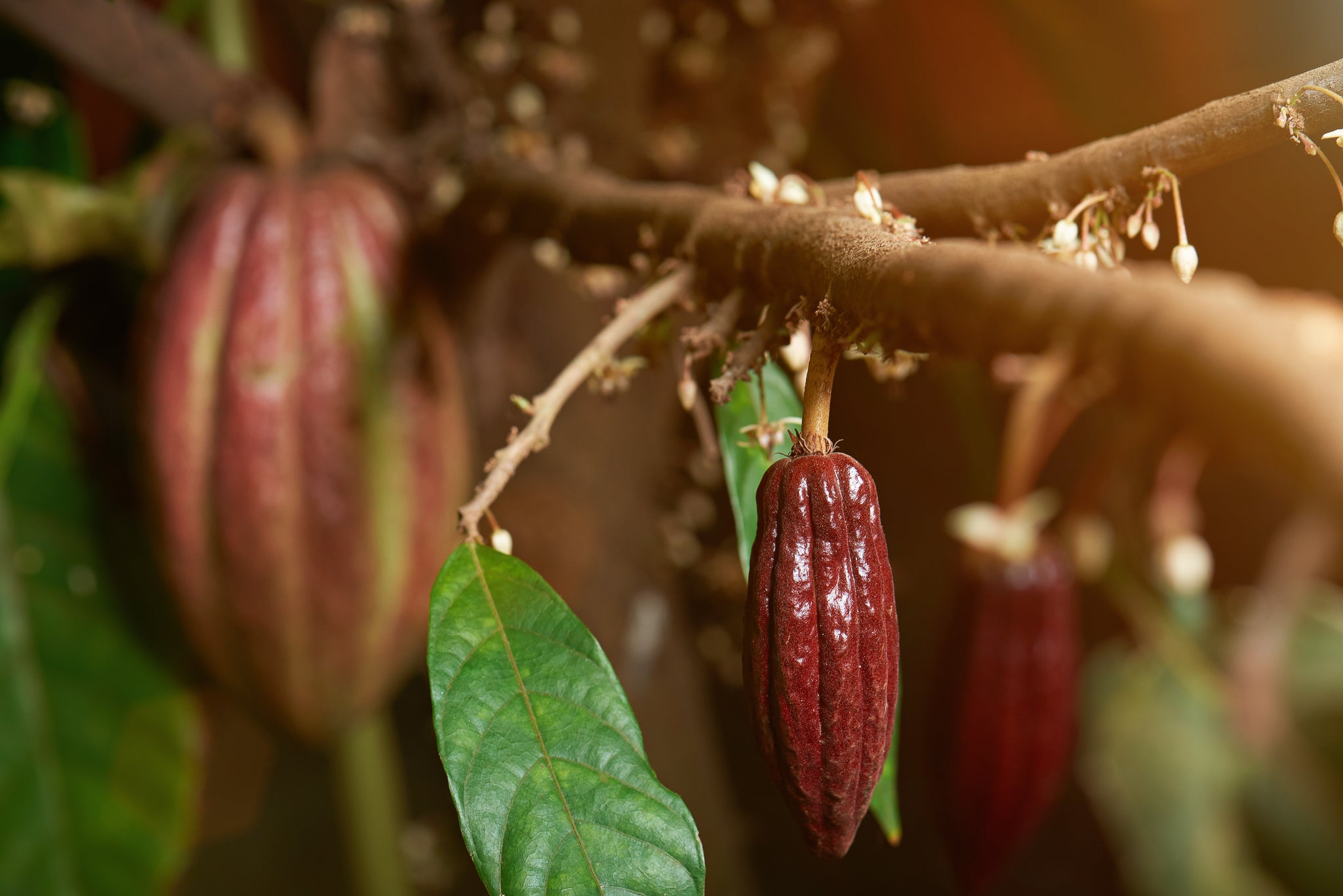 Our values
Choco de Léa aims to democratize the chocolate making process and reconnect people to its origins, historically, geographically, and politically. For us, each step must be as transparent as possible, as well as respectful to the environment and human and animal lives.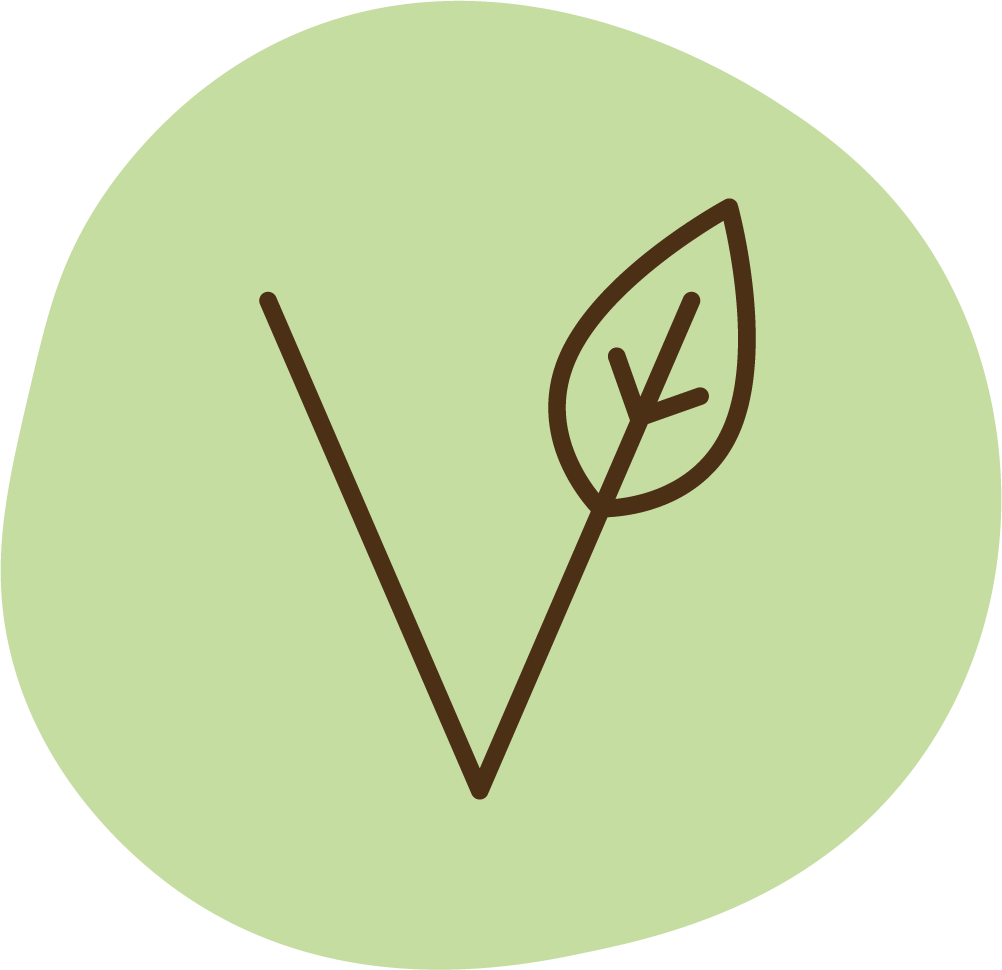 Vegan
All of our products are completely vegan. We do not use any animal products.
Notice to allergic/lactose intolerant: There is therefore no lactose in our chocolates!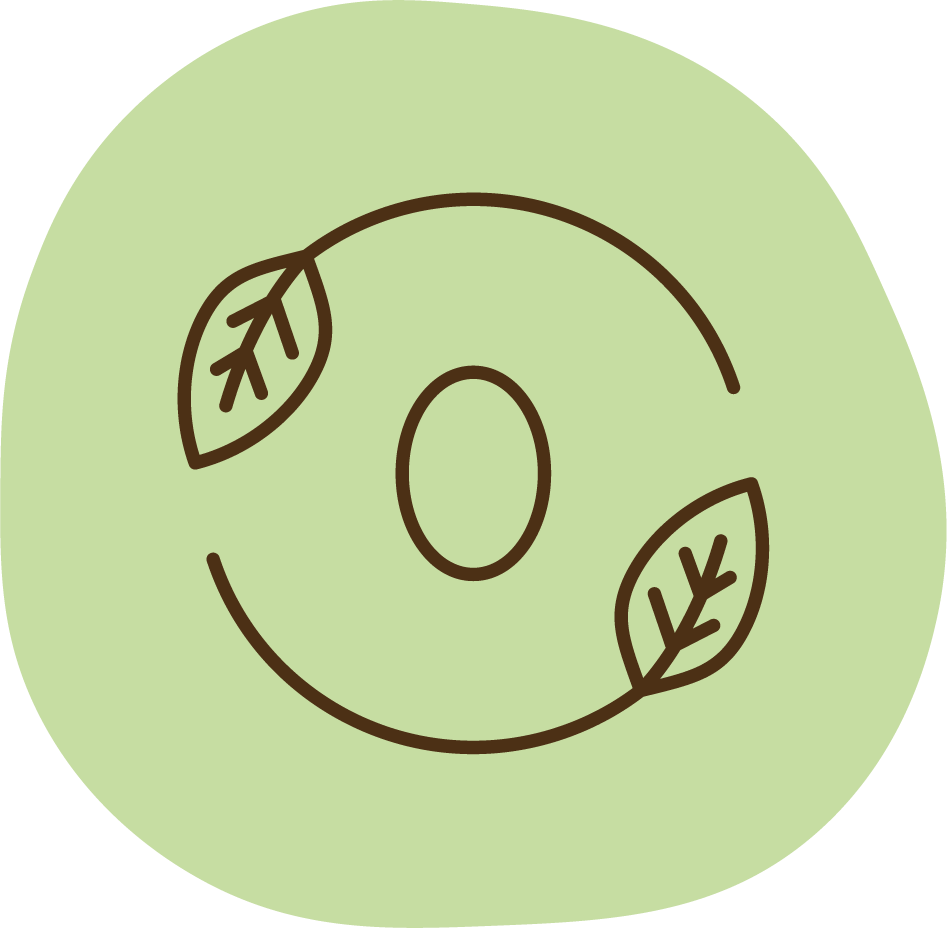 Plastic free
We categorically refuse the use of single-use plastics. This is why all our packaging is compostable and/or recyclable.
Ethics
We favor direct trade with cocoa farmers to ensure that they have a good quality of life.
By doing direct trade, we can certify that there is no slavery in the transformation process since the traceability of the products is very precise.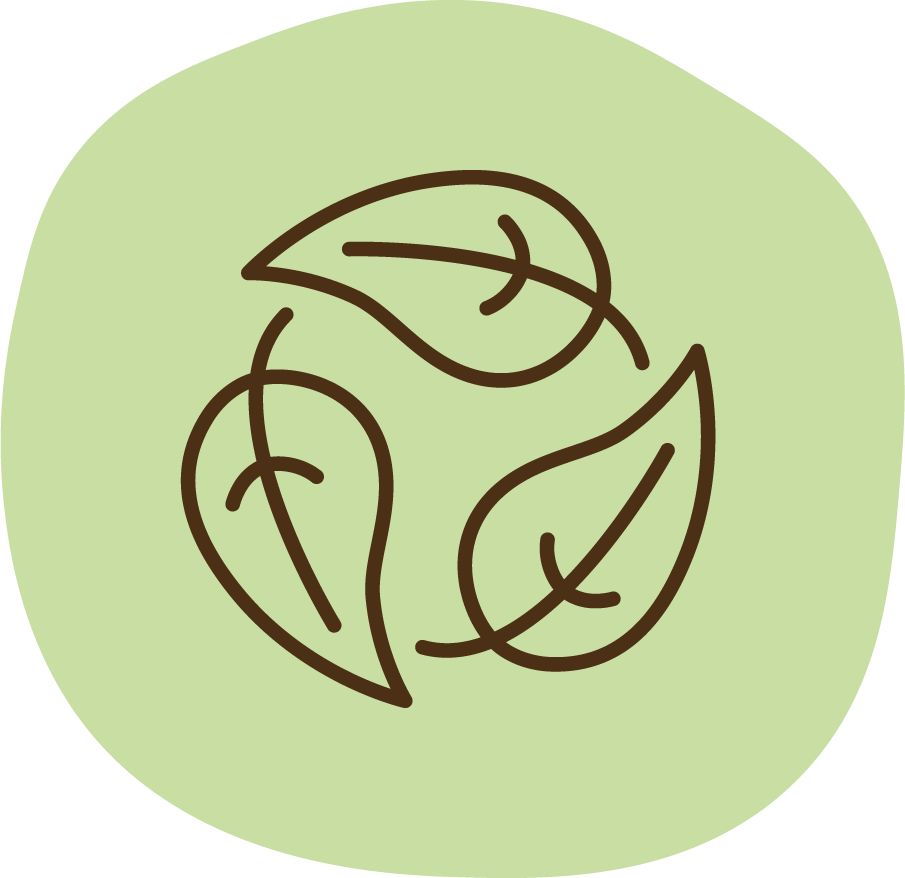 Environmentally friendly
Environmental concerns are of primary importance to us. Every decision we make aims to better mitigate the damaging impacts of the climate catastrophe and environmental degradation globally.
For example, all of our cocoa beans are sourced from the Americas to reduce the distance the product travels. Moreover, the boxes for our packaging are printed and manufactured in Quebec, rather than in Asia for the sake of the environmental footprint..
Sustainable trade
We work predominantly with suppliers who prioritize biodiversity. For example, our sugar producer ensures that their land maintains good levels of biodiversity, whilst also being invested in organic farming practices and carbon neutrality.
In addition, our cardboard boxes are produced with cardboard made partly from recycled materials and FSC-certified paper.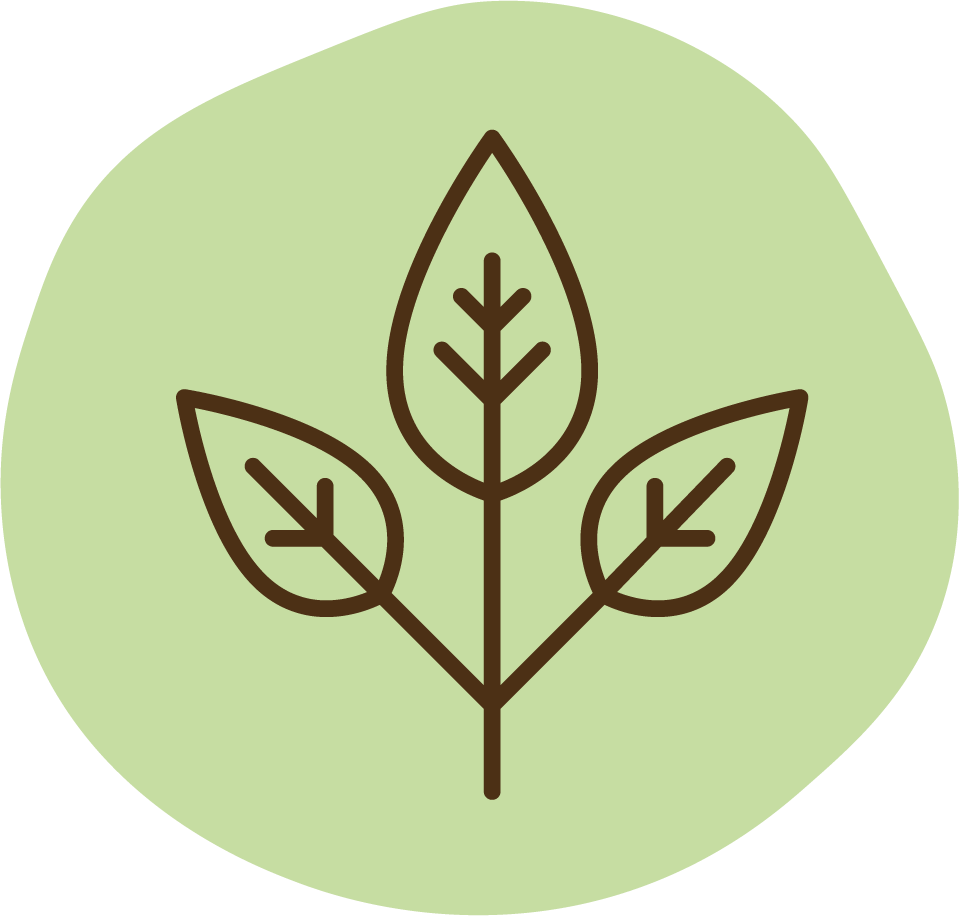 natural ingredients
The quality of our chocolate is due to the high quality of the raw materials we use. This is why we choose only the best quality of ingredients.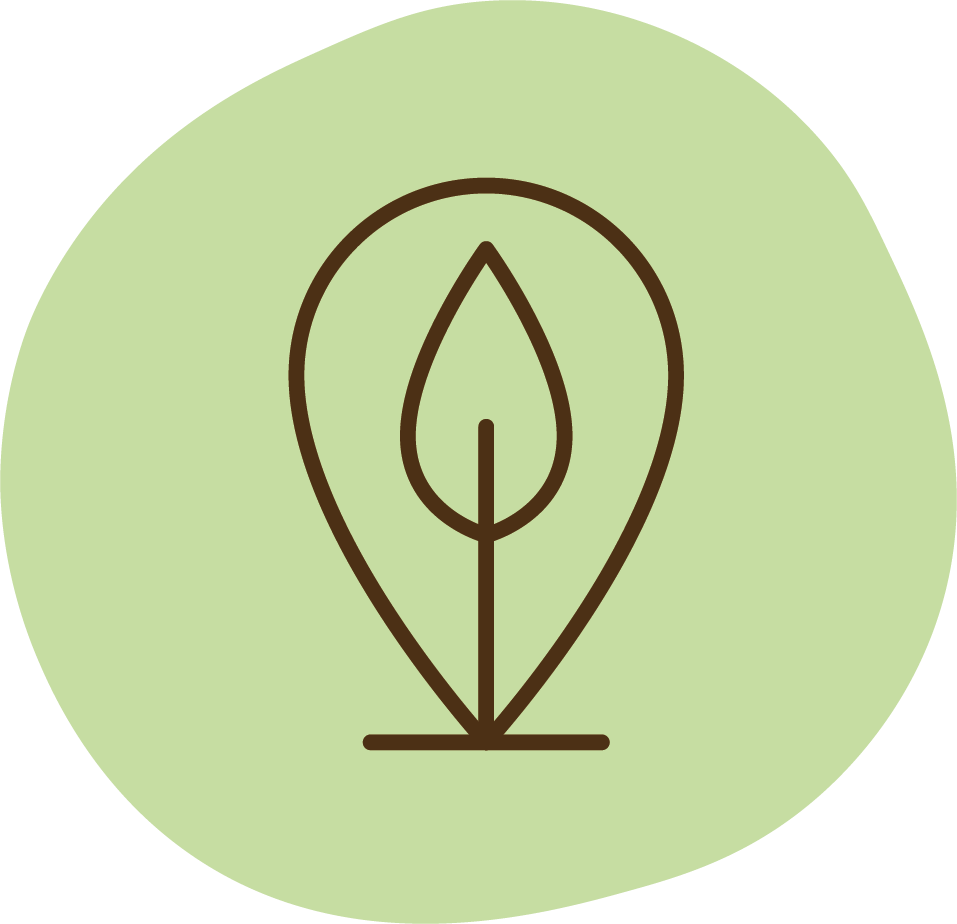 Local manufacturing
Cocoa beans are transformed into chocolate at our workshop in Montreal. Even if cocoa does not grow in Quebec, we incorporate many local ingredients to honor our local terroir that we love so much!