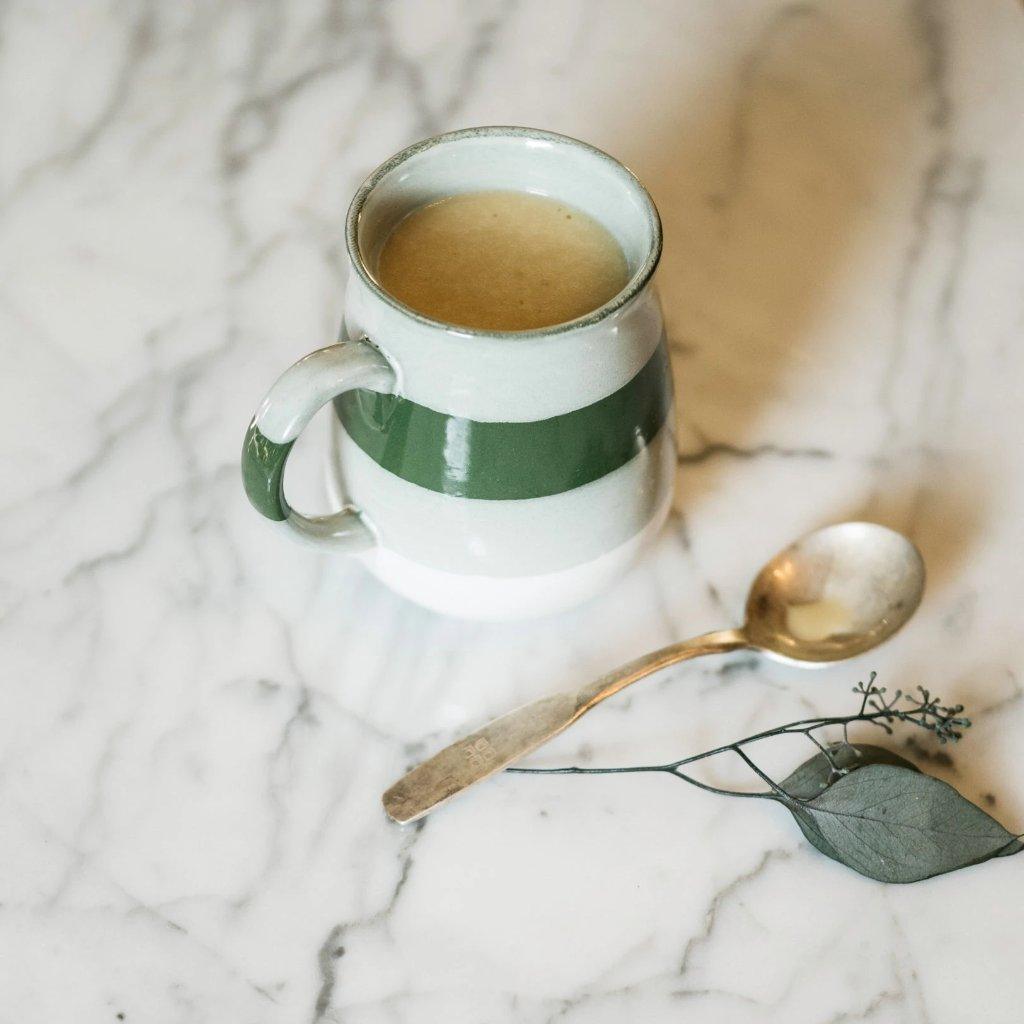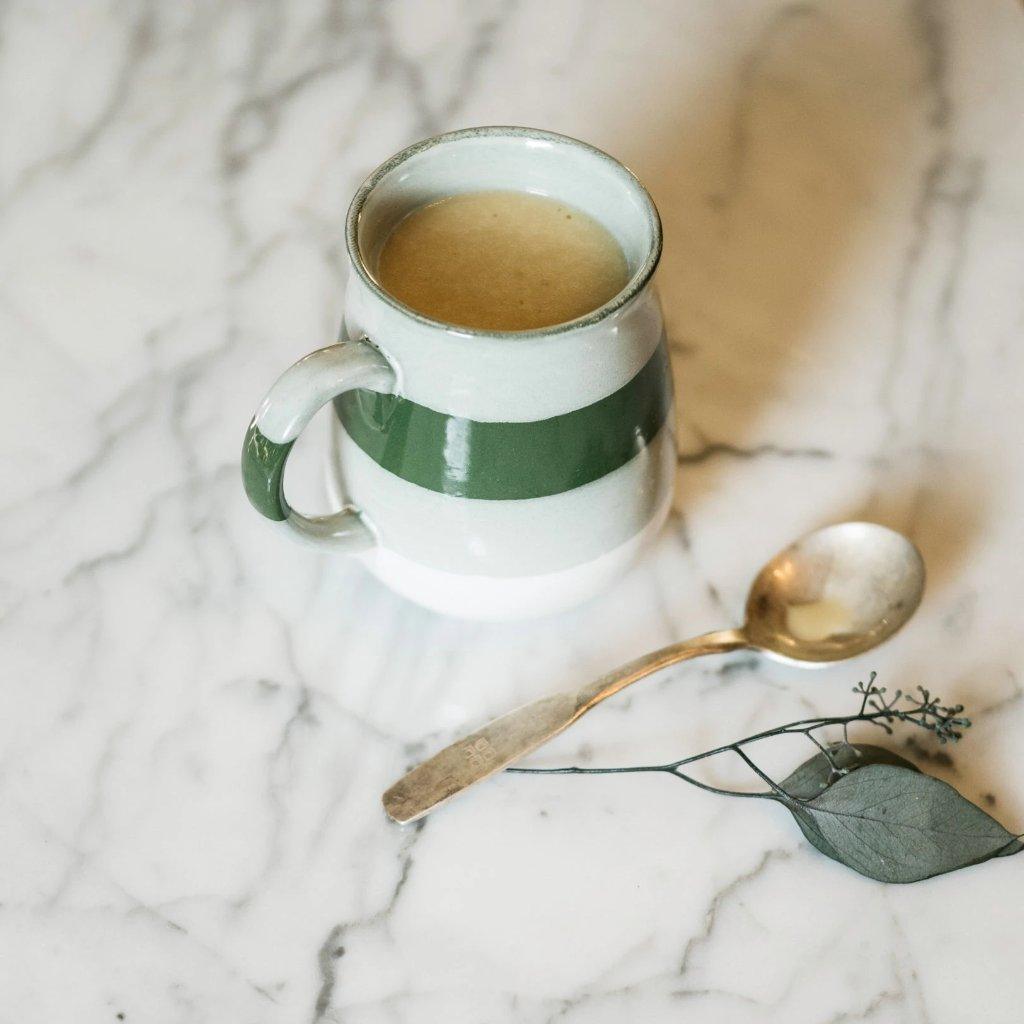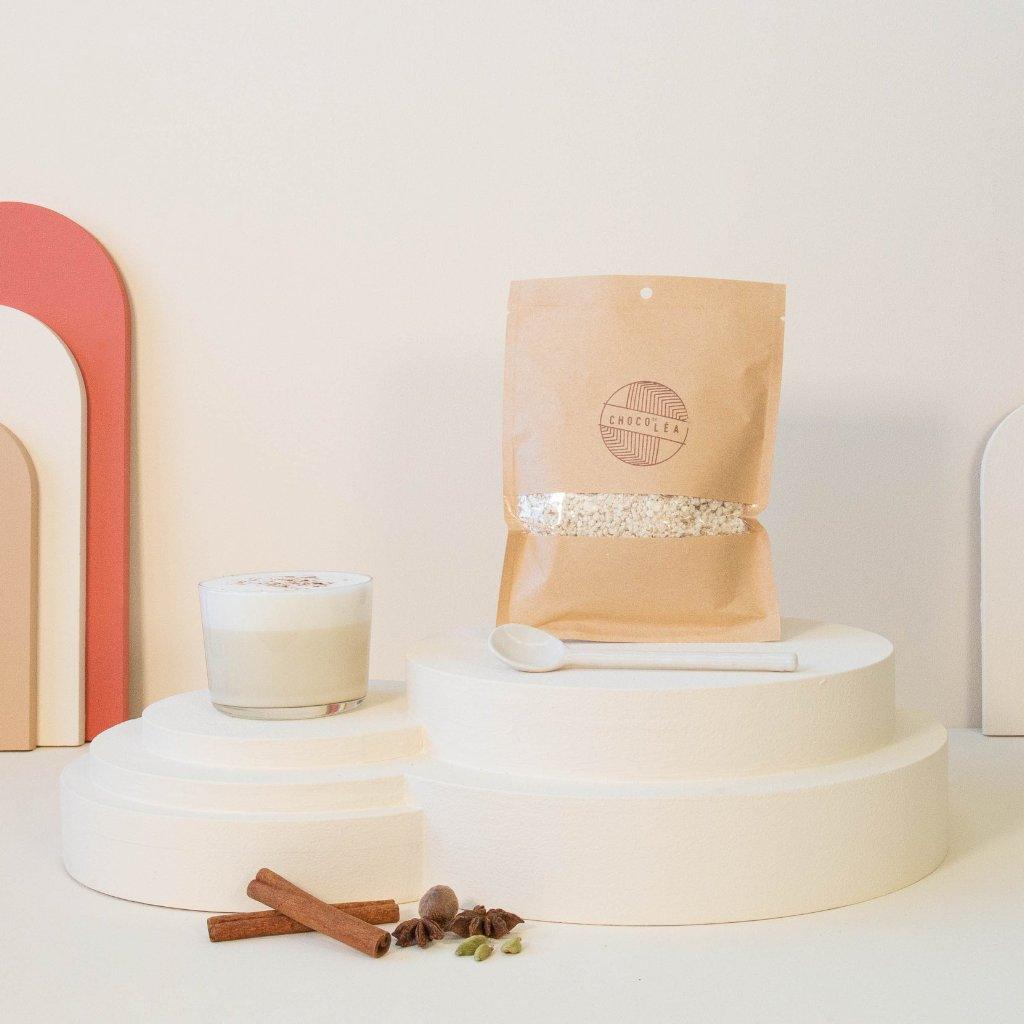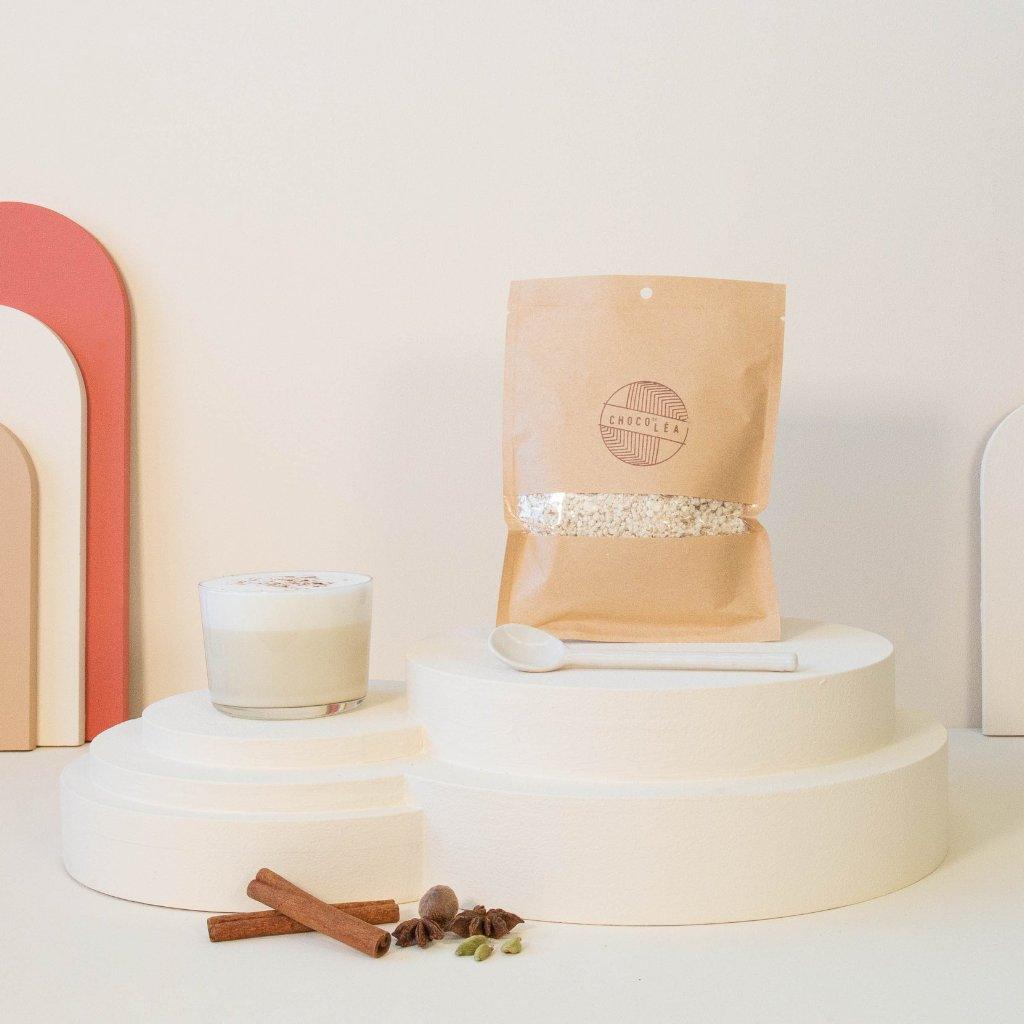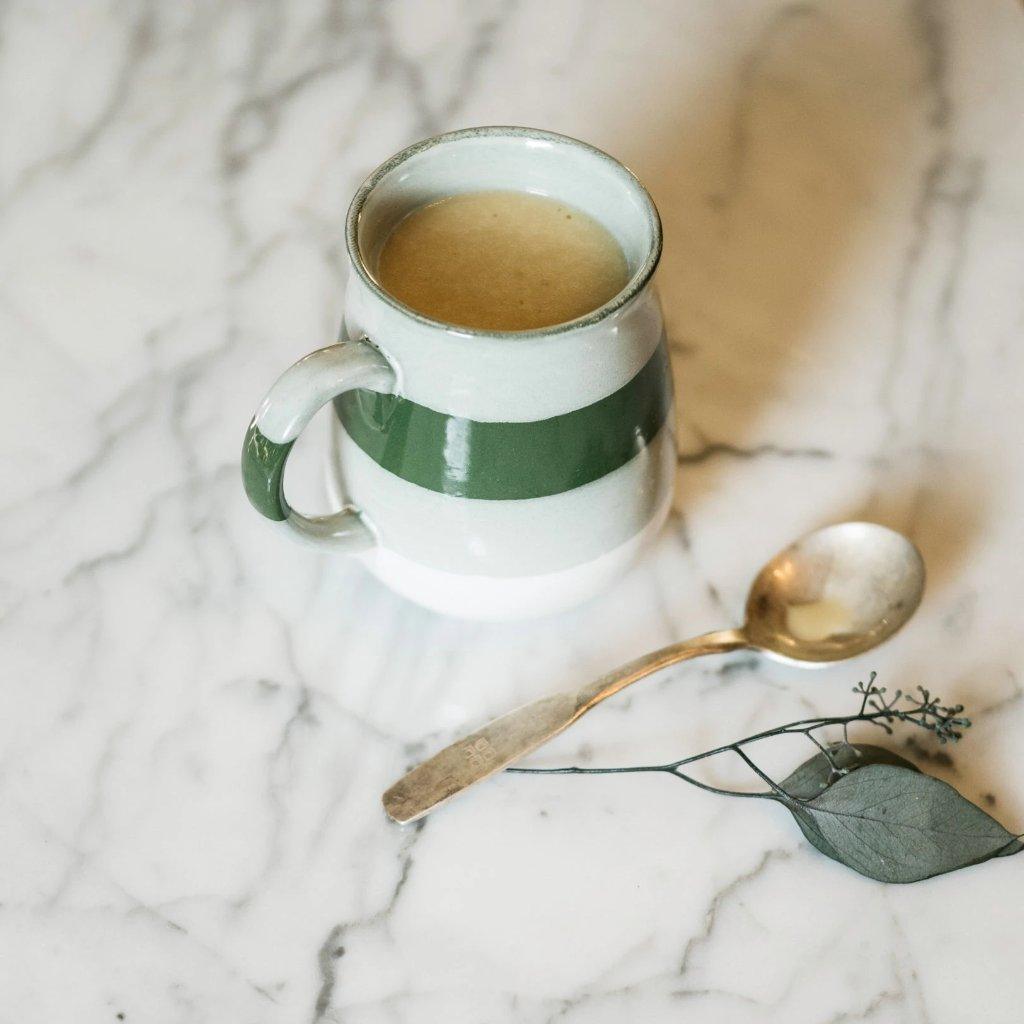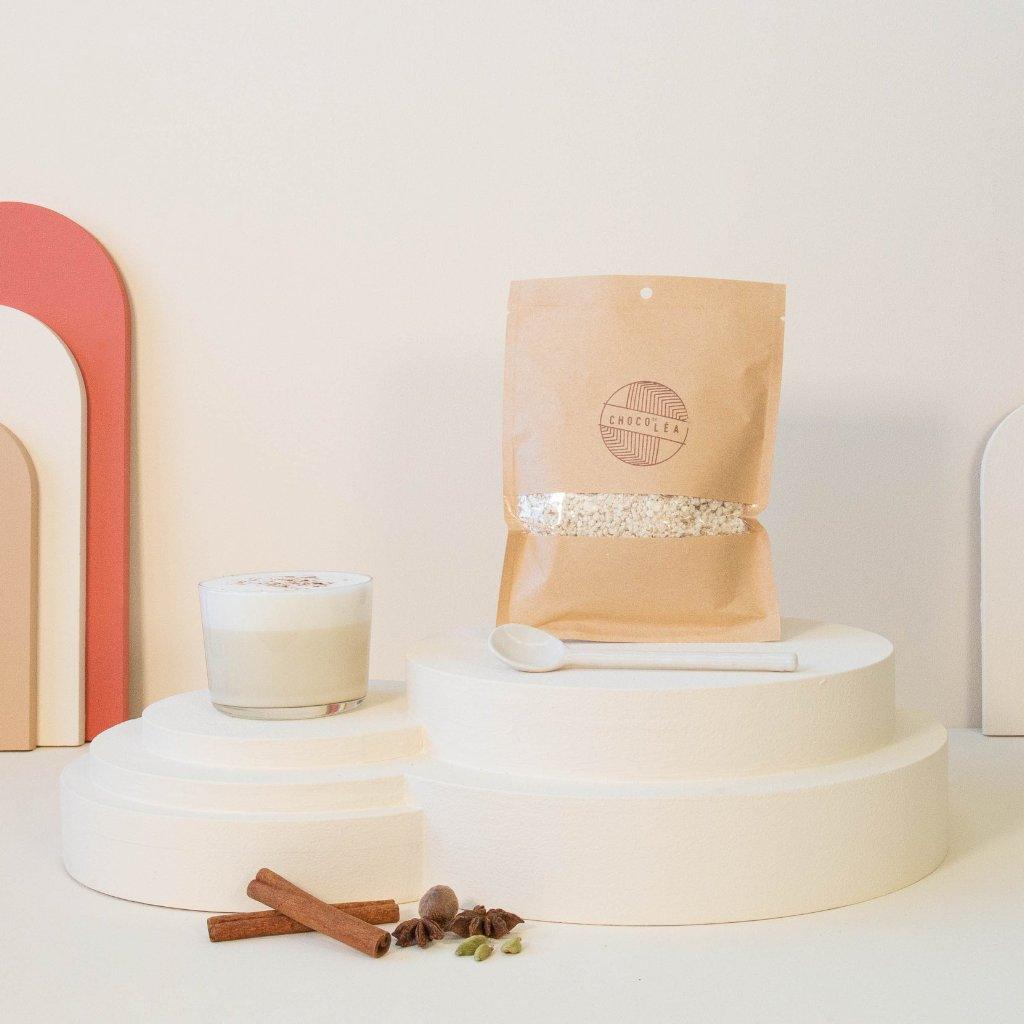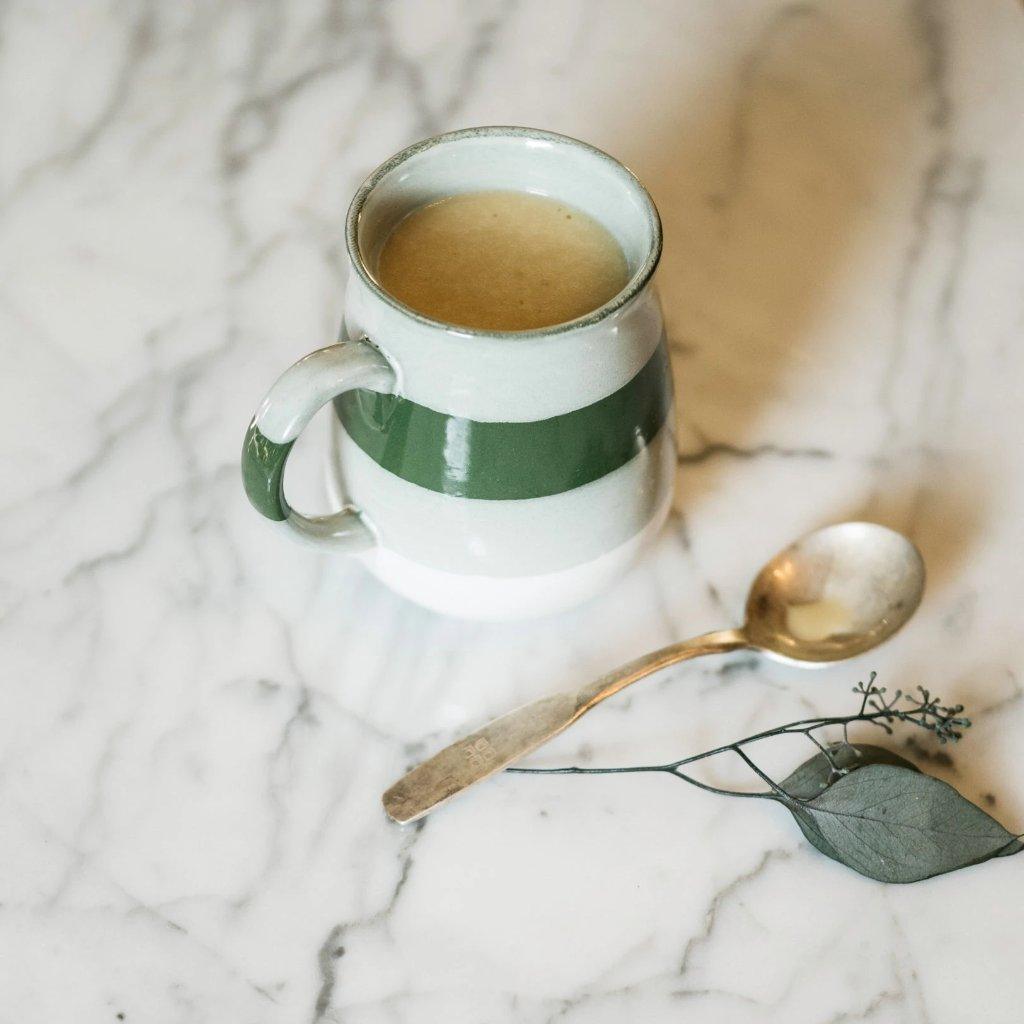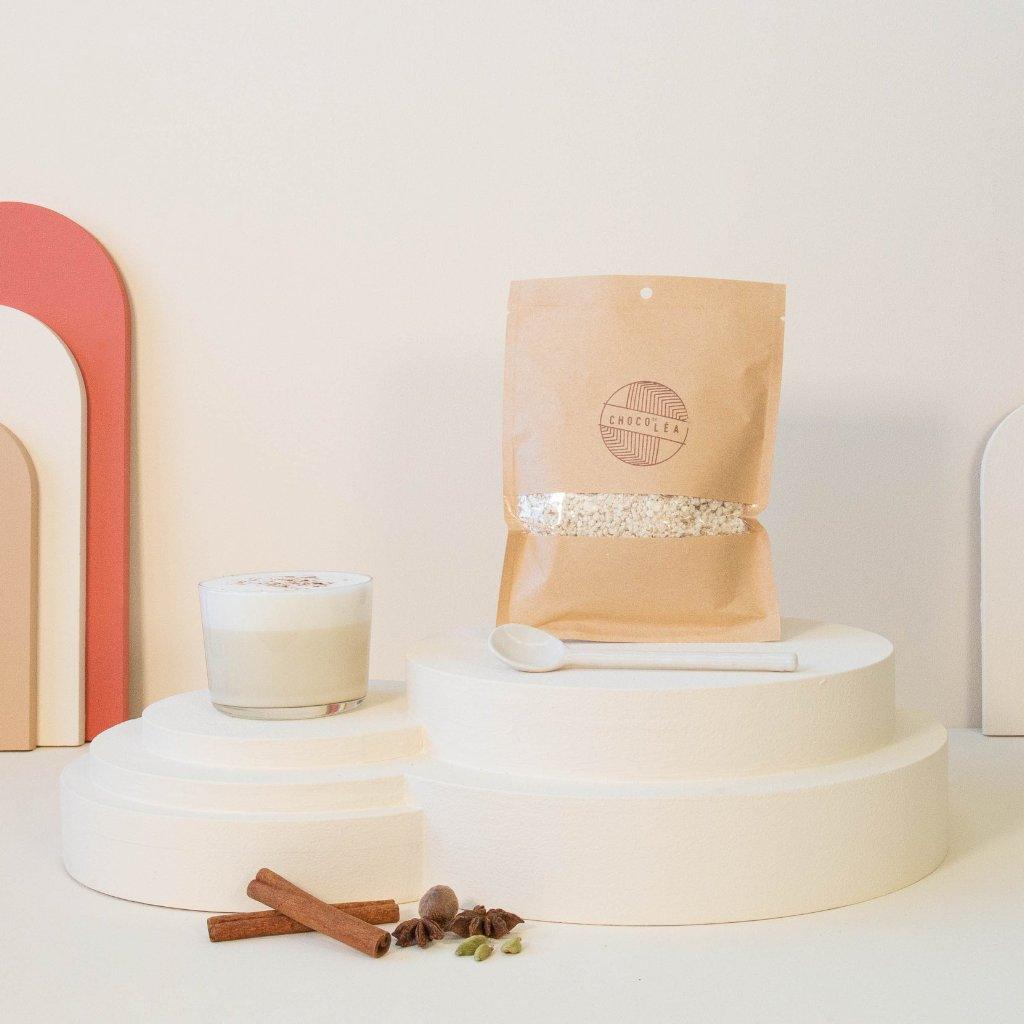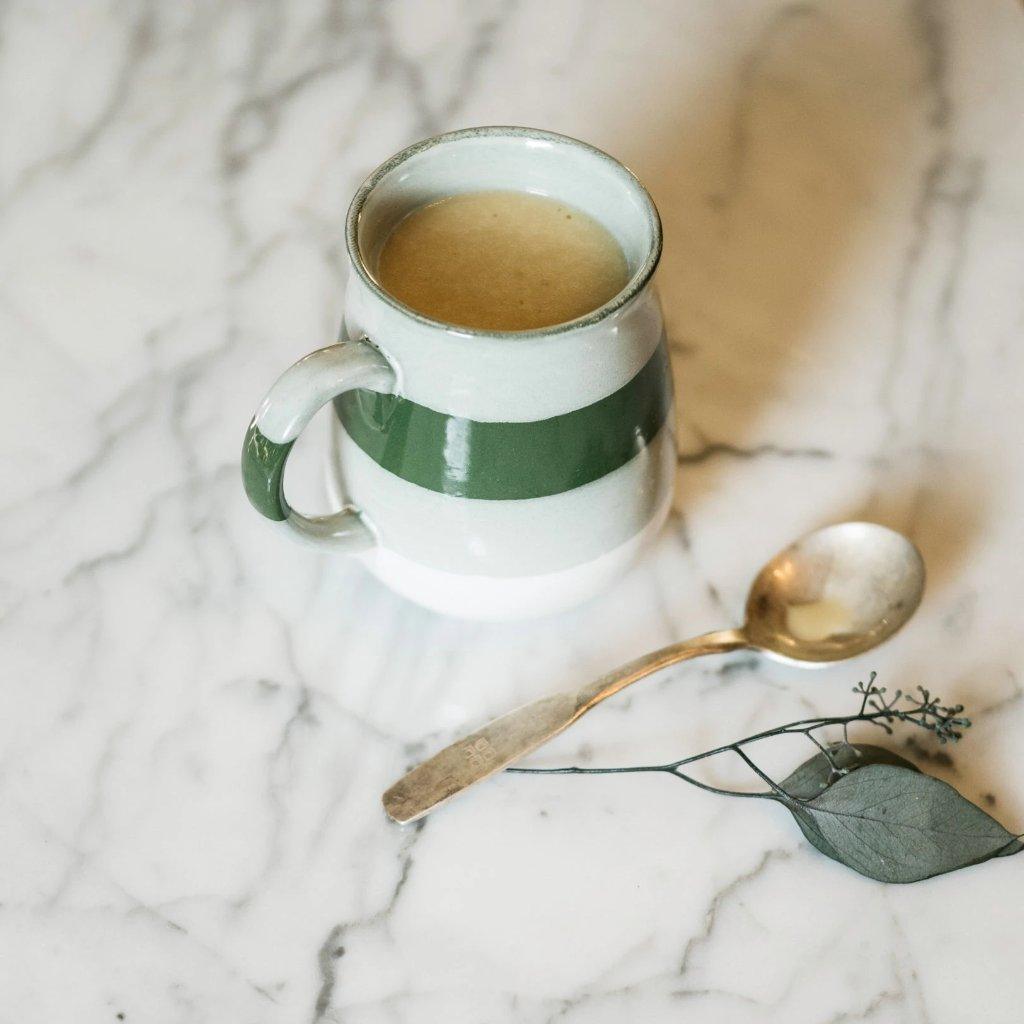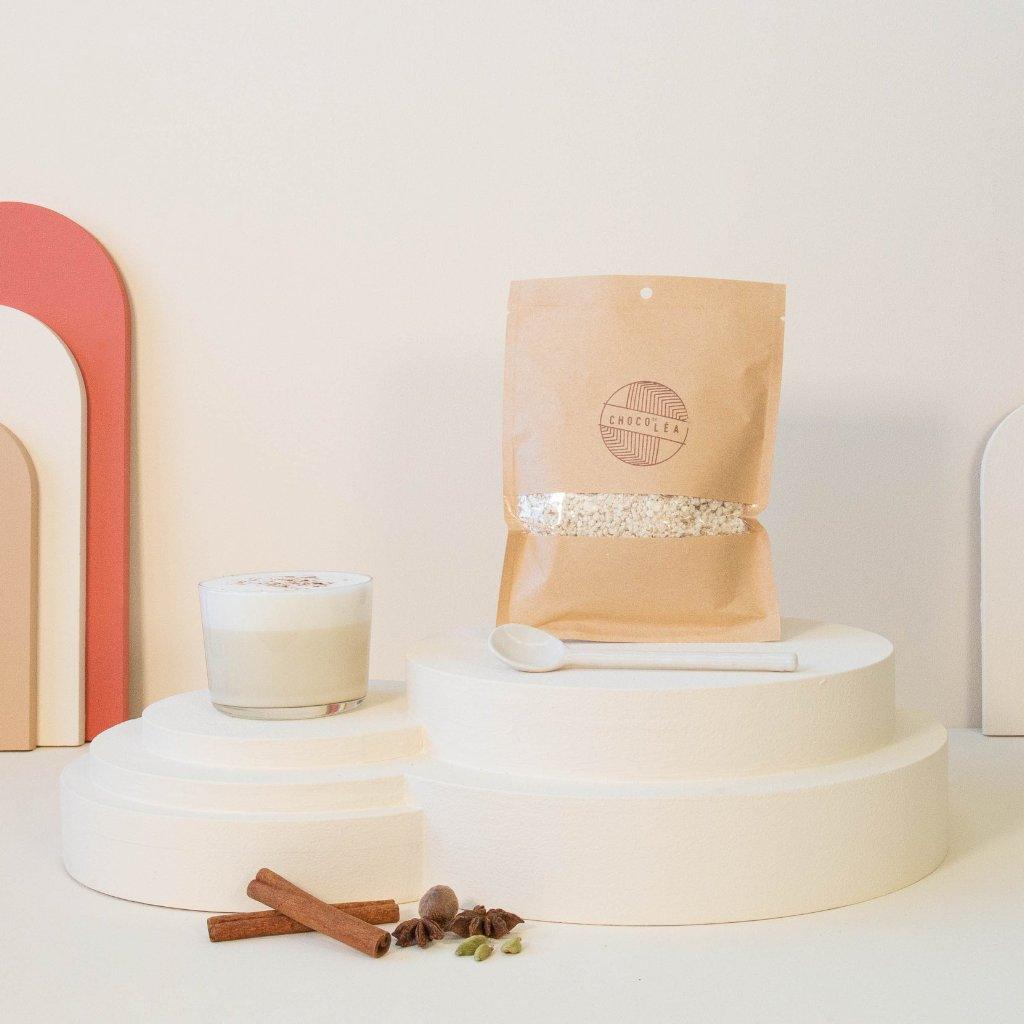 Hot chocolate mix - White chocolate with chai spices (soy)
White chocolate with soy "milk" and chai spices is the perfect combination to prepare a warm and decadent drink in the comfort of your home. All that's missing is a big, warm blanket, a good book or movie, and your favorite mug!
Origin of cocoa butter: Tabasco, Mexico
Ingredients: cane sugar*, cocoa butter*, soy flour*, cinnamon, nutmeg, ginger, cardamom, sweet clover, clove.
* organic ingredients
Packaging: Compostable bag in kraft paper with an interior in PLA (a "plastic" created from plant materials), sticker in recycled and compostable paper.
Weight: 150 grams (about 10 servings or more, if you prefer a softer milk chocolate)
Allergies: This product contains soy and may have come into contact with gluten.