Where does chocolate come from?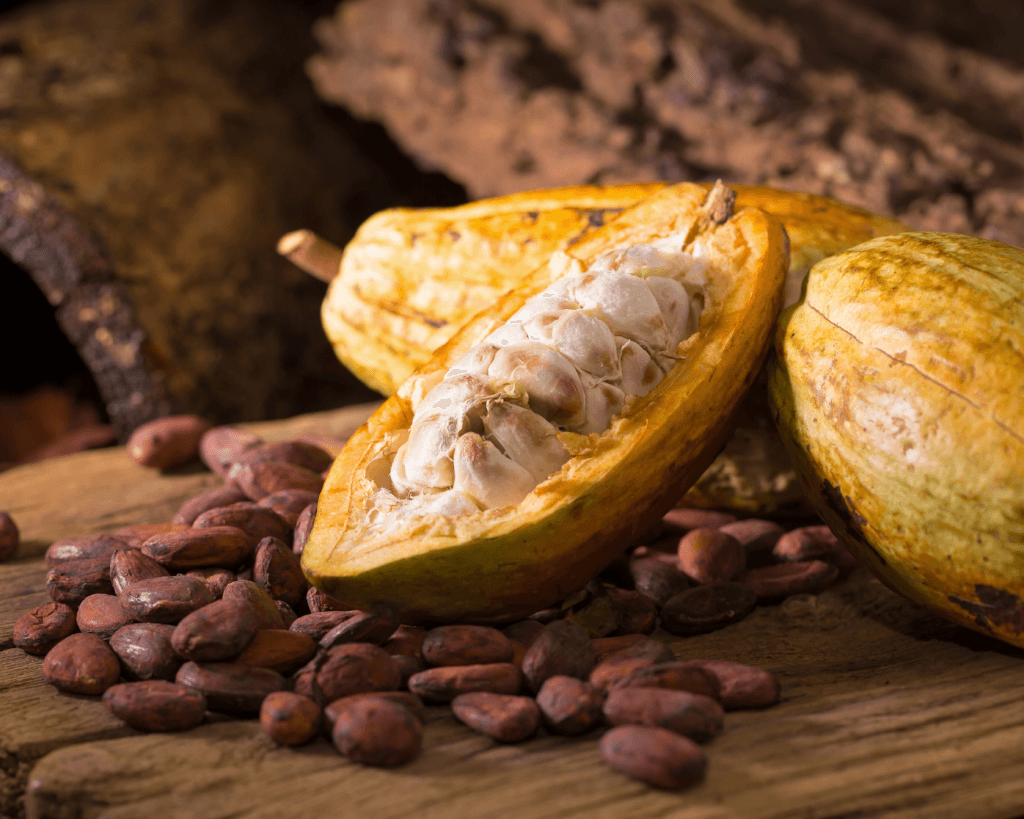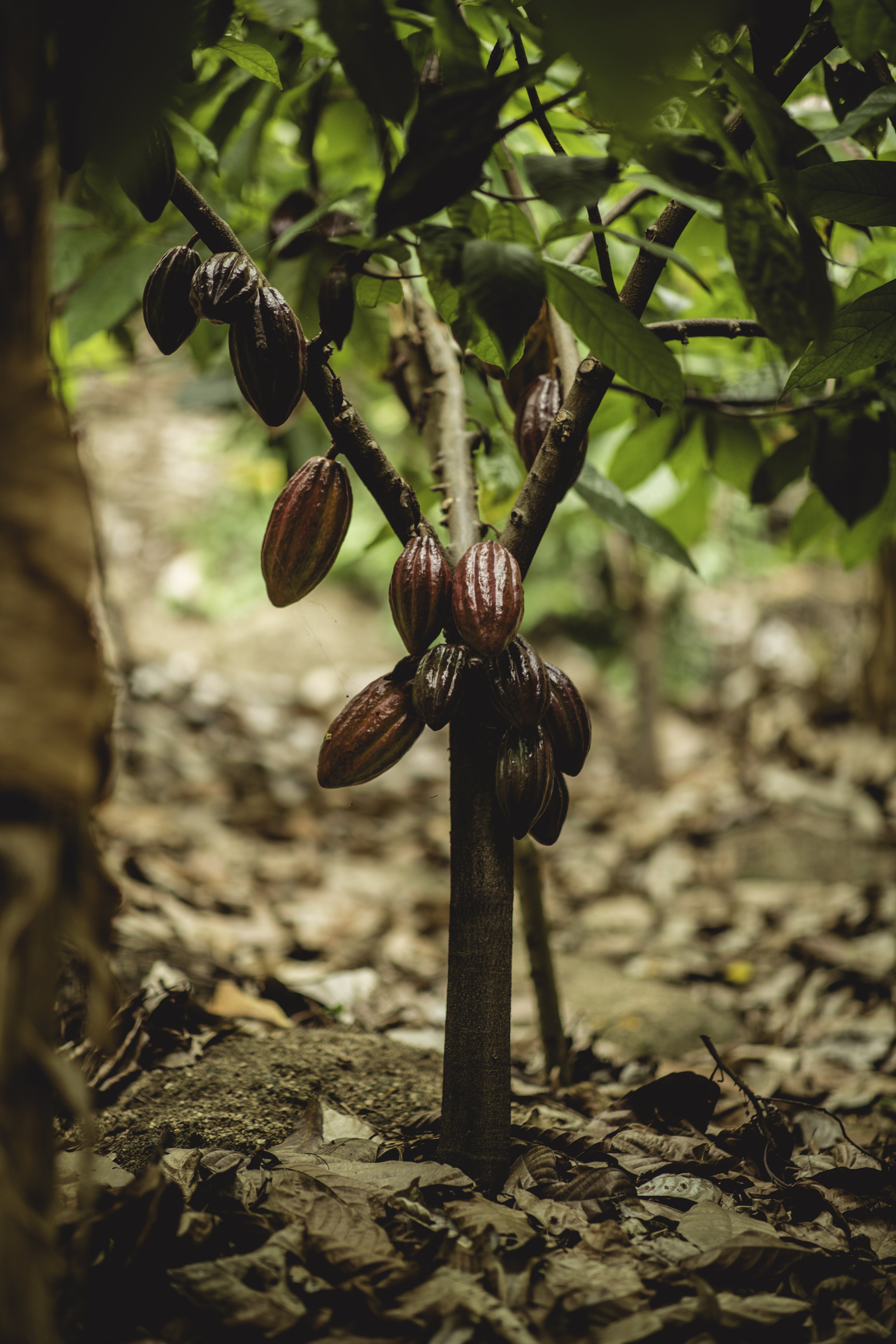 Did you know that hot chocolate was millennial?
Origin of chocolate
In fact, it is not the hot chocolate we know today, but rather the first use of cocoa beans in drinks. I explain to you!

The Mayas, Toltecs and Aztecs began to ferment and dry cocoa as we do today between 5000 and 1200 BC. These three peoples never co-habited in passing. They lived, among other places, in the territory of today's Mexico, but at different times. The Maya are the oldest civilization of the three. Then there were the Toltecs who are considered the master builders. Then followed the Aztecs who considered themselves descendants of the Toltecs.
It would be the Mayans the first civilization to have cultivated and consumed cocoa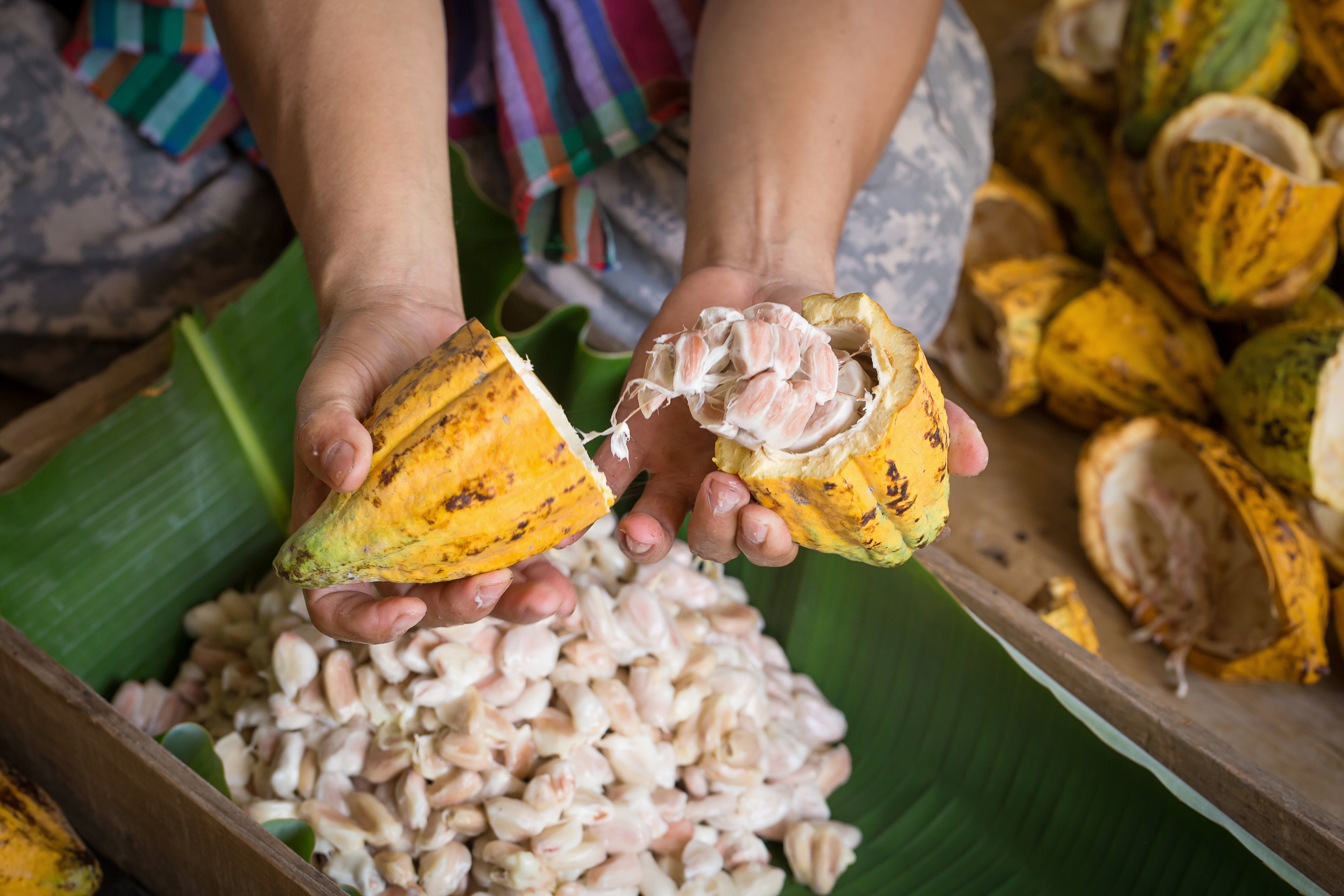 When the pods are ripe, they are usually picked with a machete. Their seeds are piled with their mucilage (the delicious white flesh that surrounds the seeds) in wooden or plastic boxes or on banana leaves. Then, we cover them and stir them from time to time so that the seeds ferment.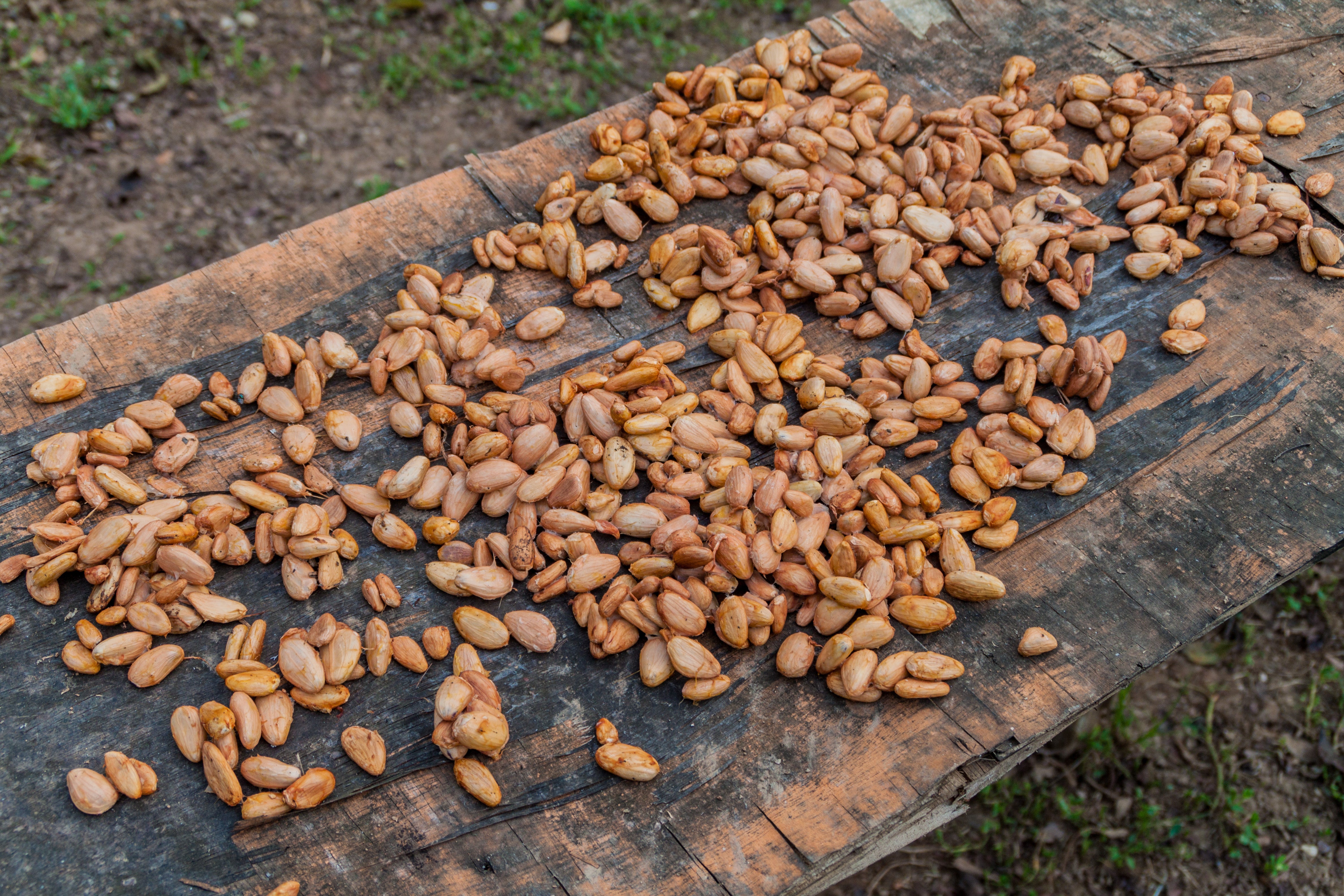 The fermentation process lasts about 5 days. Fermentation serves, among other things, to kill the germ of the seed, initiate enzymatic reactions that will create the precursor flavors of chocolate and lower the level of polyphenols (an antioxidant found in many vegetables and fruits).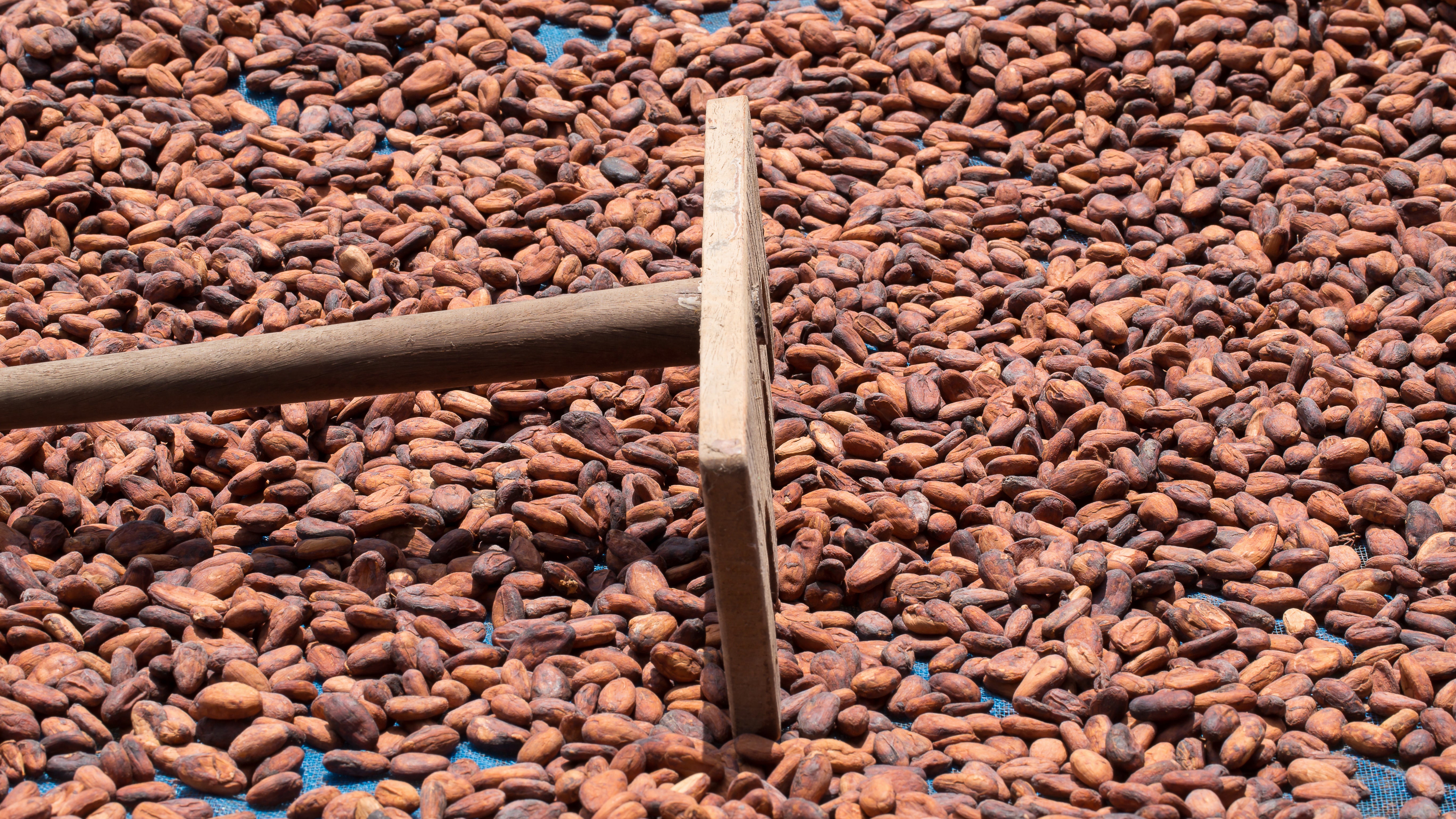 After fermentation, the seeds must be dried to stop the fermentation and ensure that they do not rot. If the temperature of the country permits, the seeds are dried in the sun. Some more rainy regions, such as Papua New Guinea, use fire to dry their beans. On the other hand, this technique gives a smoky taste to the cocoa. As long as the seeds are dried, the fermented seed can be called a cocoa bean.».