The app used for assuring the GDPR,  LGPD,  CCPA-CPRA,  VCDPA,  CPA,  CTDPA,  APPI,  PIPEDA compliance of this site, collects your IP and the email address in order to process the data. For more check
Privacy Policy & Terms of Service
Data Rectification
You can use the link below to update your account data if it is not accurate.
Data Portability
You can use the links below to download all the data we store and use for a better experience in our store.
Access to Personal Data
You can use the link below to request a report which will contain all personal information that we store for you.
Do not Sell My Personal Information to Third Party
You can submit a request to let us know that you do not agree for your personal information to be collected or sold to a third party.
Right to be Forgotten
Use this option if you want to remove your personal and other data from our store. Keep in mind that this process will delete your account, so you will no longer be able to access or use it anymore.
Choco de Léa
About
Introduce your brand, products and vision statement and welcome customers to your store.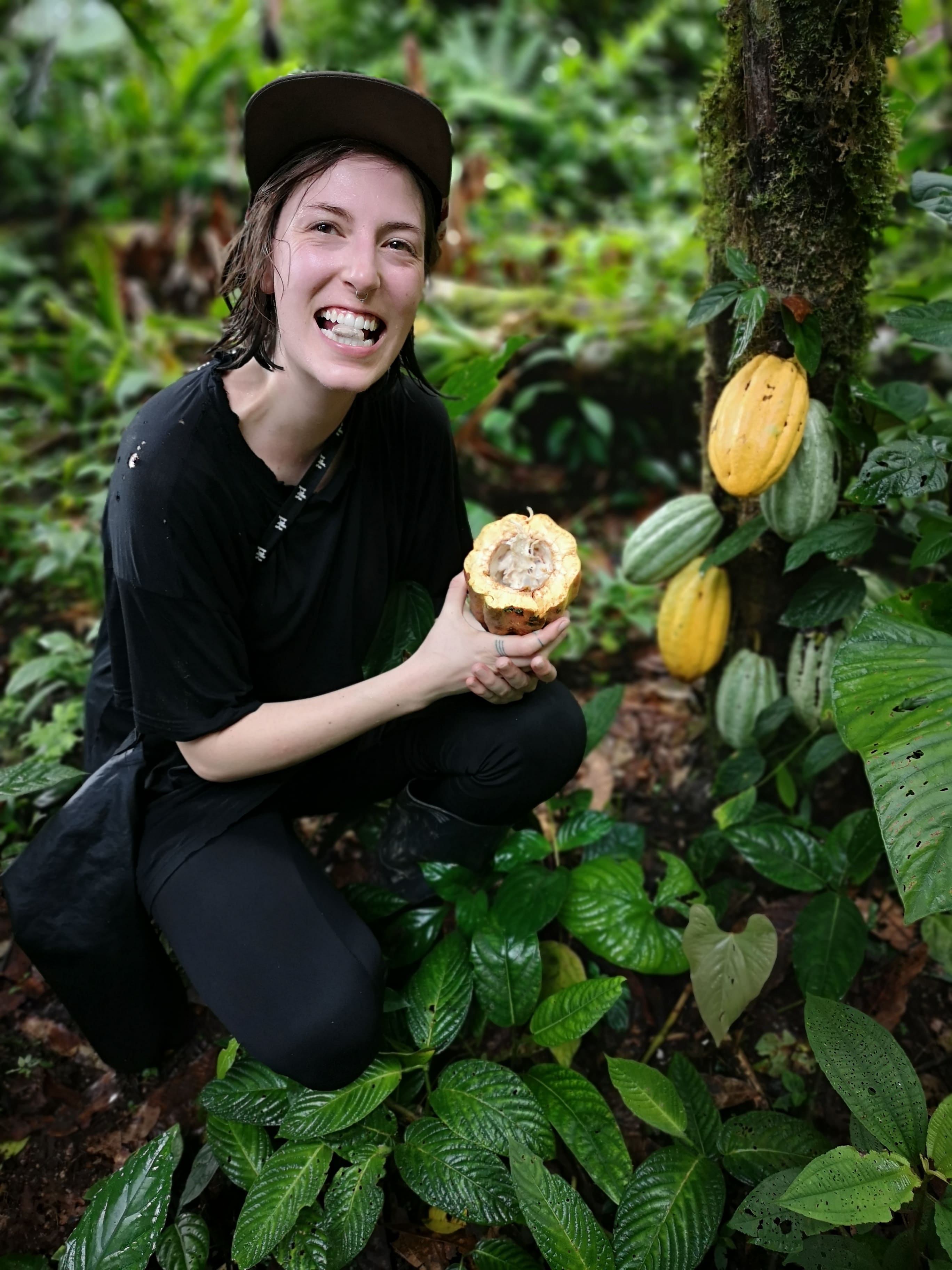 The founder
About
From "Léa Chocolat" toChoco de Léa. From her early childhood, Léa was obsessed with chocolate. Originally from St-Jean-sur-Richelieu, Léa has lived in England, Finland, and travelled all over the world. After several years of nomadism and university study, she was torn between the idea of continuing her graduate studies in sociology or becoming a chocolate maker.
Luckily, she made the (reasonable) decision to embark on her chocolate adventure. She obtained her diploma in professional pastry at the ITHQ in 2016 and has specialized in vegan pastries and chocolate ever since. In the summer of 2019, Léa traveled to Ecuador to take a specialized course on cocoa and fine chocolate offered by the Fine Cacao and Chocolate Institute.
She took this opportunity to learn more about the lived realities of farmers by visiting several farms and participating in a reforestation project. Choco de Léa is the amalgamation of her passions for chocolate, vegan pastries, and environmental and sociopolitical issues.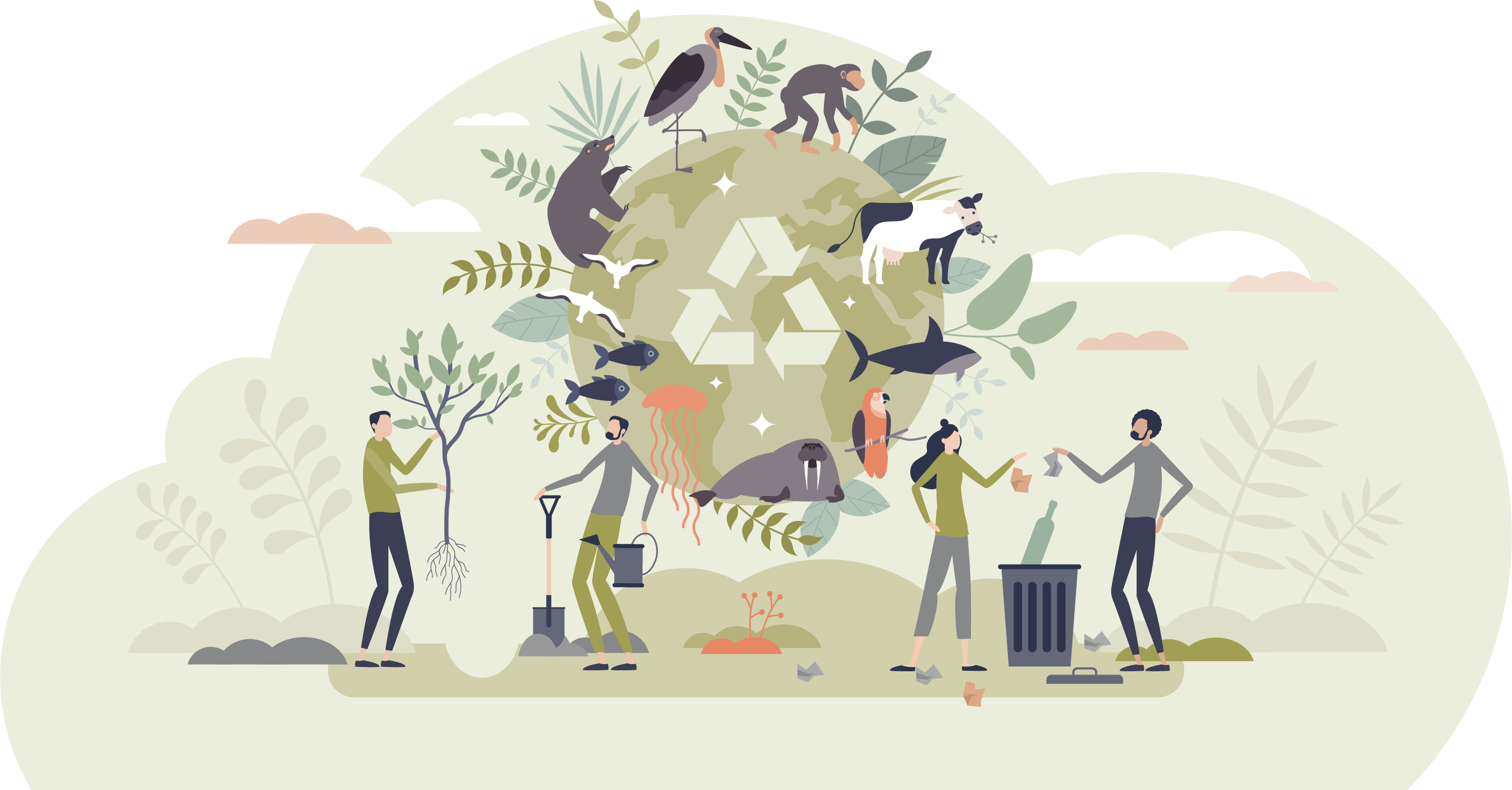 Our vision
About
Choco de Léa aims to democratize the chocolate making process and reconnect people to its origins, historically, geographically, and politically. For us, each step must be as transparent as possible, as well as respectful to the environment and human and animal lives.