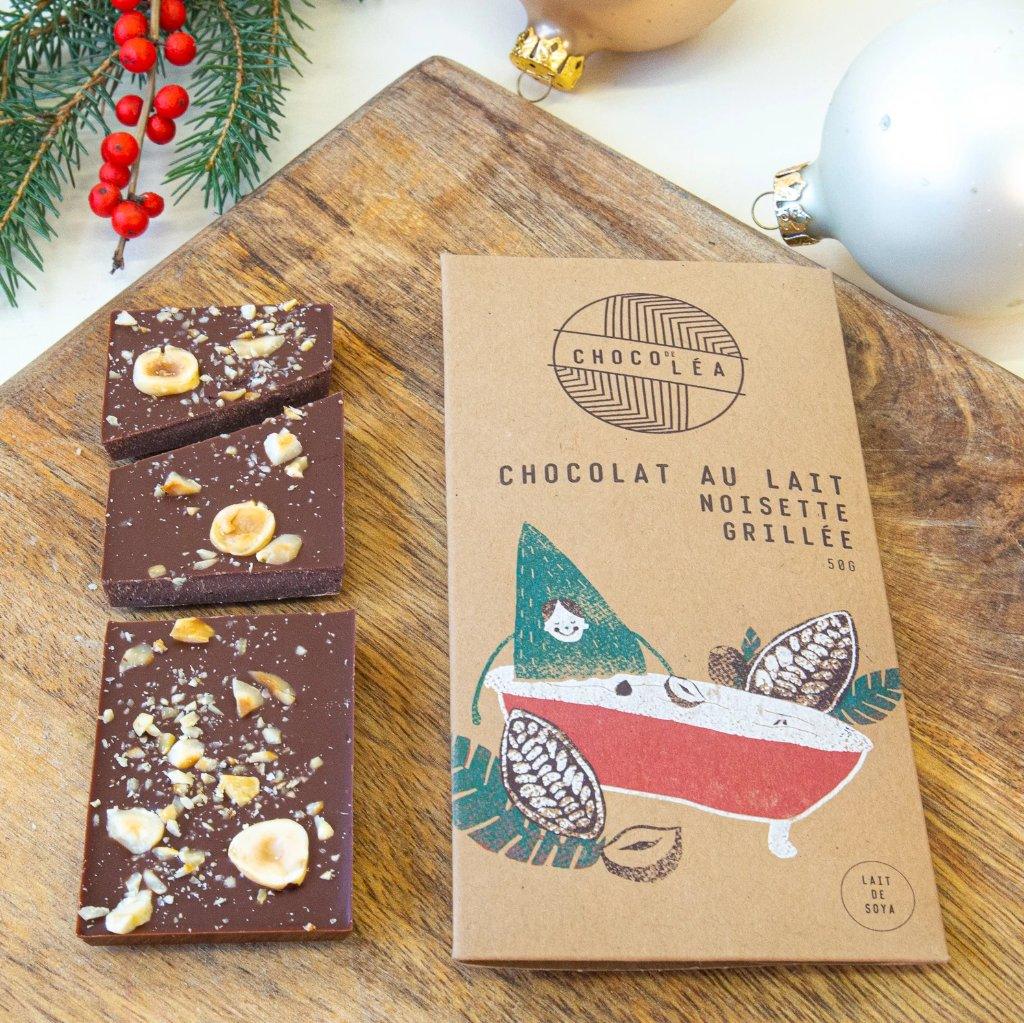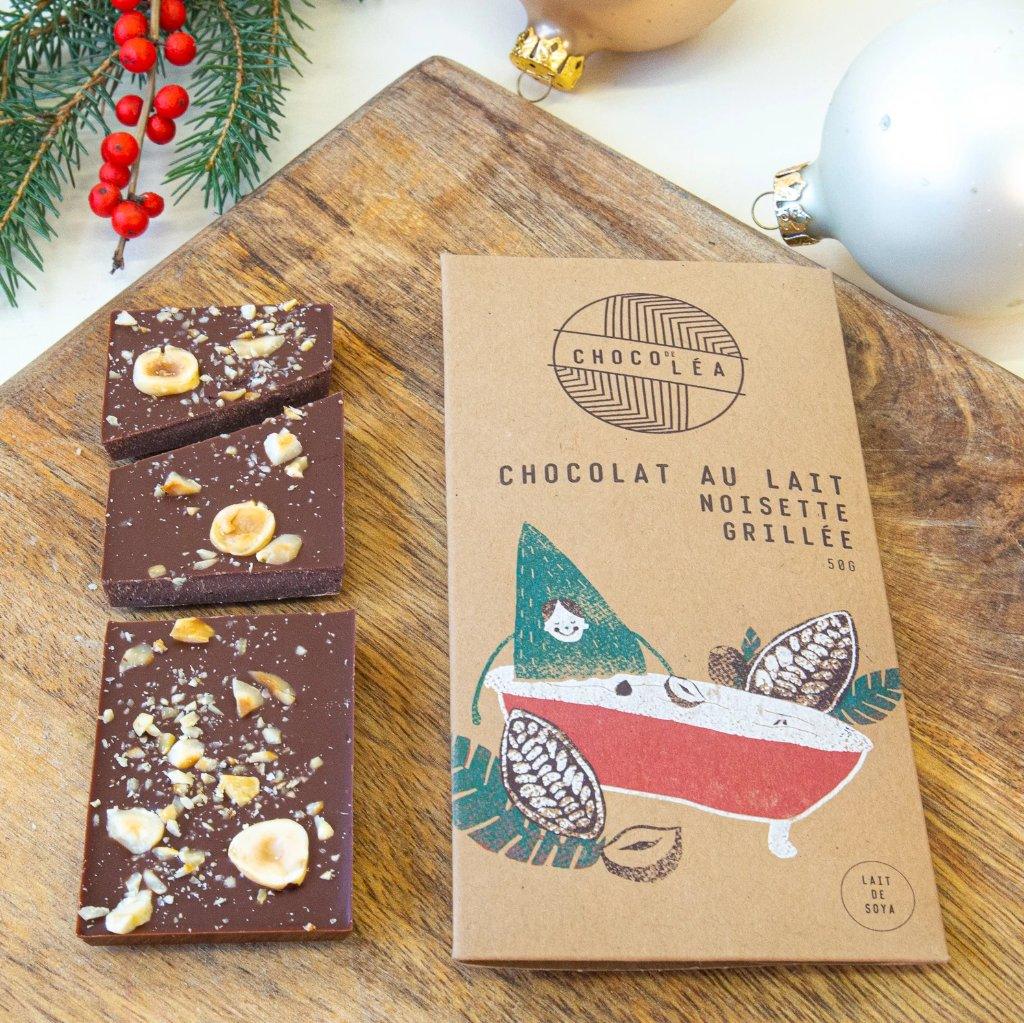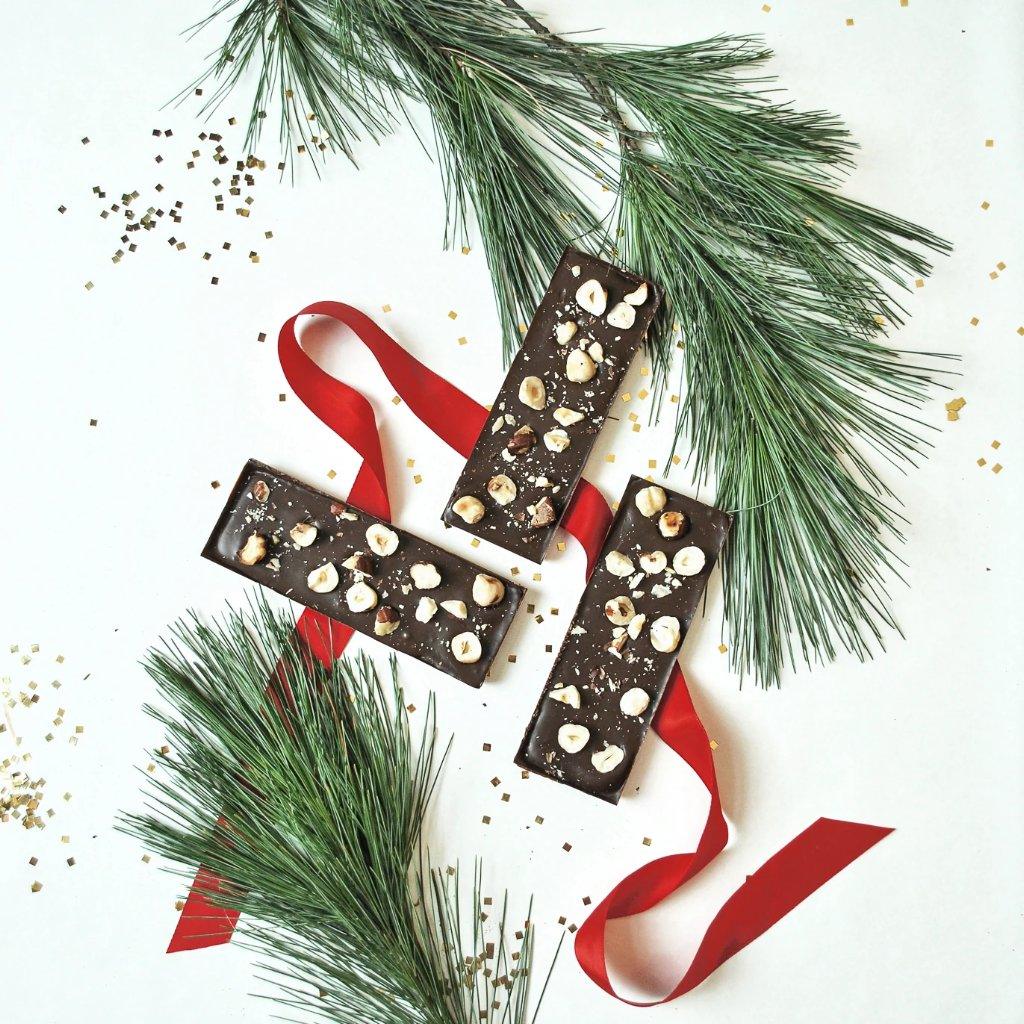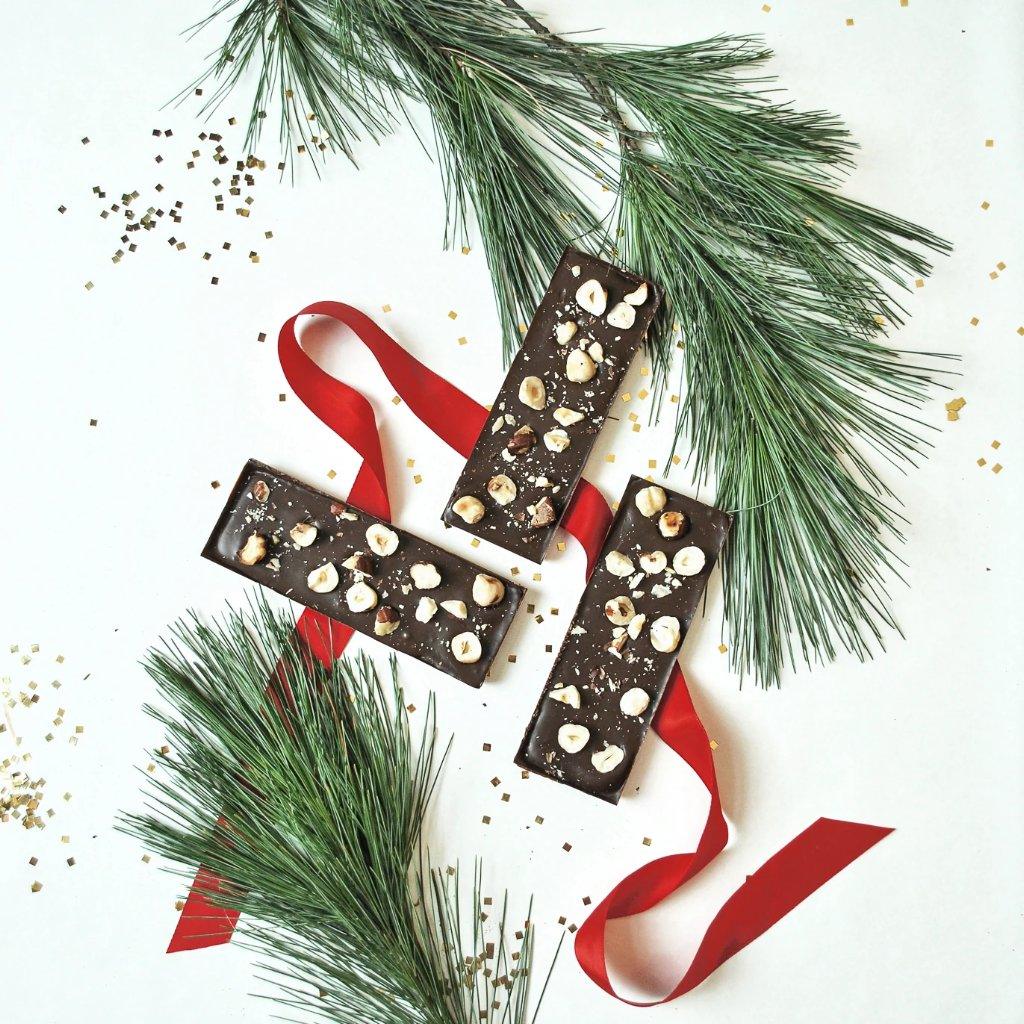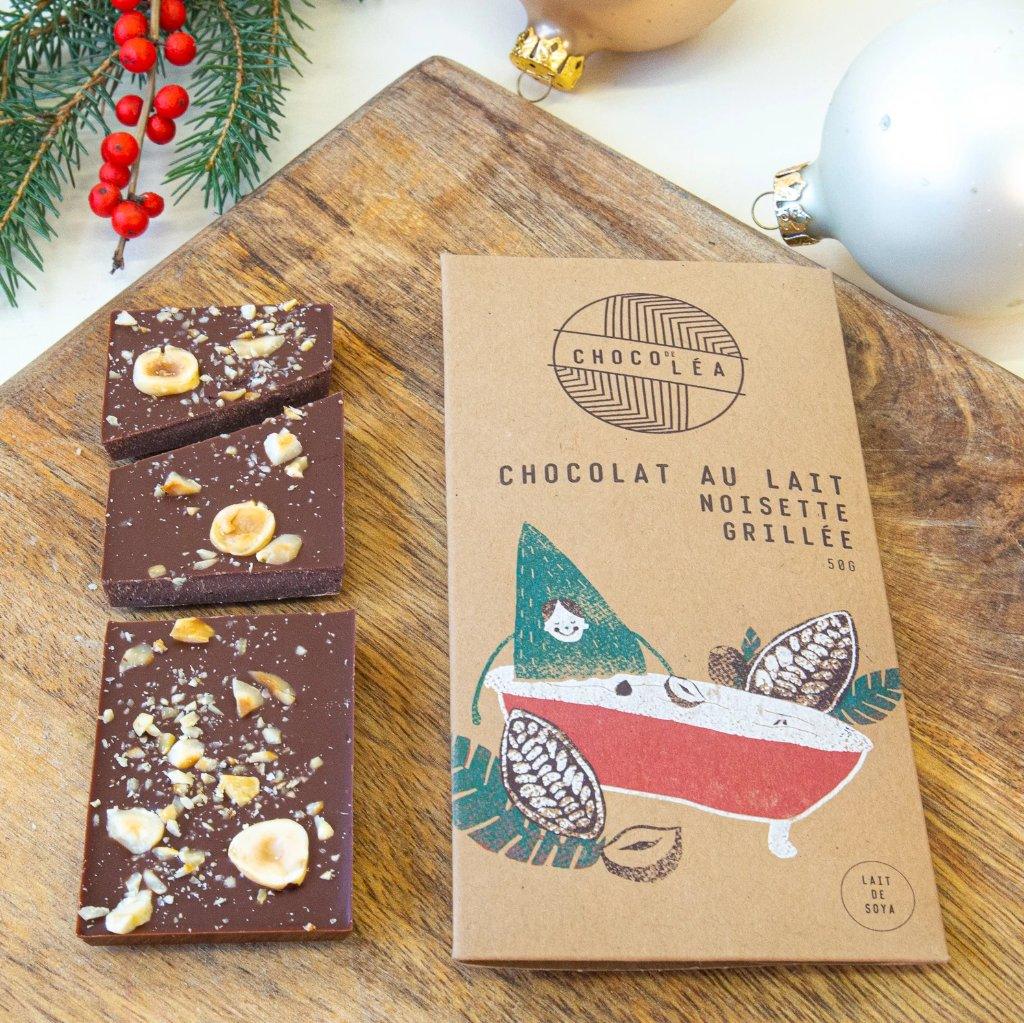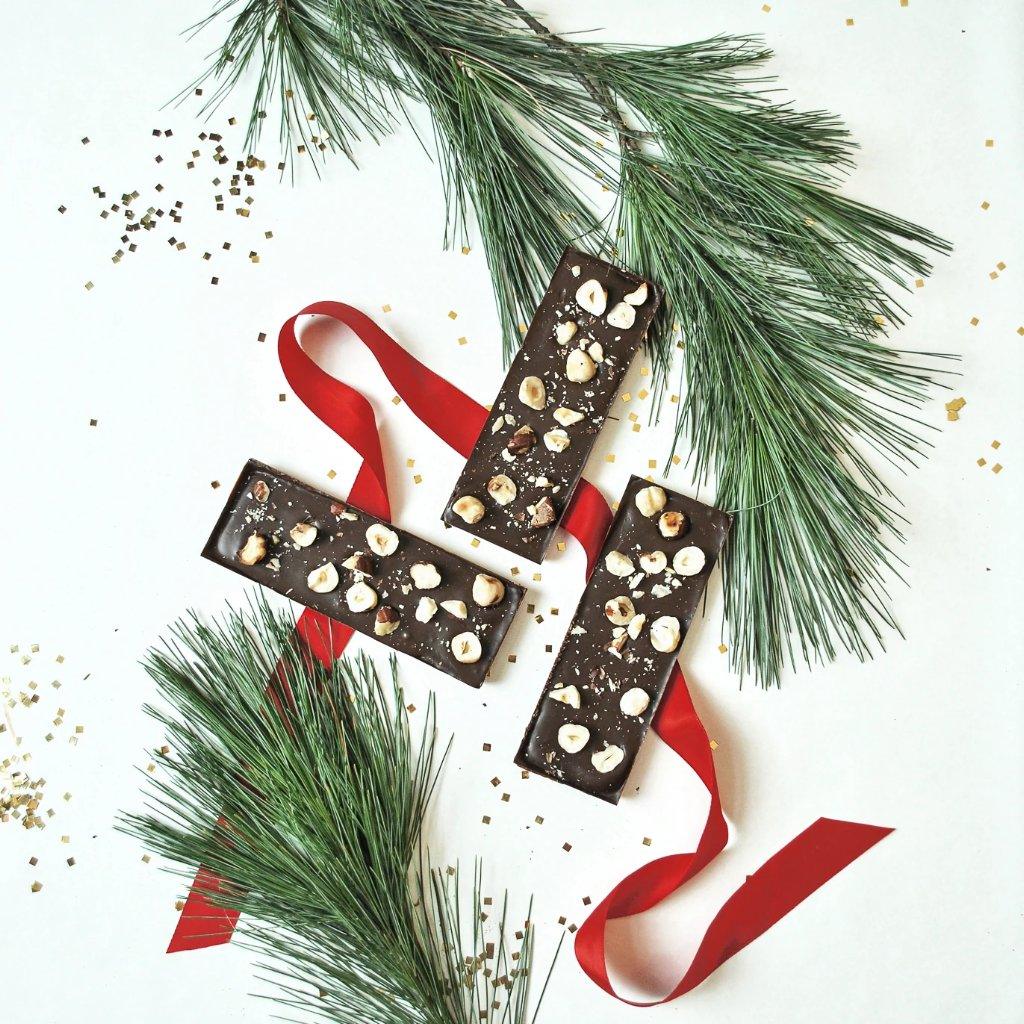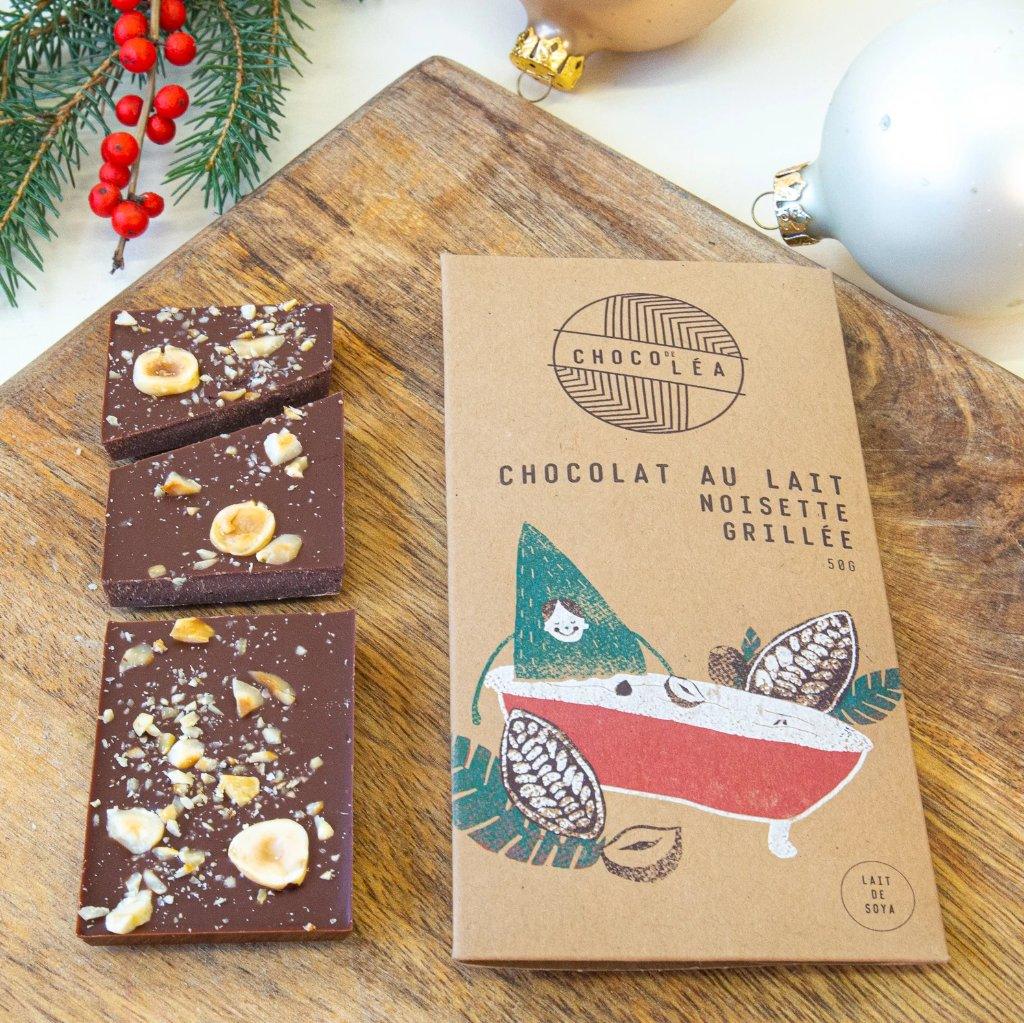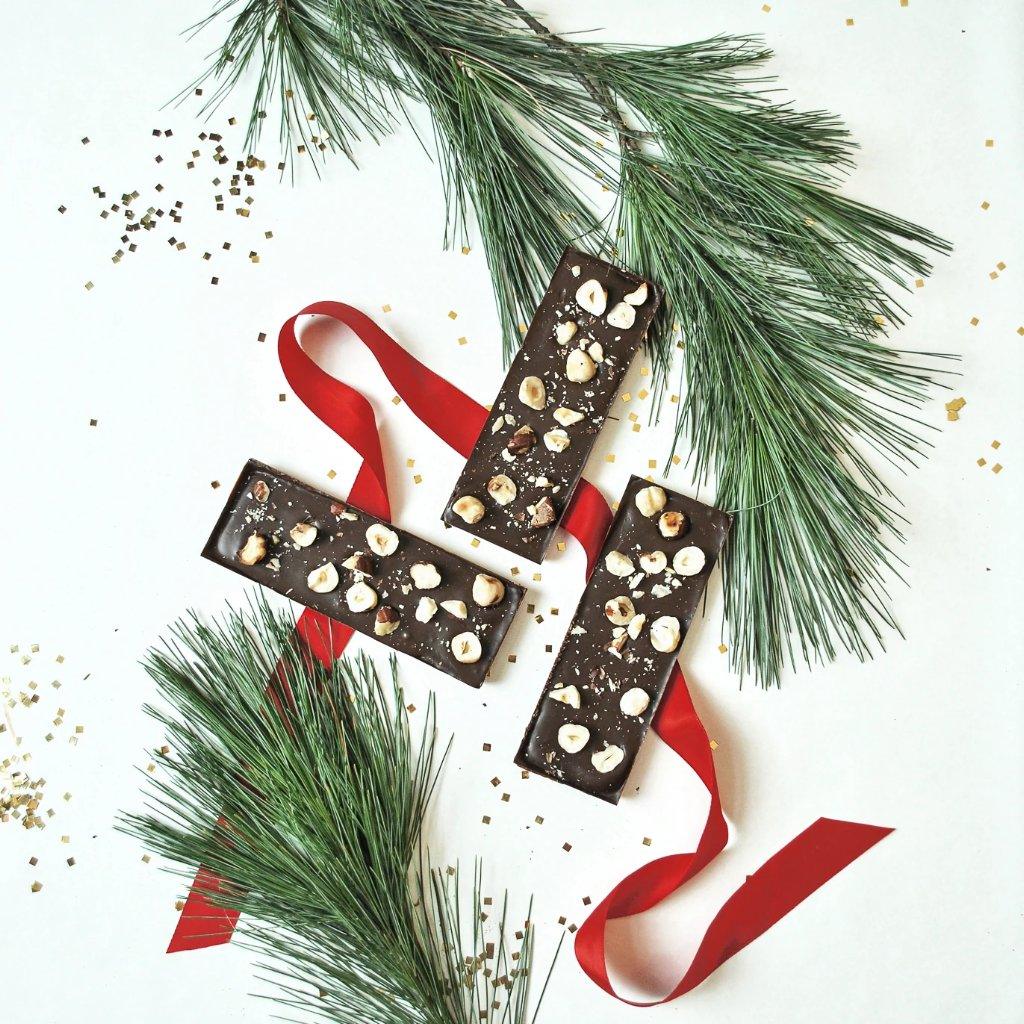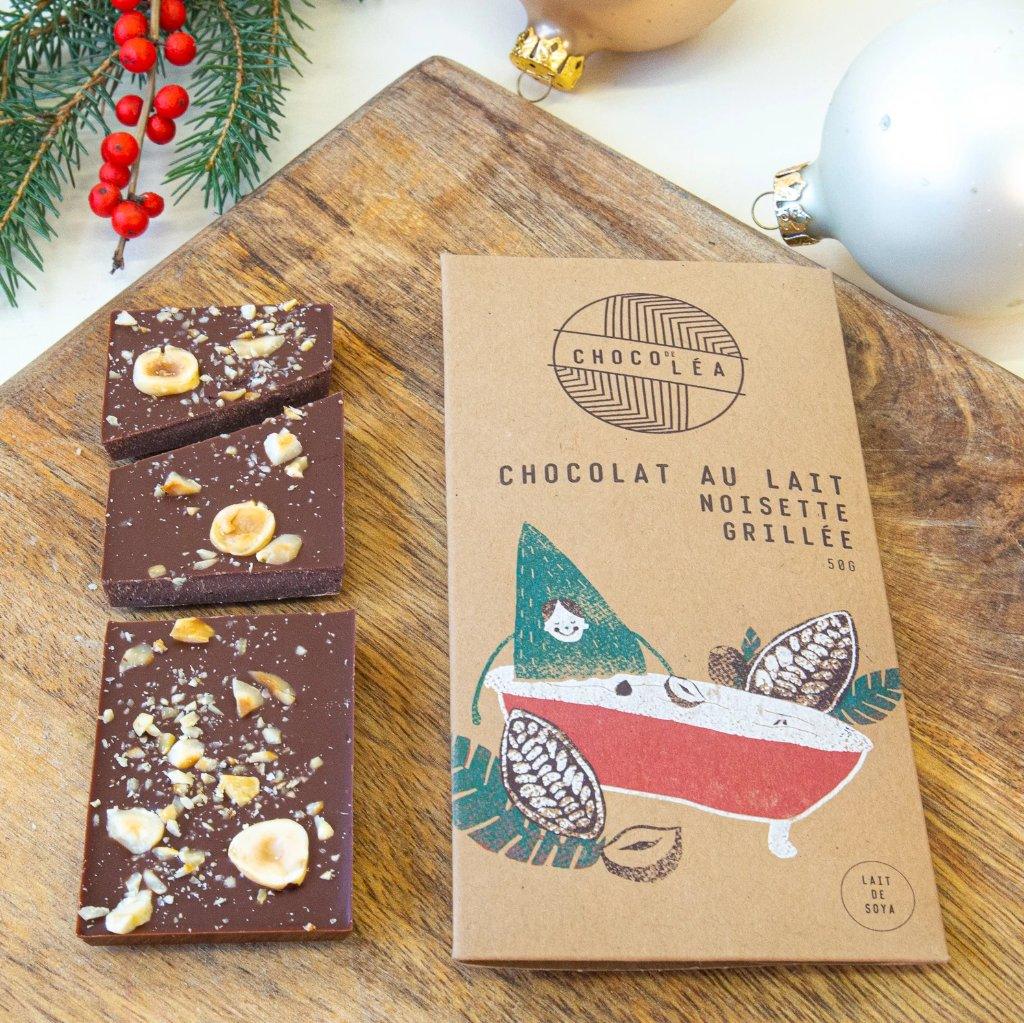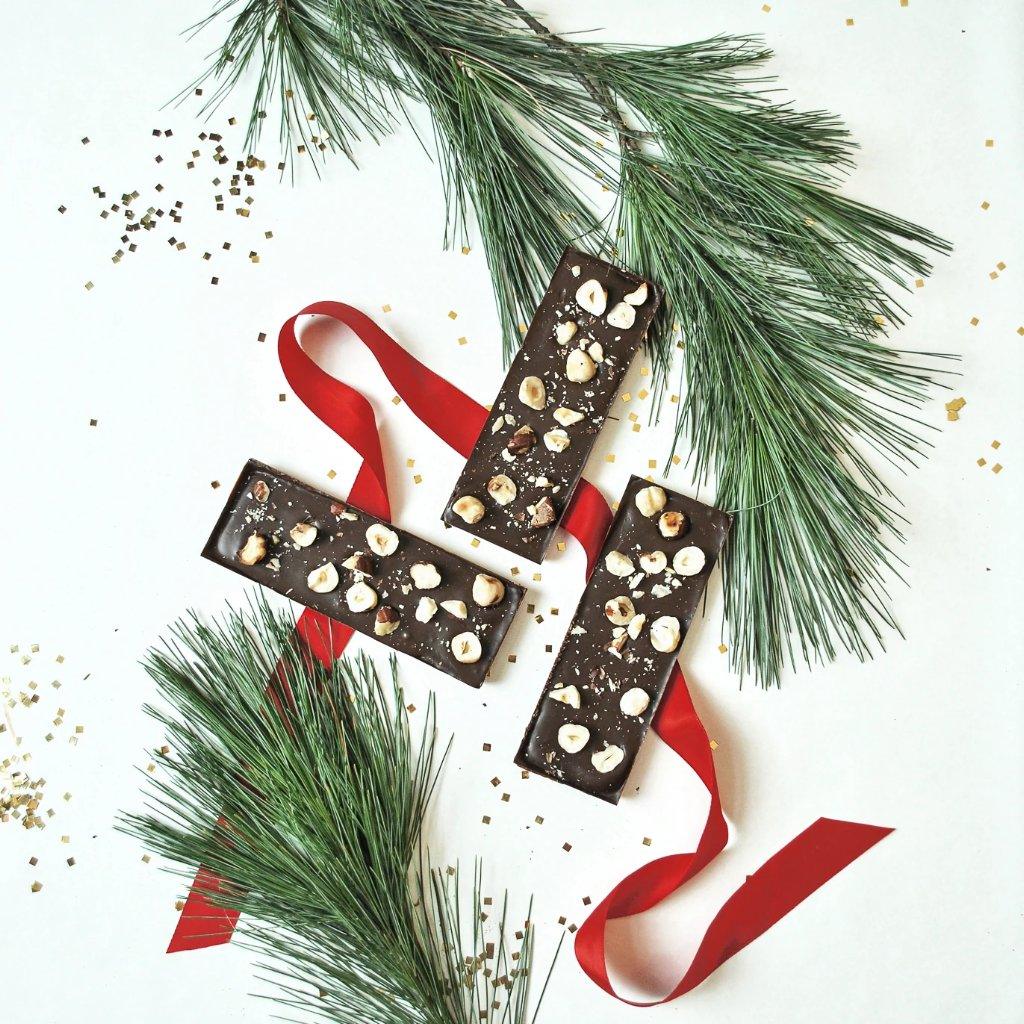 Oat "milk" chocolate bar with hazelnut and sweet clover
Chocolate and hazelnut. I think there is nothing more to add!
--
Our great classic is back for the holidays. This year, we decided to use beans from Guatemala in this oat milk chocolate, which go wonderfully with hazelnuts and sweet clover (also called boreal vanilla).
Weight:50 grams
Ingredients: cane sugar*, cocoa bean*, cocoa butter*, oat flour*, hazelnut, sweet clover.
*organic ingredients
Packaging: Compostable bag in wood pulp cellulose and cardboard box made and printed in Montreal
Allergies: This product may have been in contact with gluten and/or soy, or contain traces of gluten and/or soy.
Sucre de canne*, fève de cacao*, beurre de cacao*, farine d'avoine*, noisette, mélilot. *ingrédients biologiques
Ce produit peut avoir été en contact avec du gluten et/ou de soya, ou contenir des traces de gluten et/ou de soya.
Sac compostable en cellulose de pulpe de bois et boite en carton faite et imprimée à Montréal