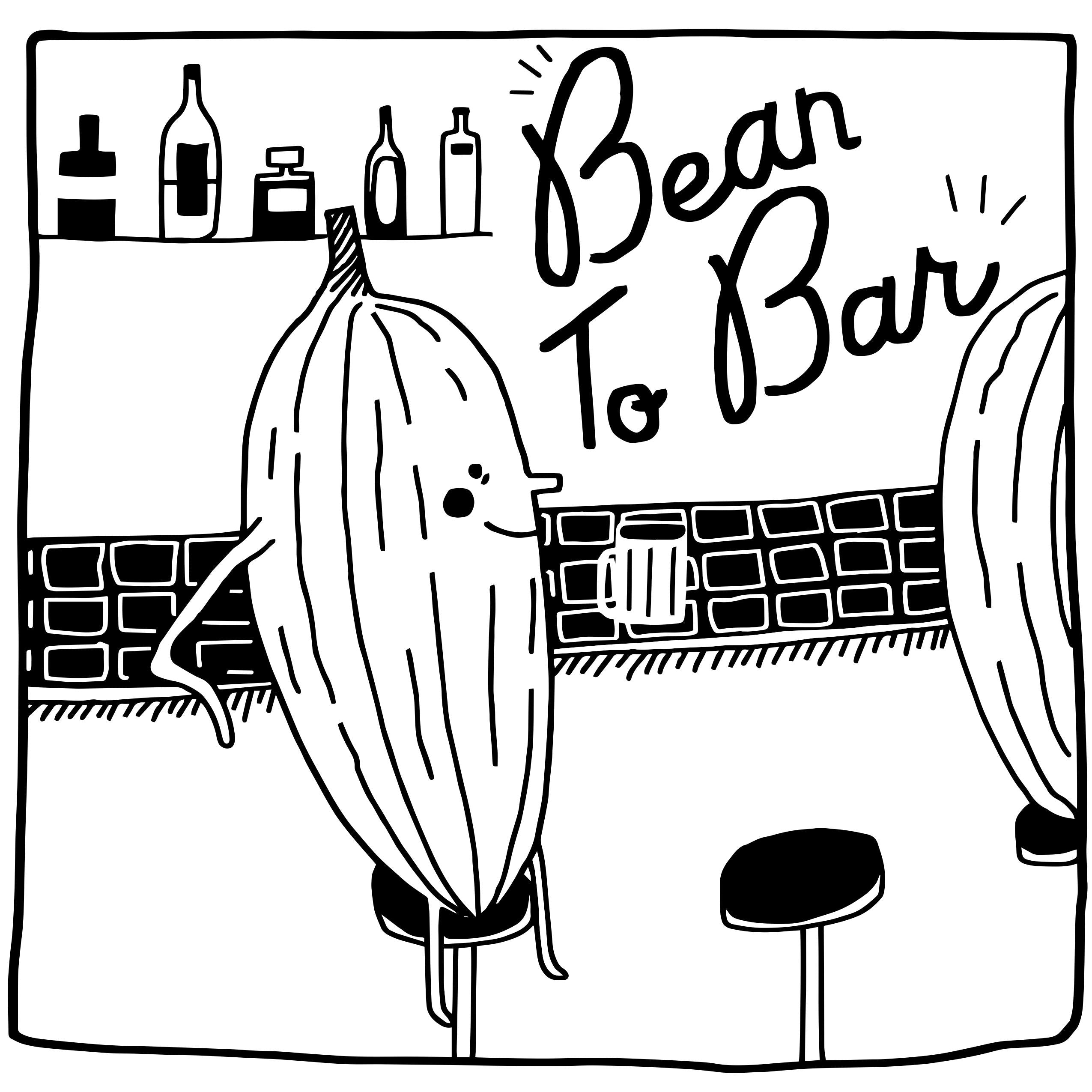 "Bean to bar"
Chocolate
 Bean-to-bar simply means that the chocolate is made directly from the beans of the cocoa plant.
What does this mean concretely? It means that rather than using factory-made couverture chocolate pastilles, the chocolate is made entirely from the beans at our chocolate factory, from roasting to making the bars and candies.
This way of doing things allows for greater traceability of the cocoa, better quality control of the chocolate, and the ability to remove the intermediaries between the farmers and the finished products. So a better quality of life for them and us, and better chocolate in your mouths!