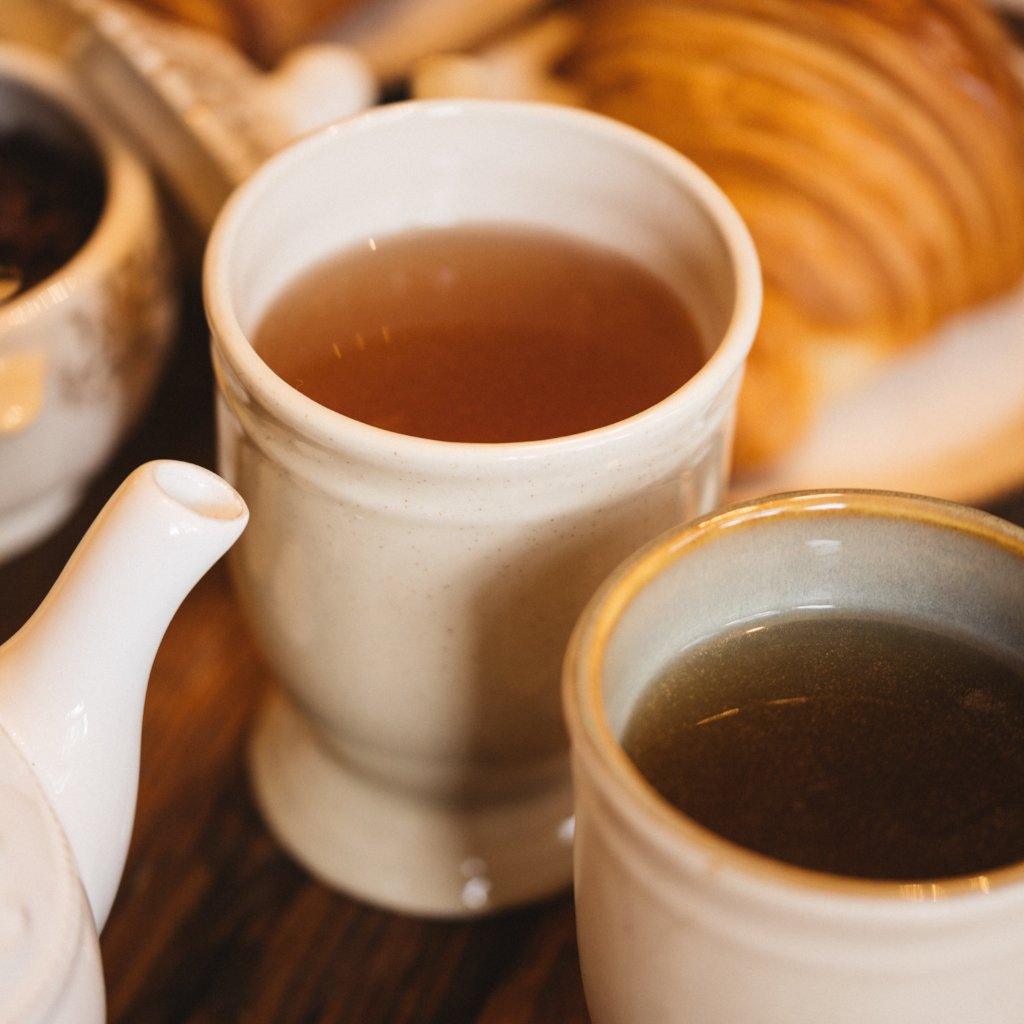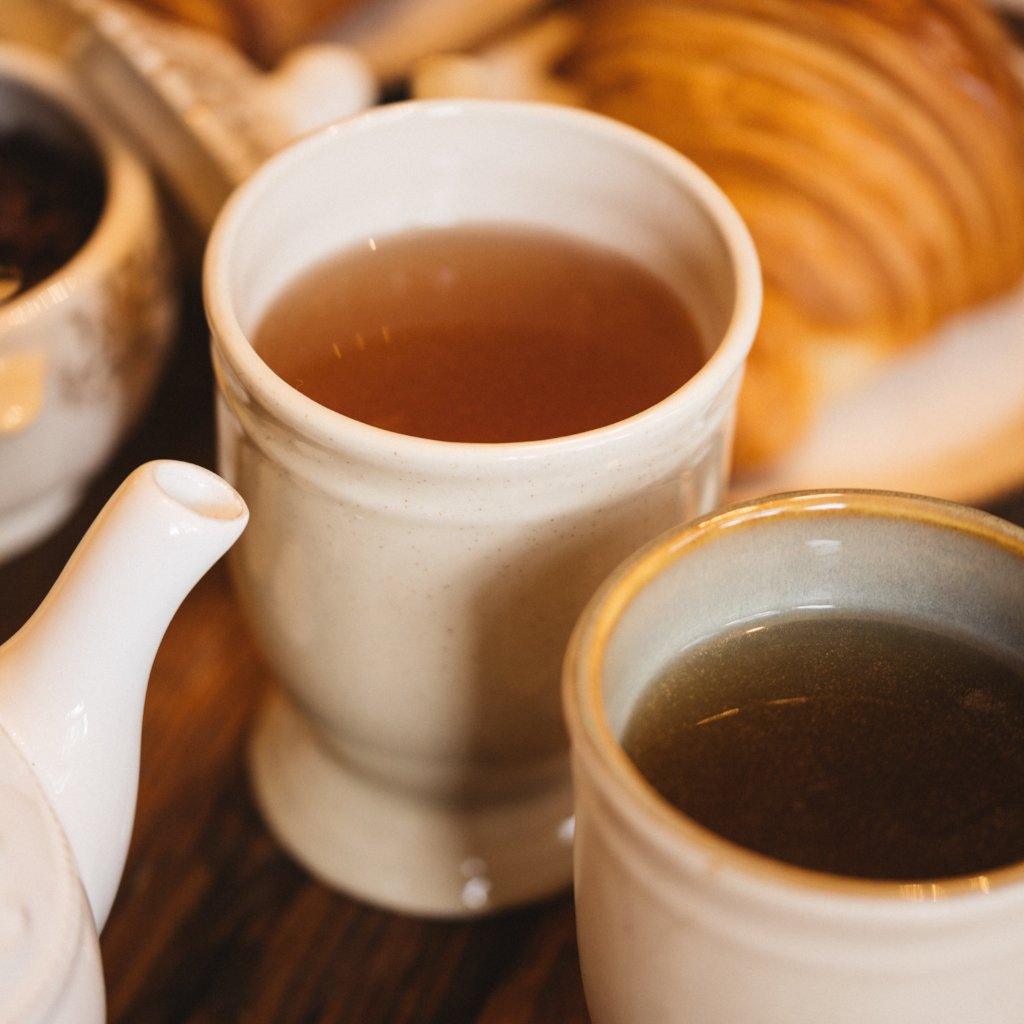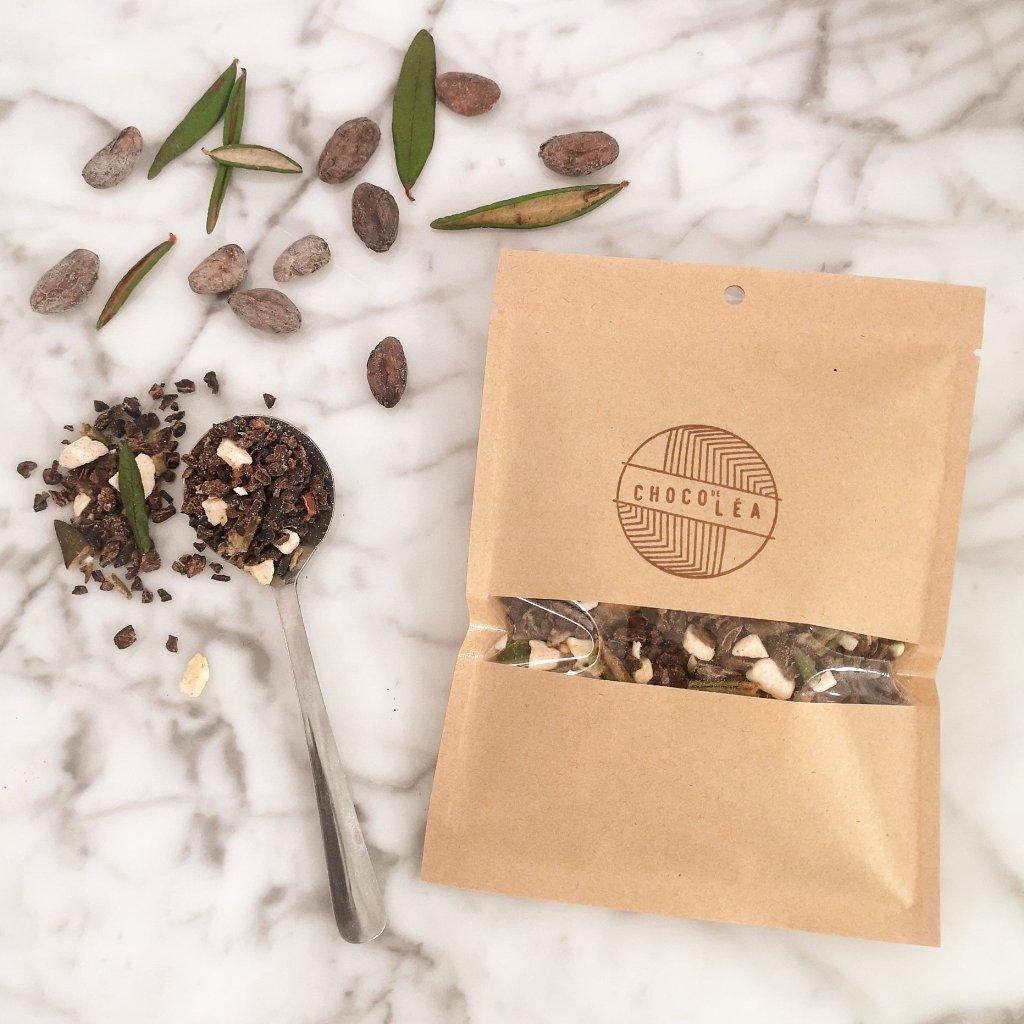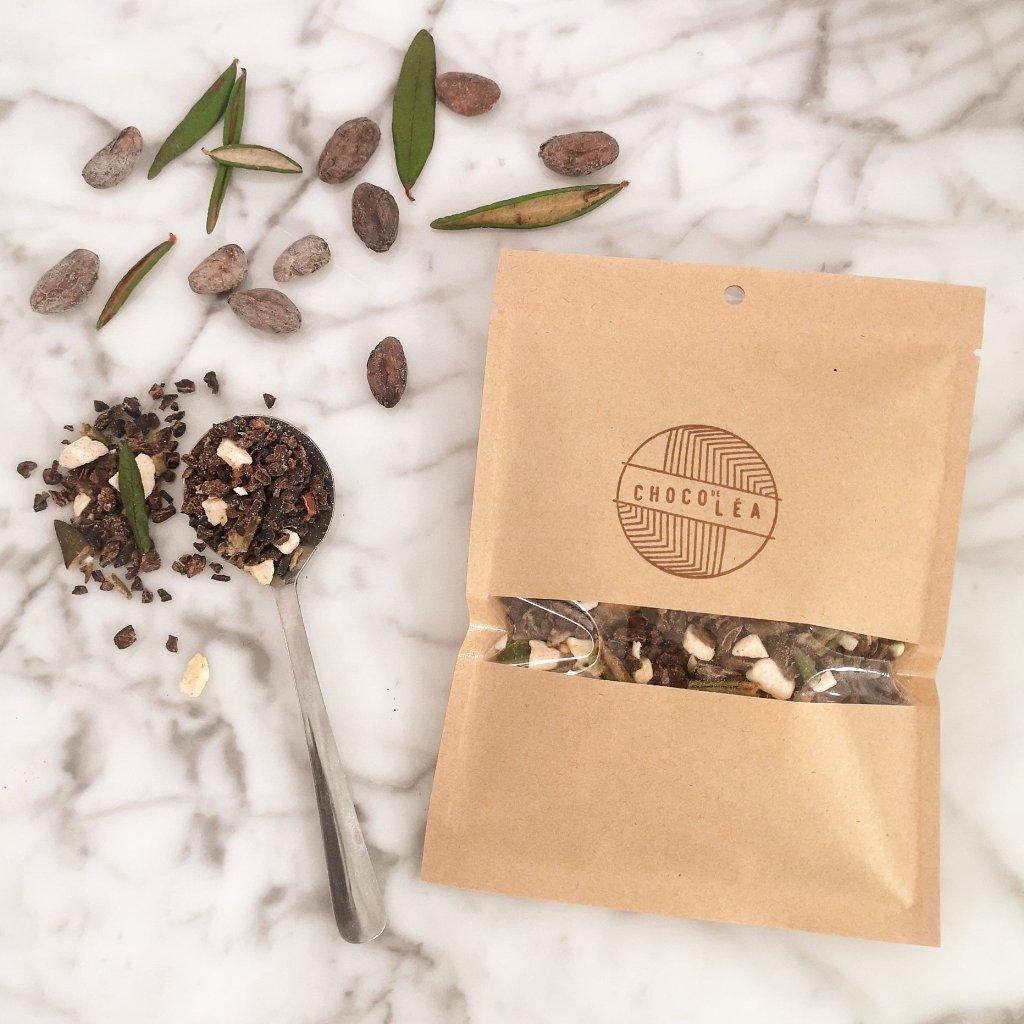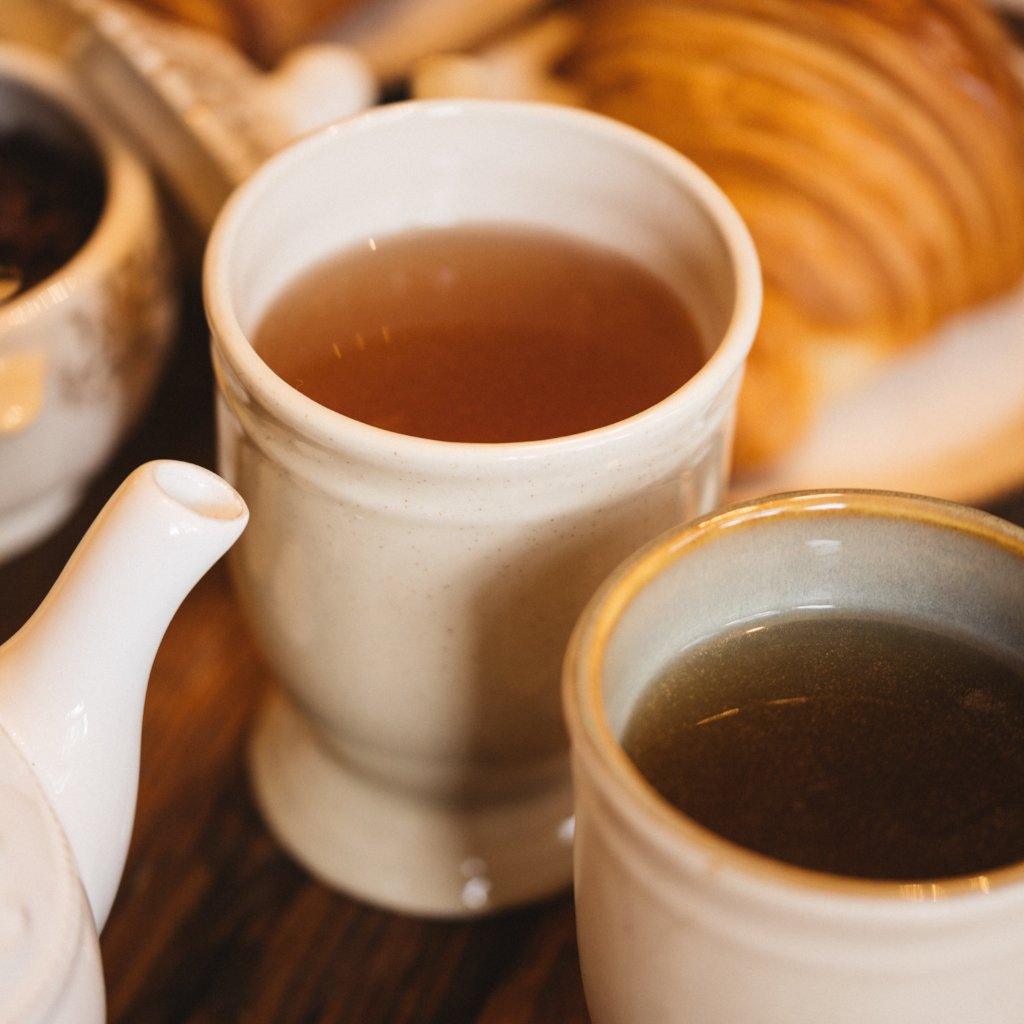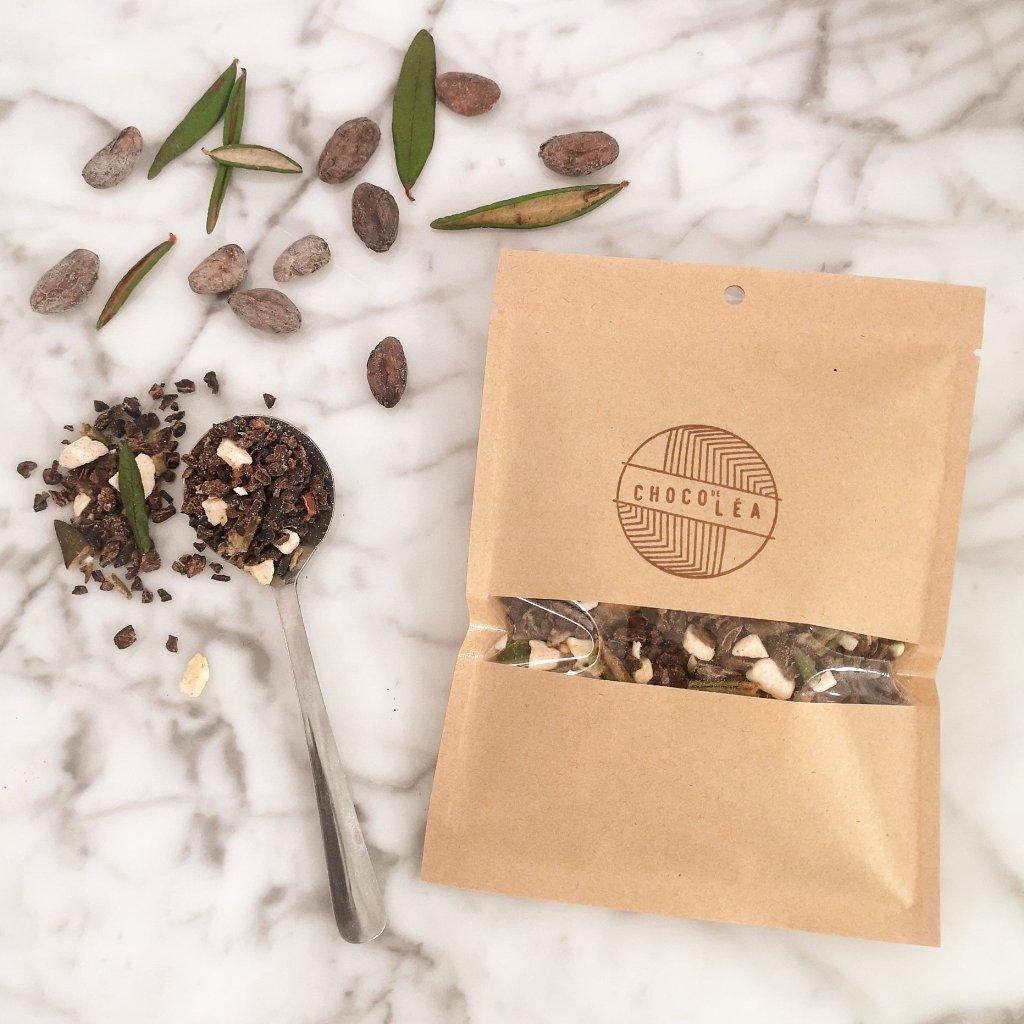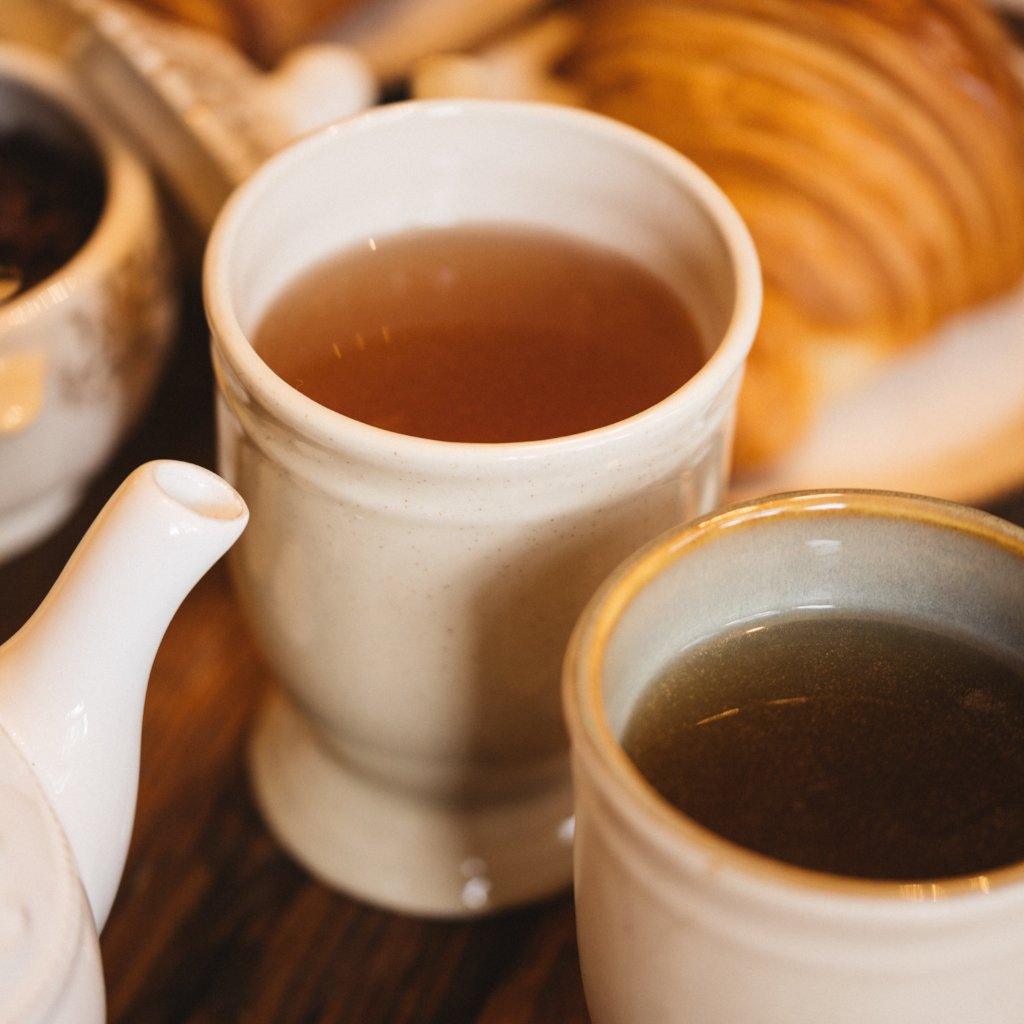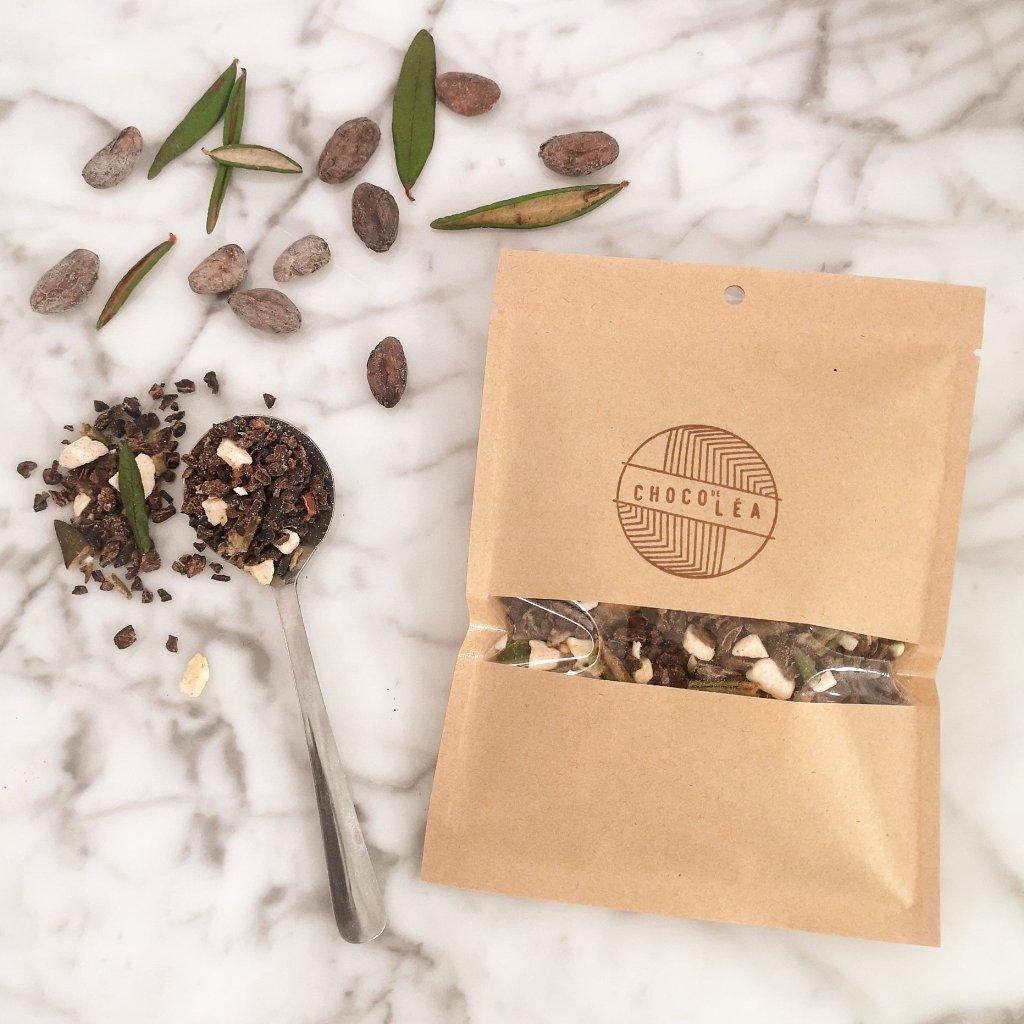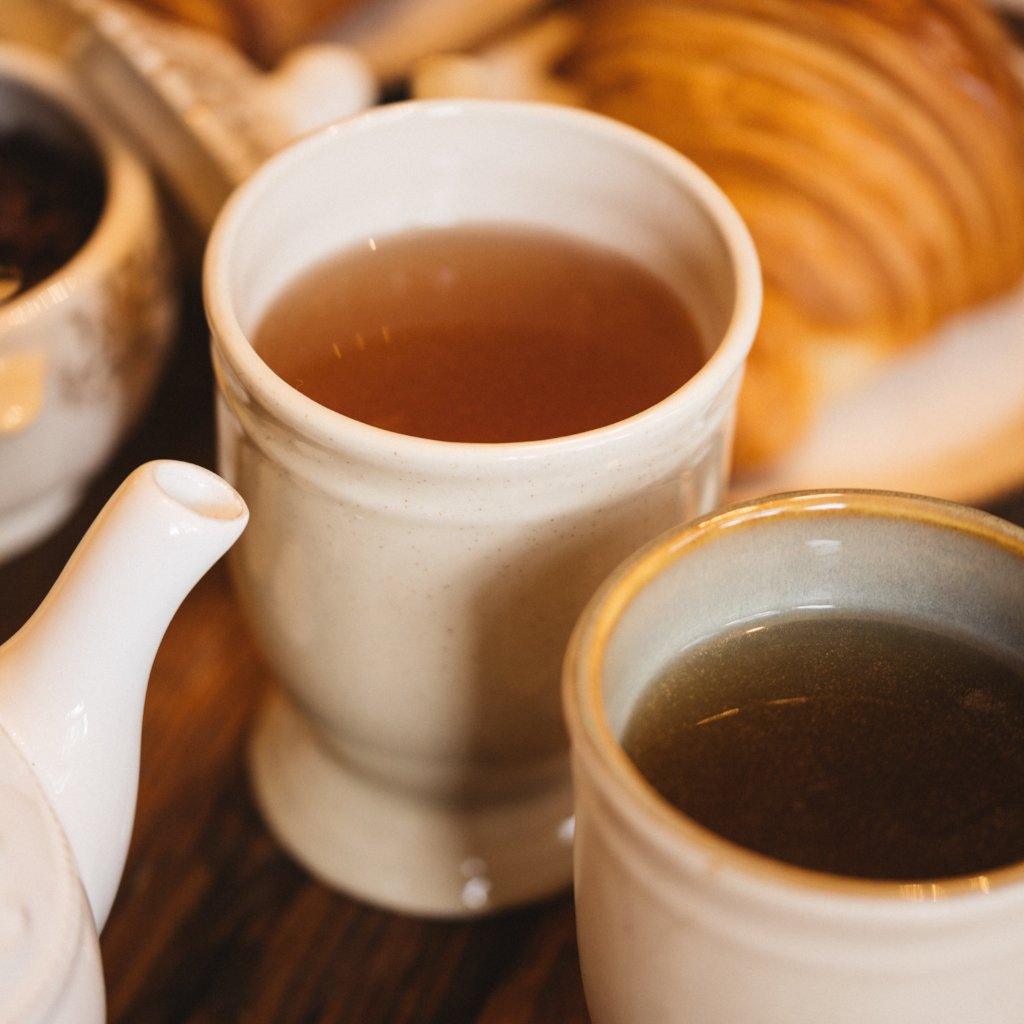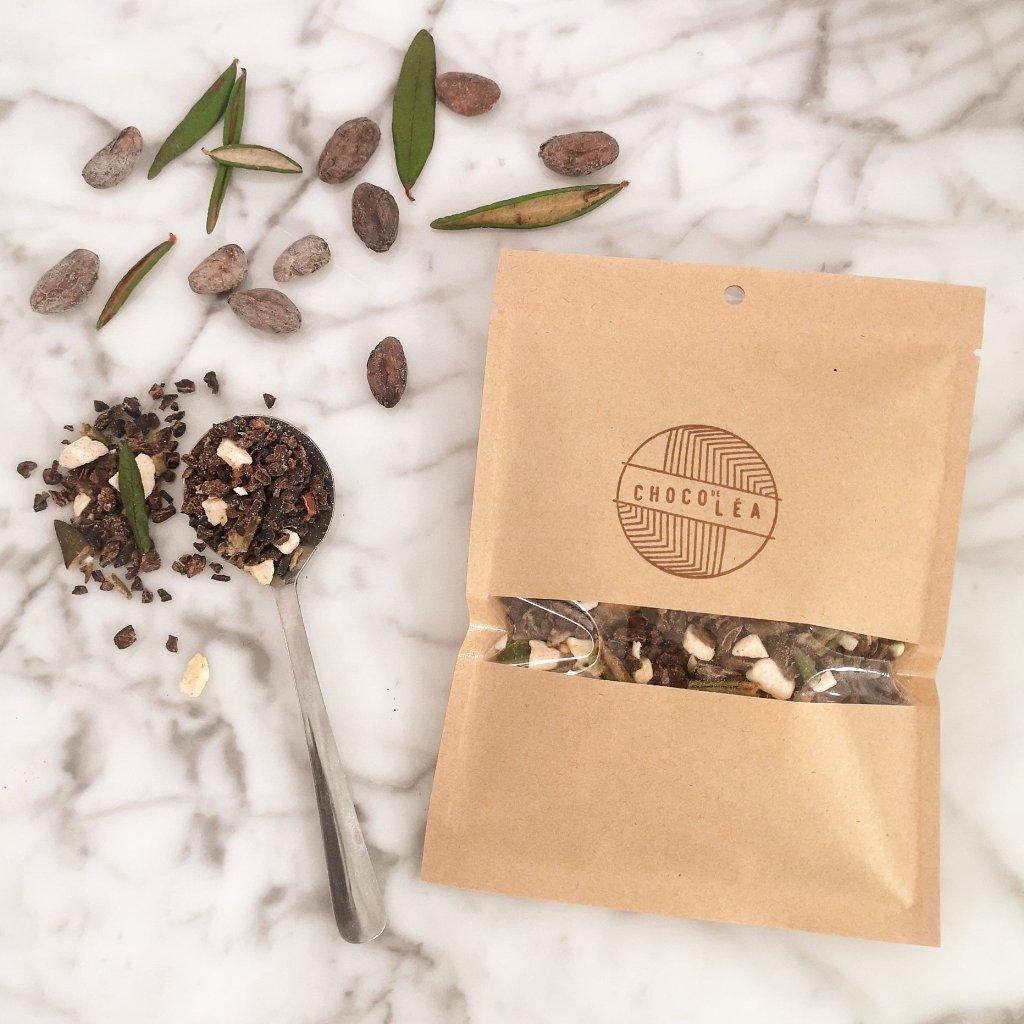 Cocoa herbal tea with Labrador tea and Quebec apples
This cocoa tea is perfect for mornings that need kindness. It is gentle, but energizing. If caffeine sometimes has a funny effect on you, or makes you anxious; cocoa tea is the ideal substitute for you! Theobromine, naturally present in large quantities in cocoa, is a much less aggressive stimulant than caffeine.
The mixture of cocoa beans, Labrador tea and apples has been skilfully studied to create a powerful and delicate marriage. The natural sugar in apple makes the drink perfectly balanced between bitterness and sweetness. To drink hot, cold, in a cocktail or with a cloud of oat milk!
Ingredients: cocoa nib*, Labrador tea leaf, dehydrated apple*.
*organic ingredients
Packaging: Compostable kraft paper bag with a PLA interior (a "plastic" created from vegetable matter) and compostable sticky
Weight: 110 grams (makes about 10-14 servings)
Allergies: This product may have been in contact with gluten and/or soy, or contain traces of gluten and/or soy.