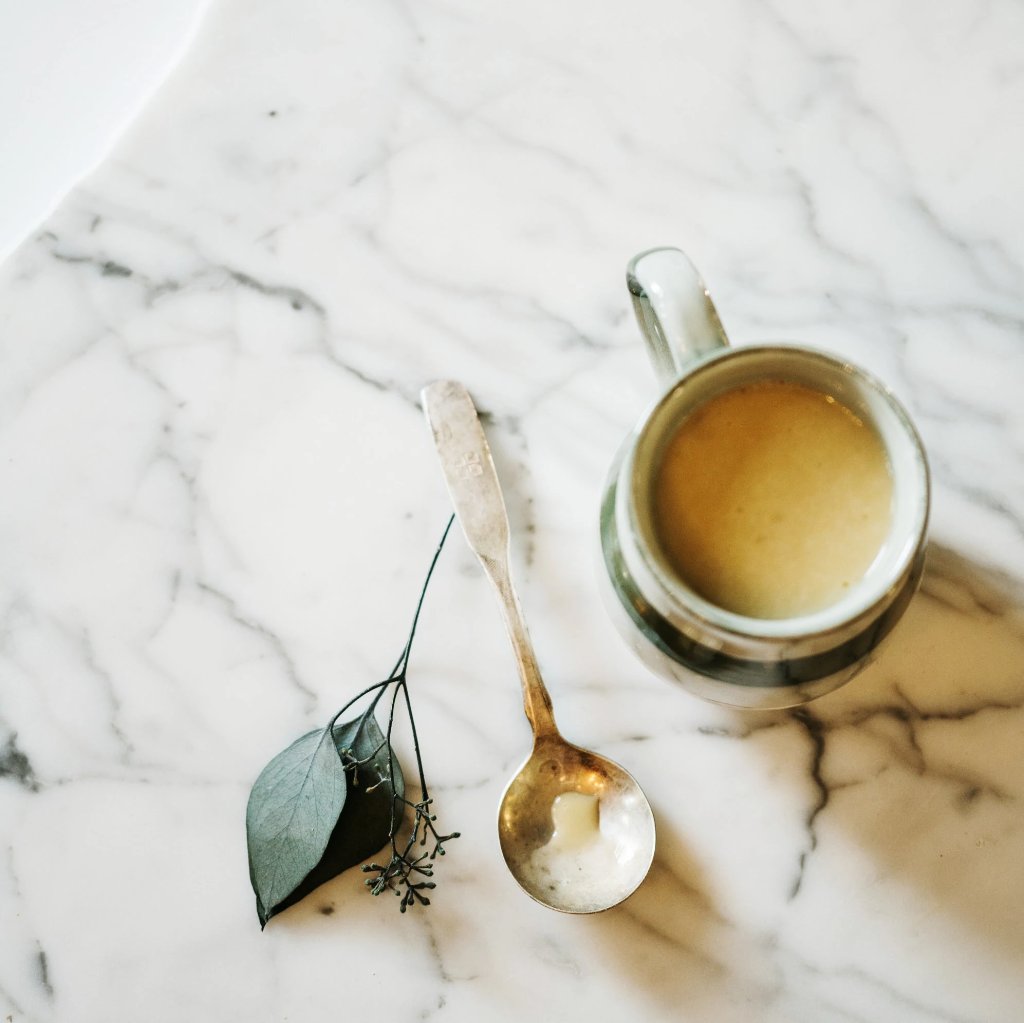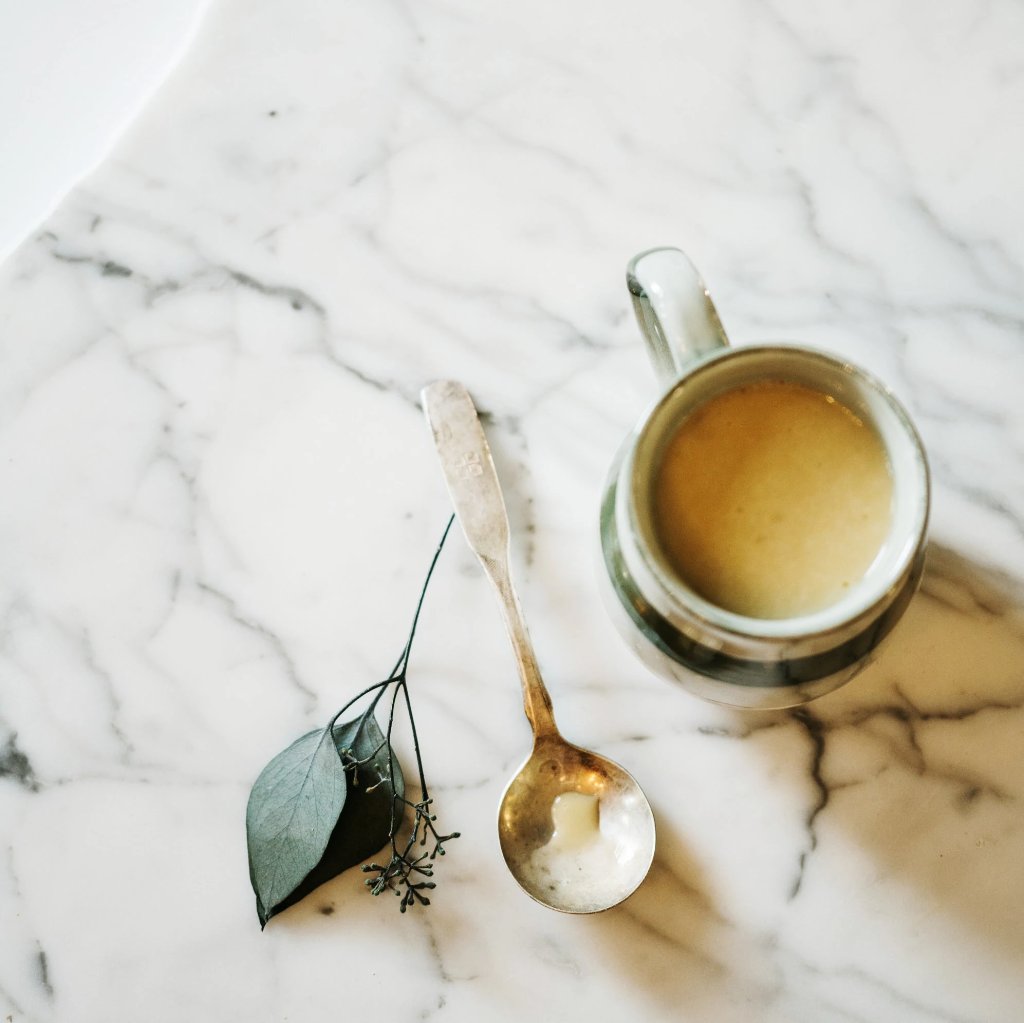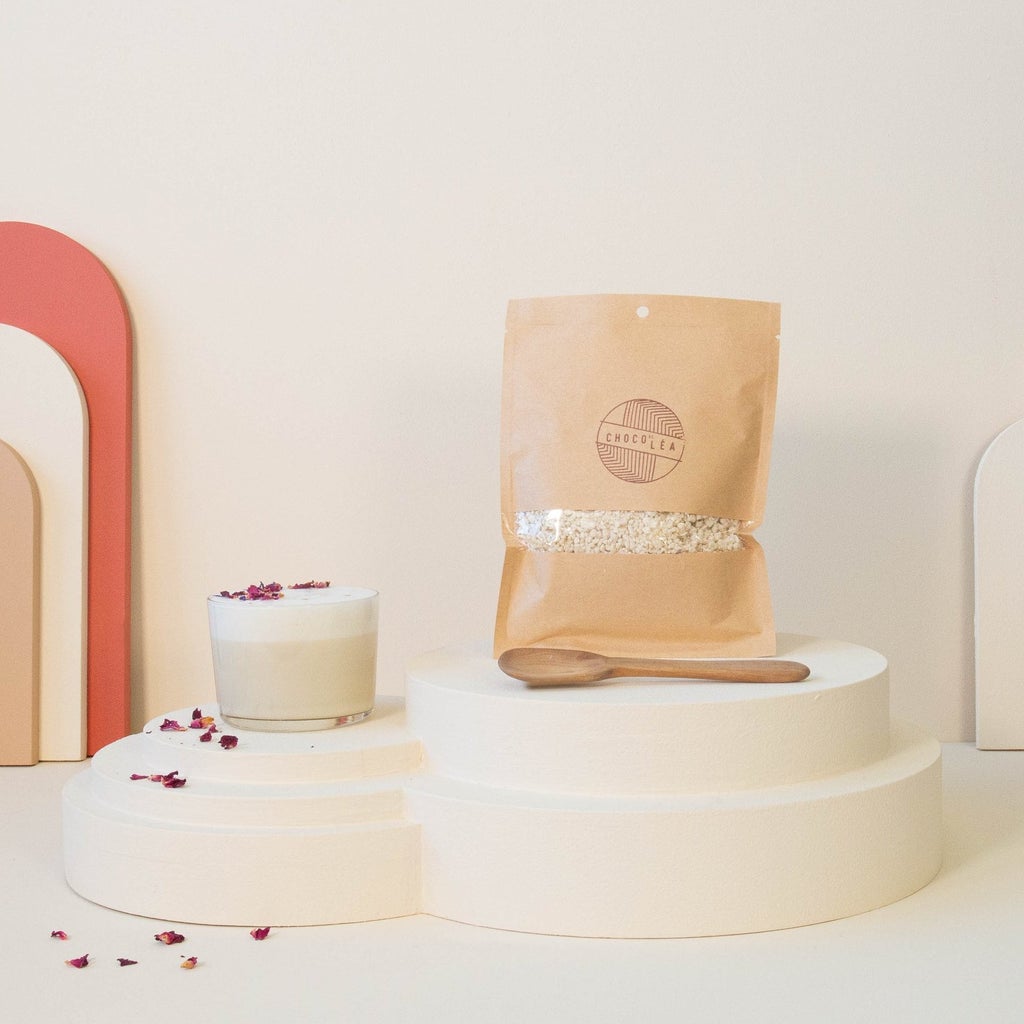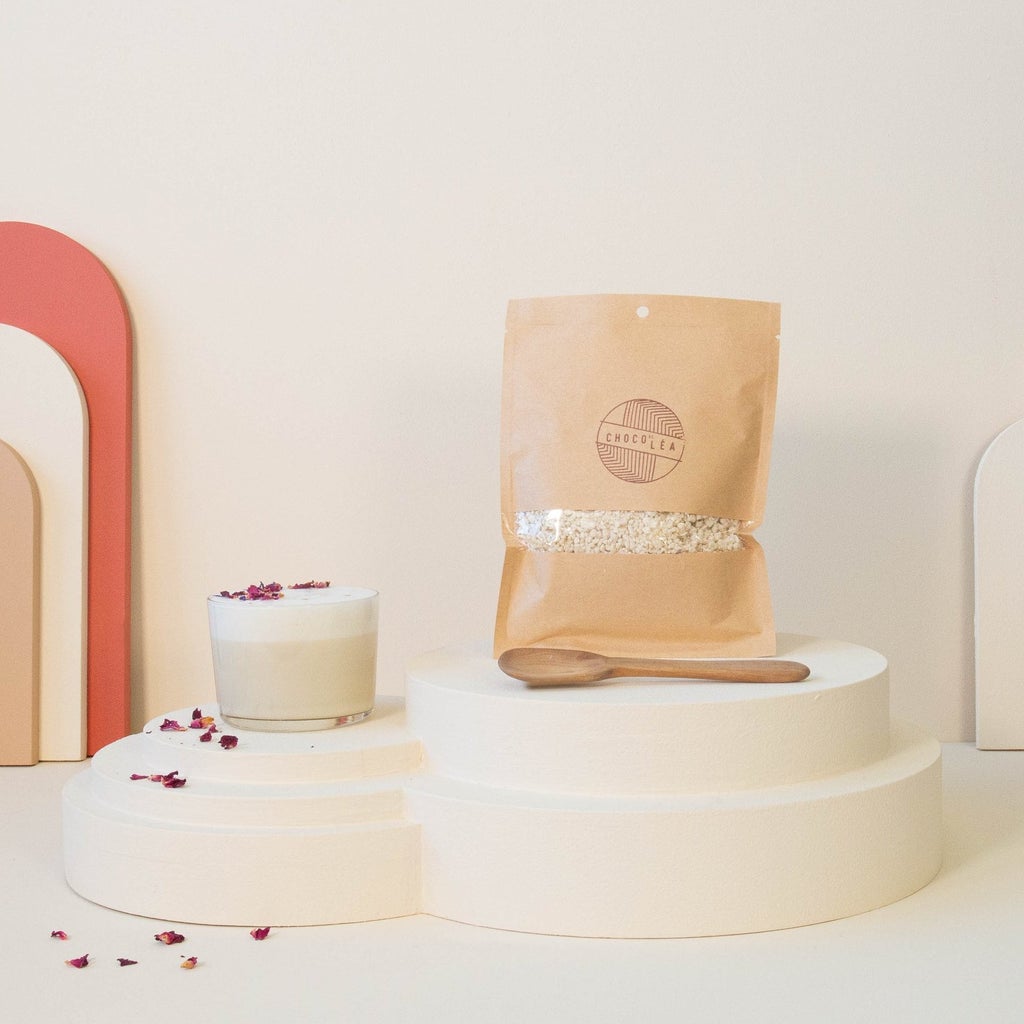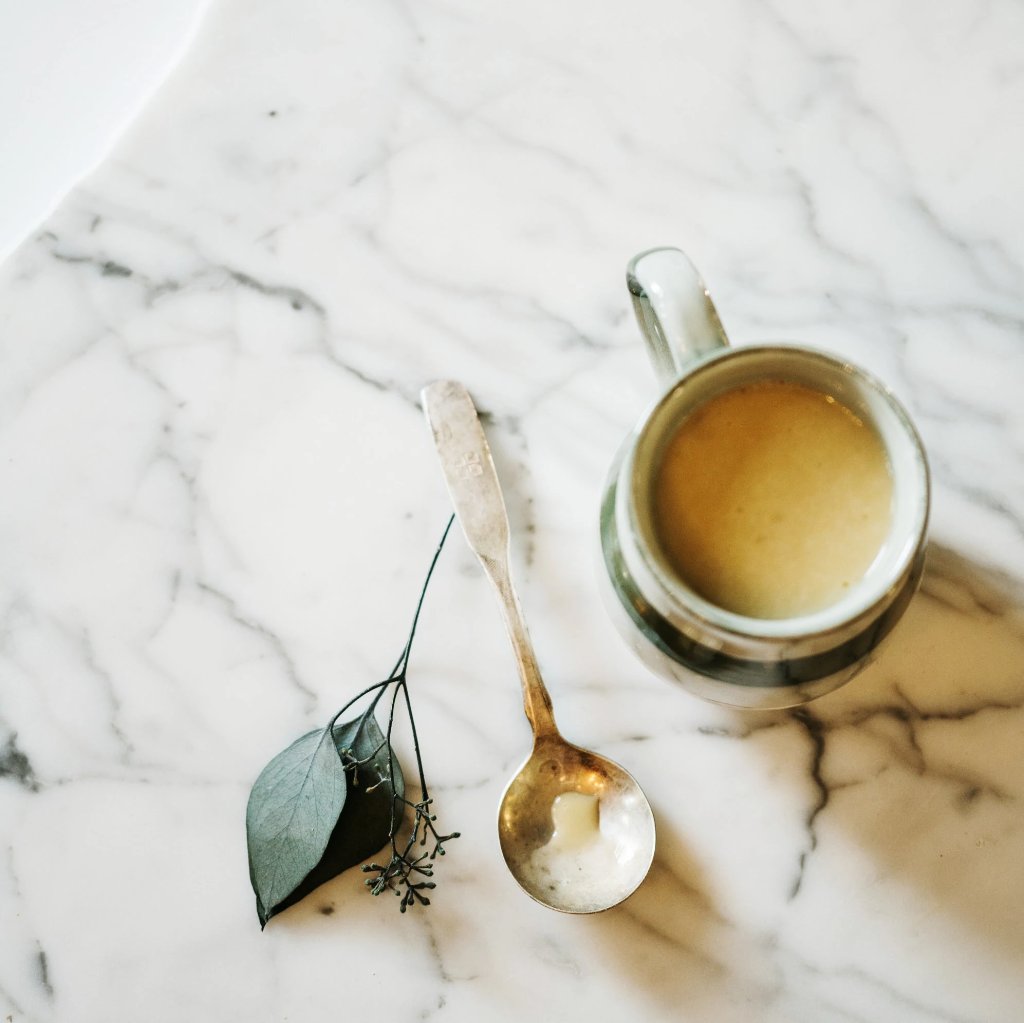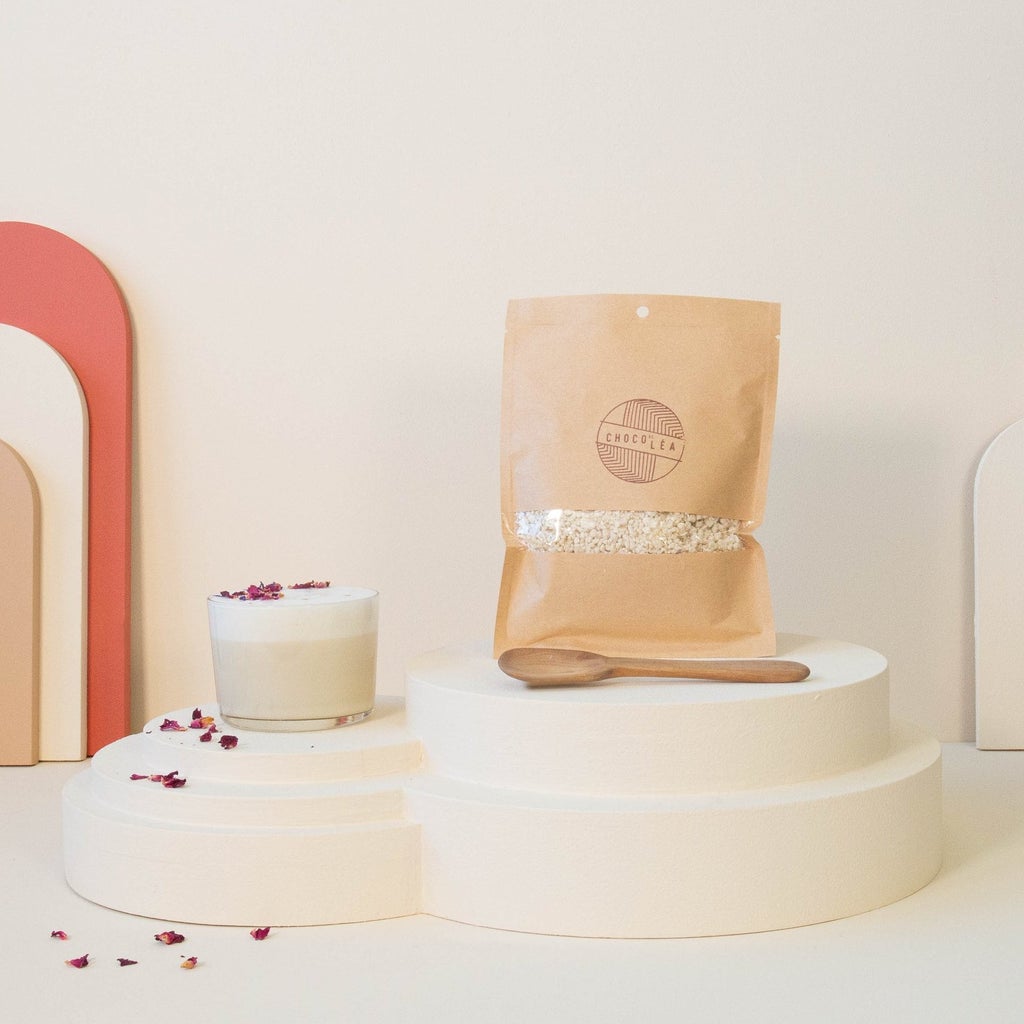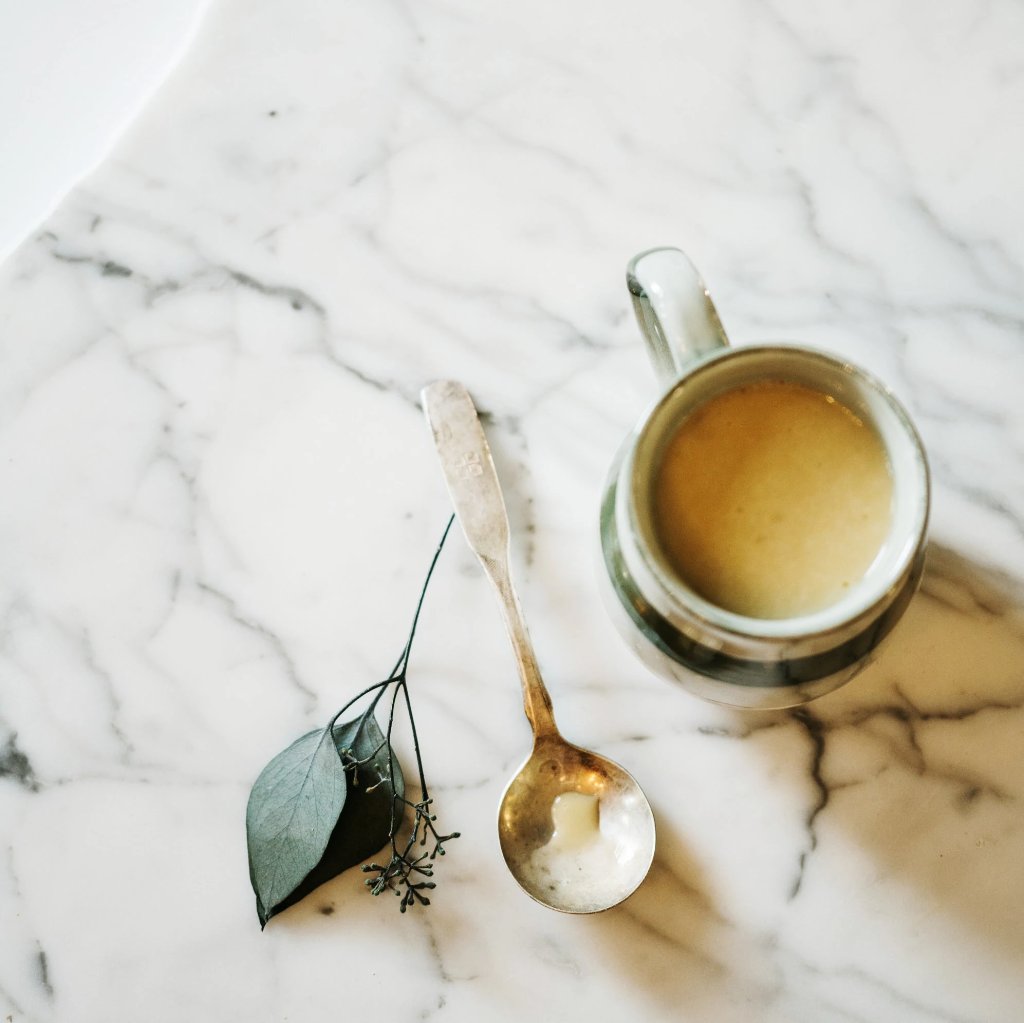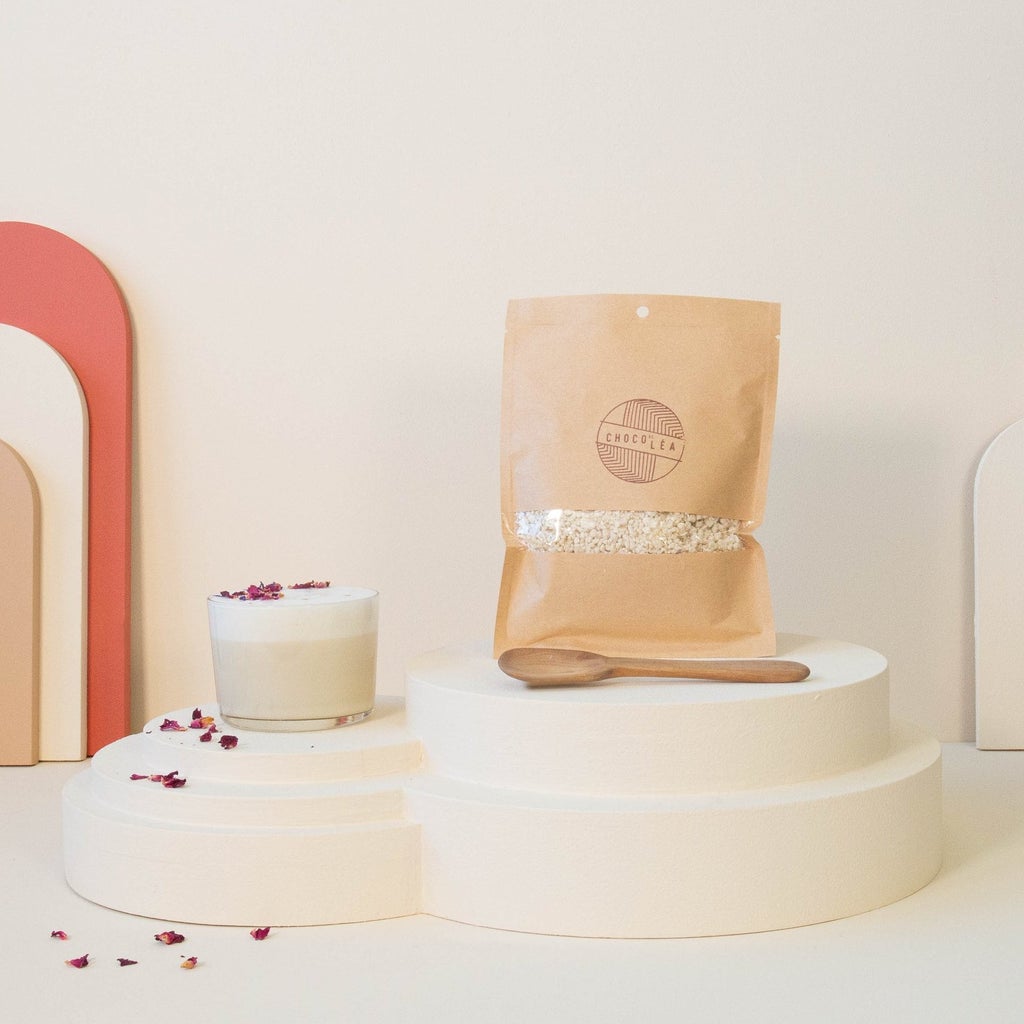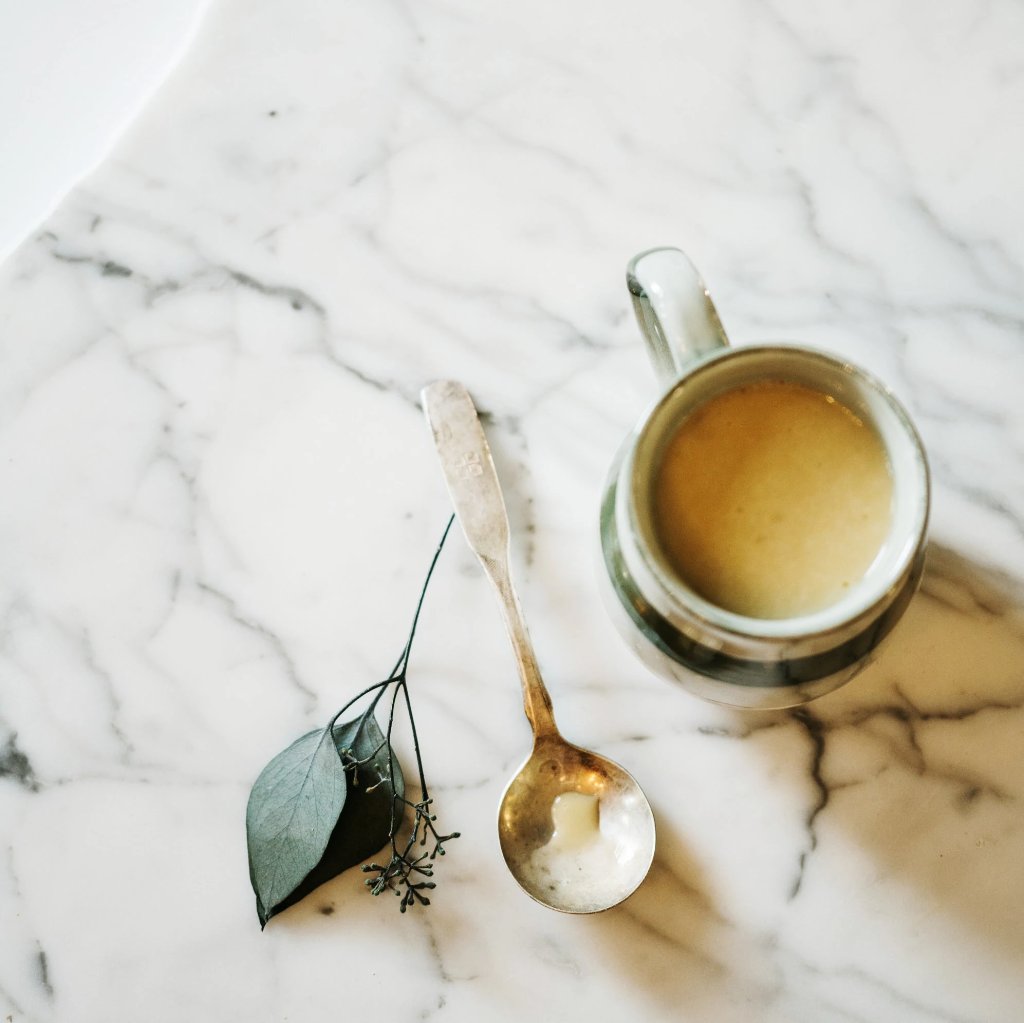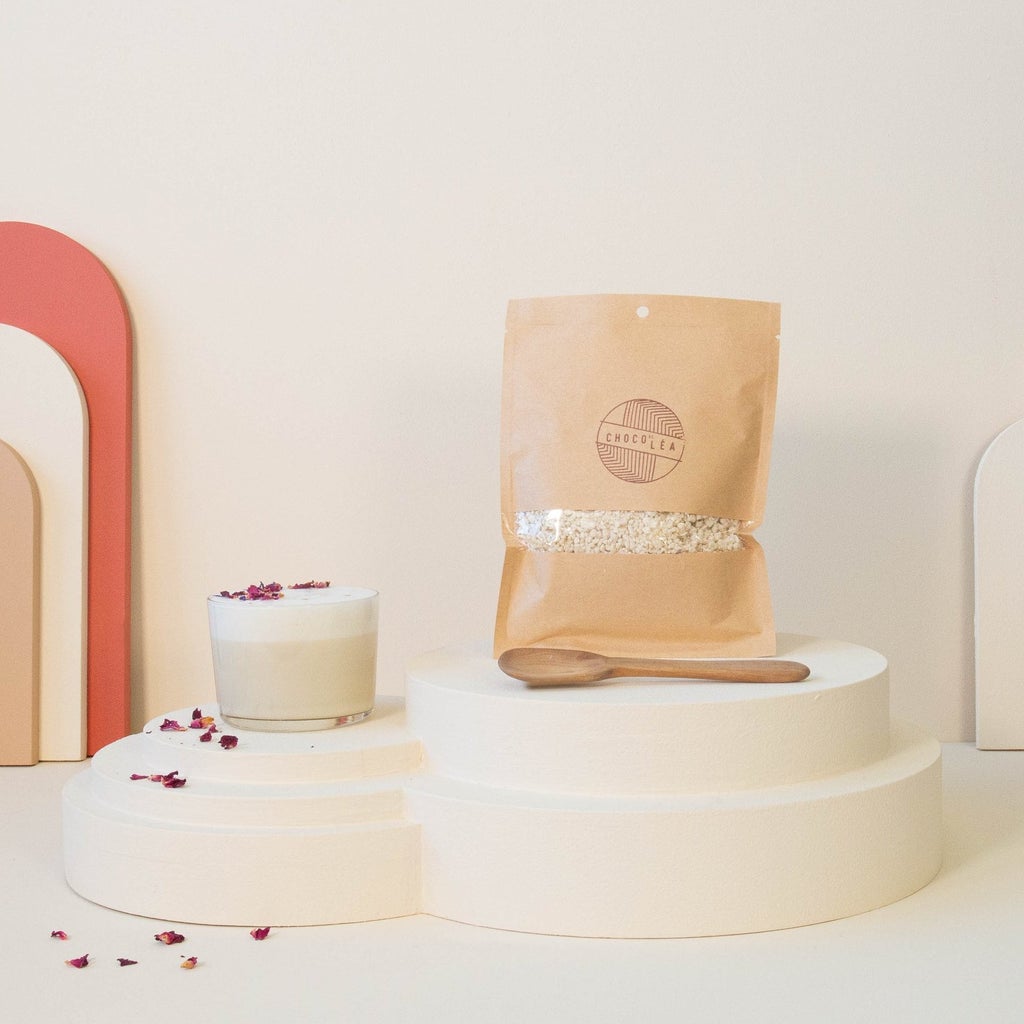 Hot chocolate mix - White chocolate with oat"milk"
White hot chocolate is an artist's equivalent of a white canvas. You can add whatever you want but can also drink it as it is if you feel more classic!
Origin of cocoa butter: Tabasco, Mexico
Ingredients: cane sugar*, cocoa butter*, gluten-free oats*, sweet clover.
*organic ingredients
Packaging: Compostable kraft paper bag with a PLA interior (a "plastic" created from plant materials)

Weight: 150 grams (about 10 servings or more, if you prefer a softer milk chocolate)
Allergies: This product may have been in contact with gluten and/or soy, or contain traces of gluten and/or soy.