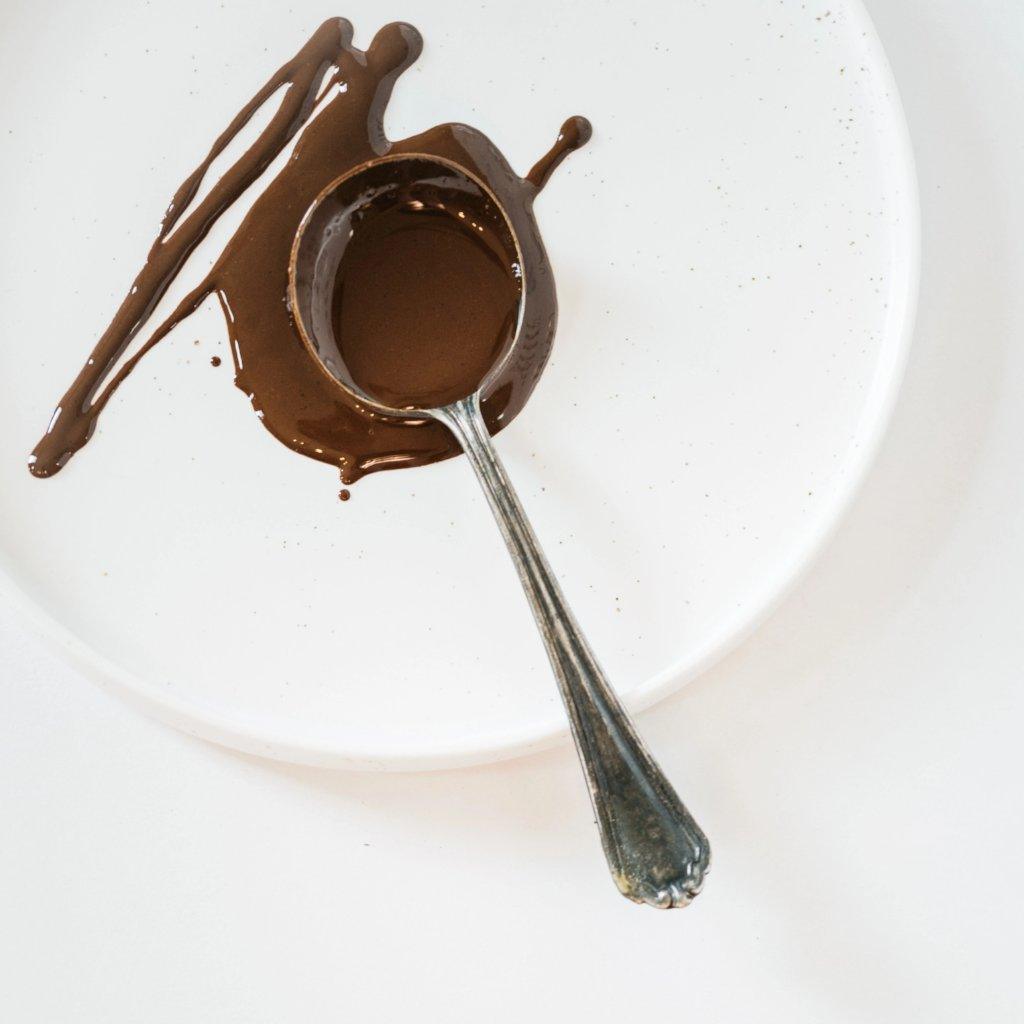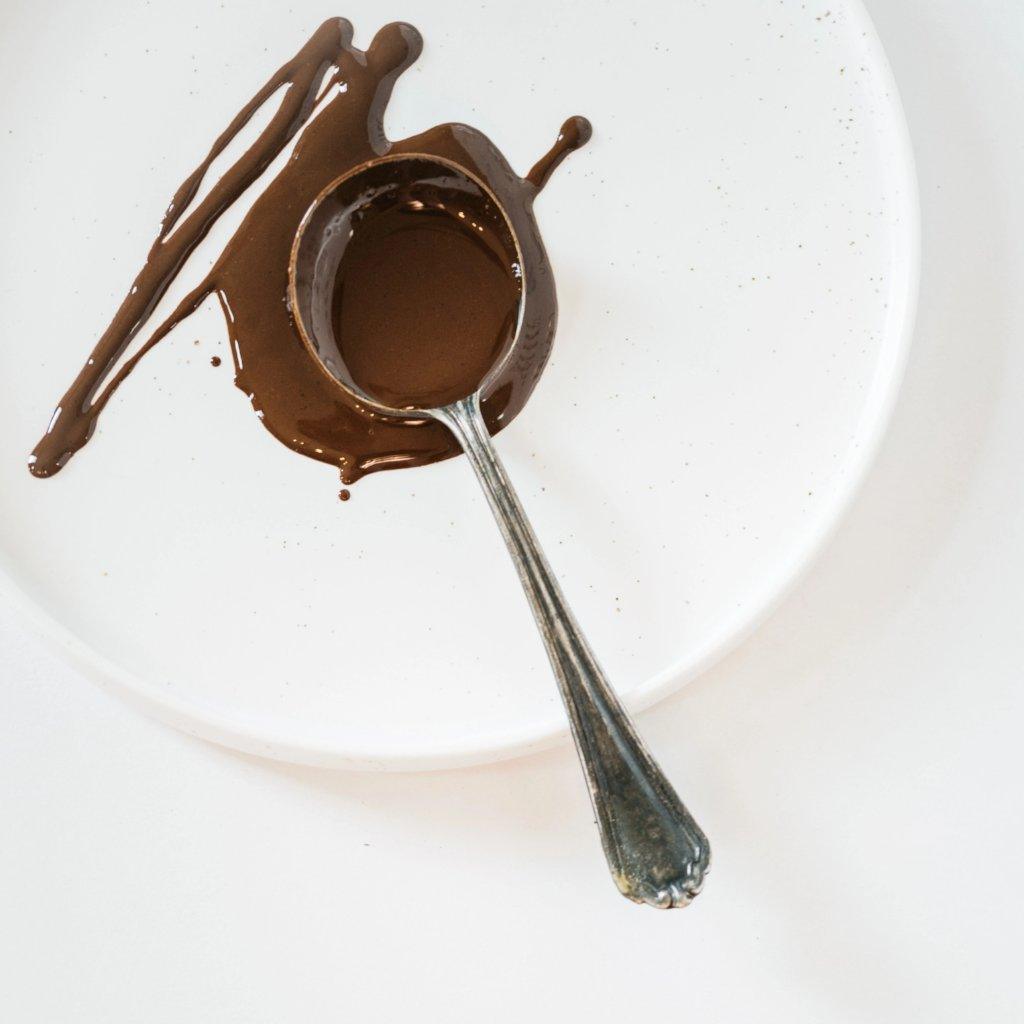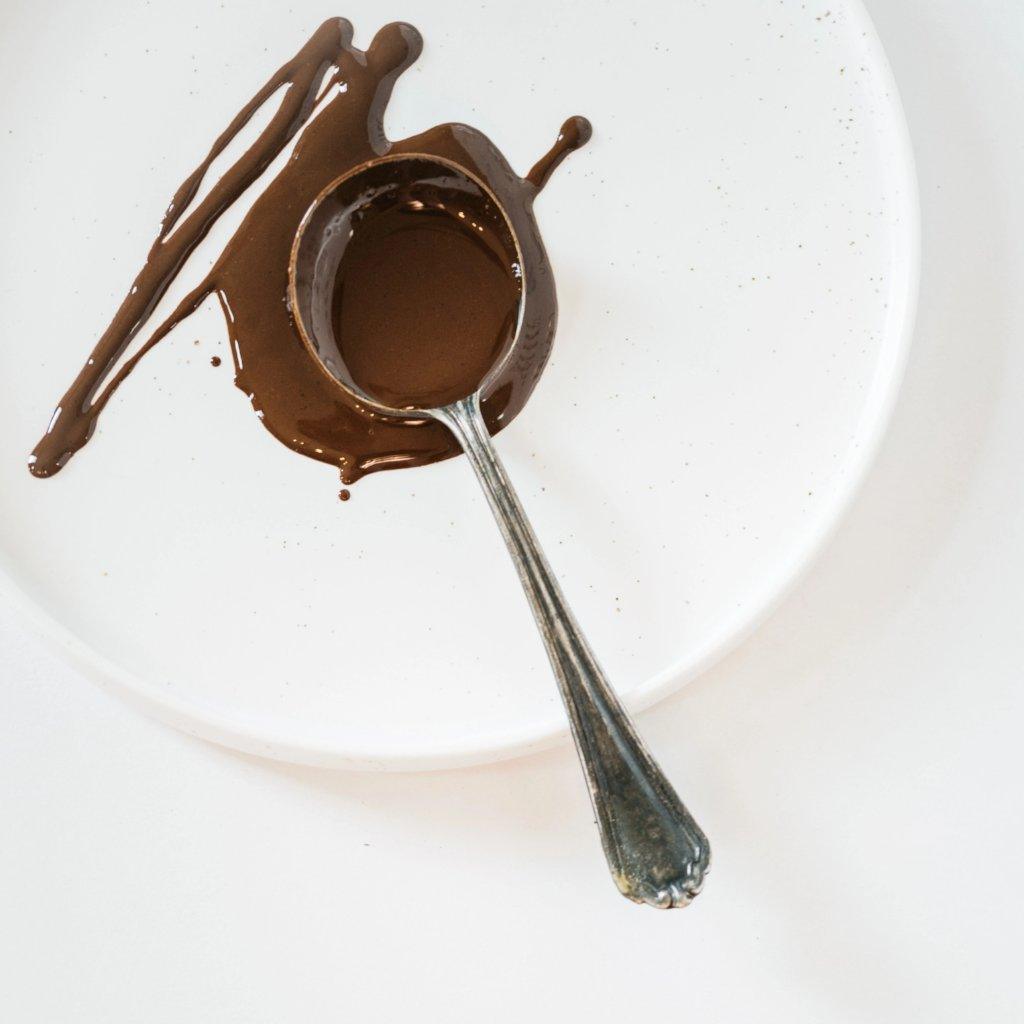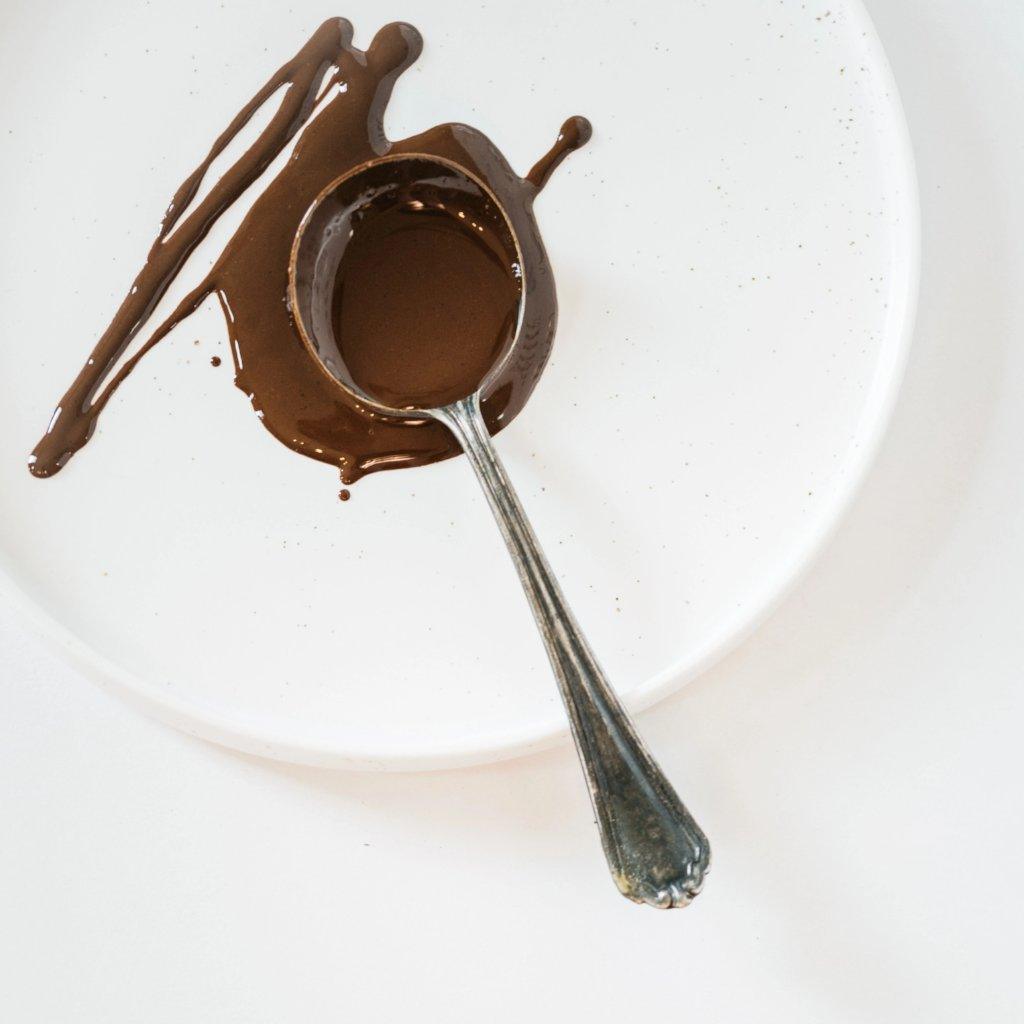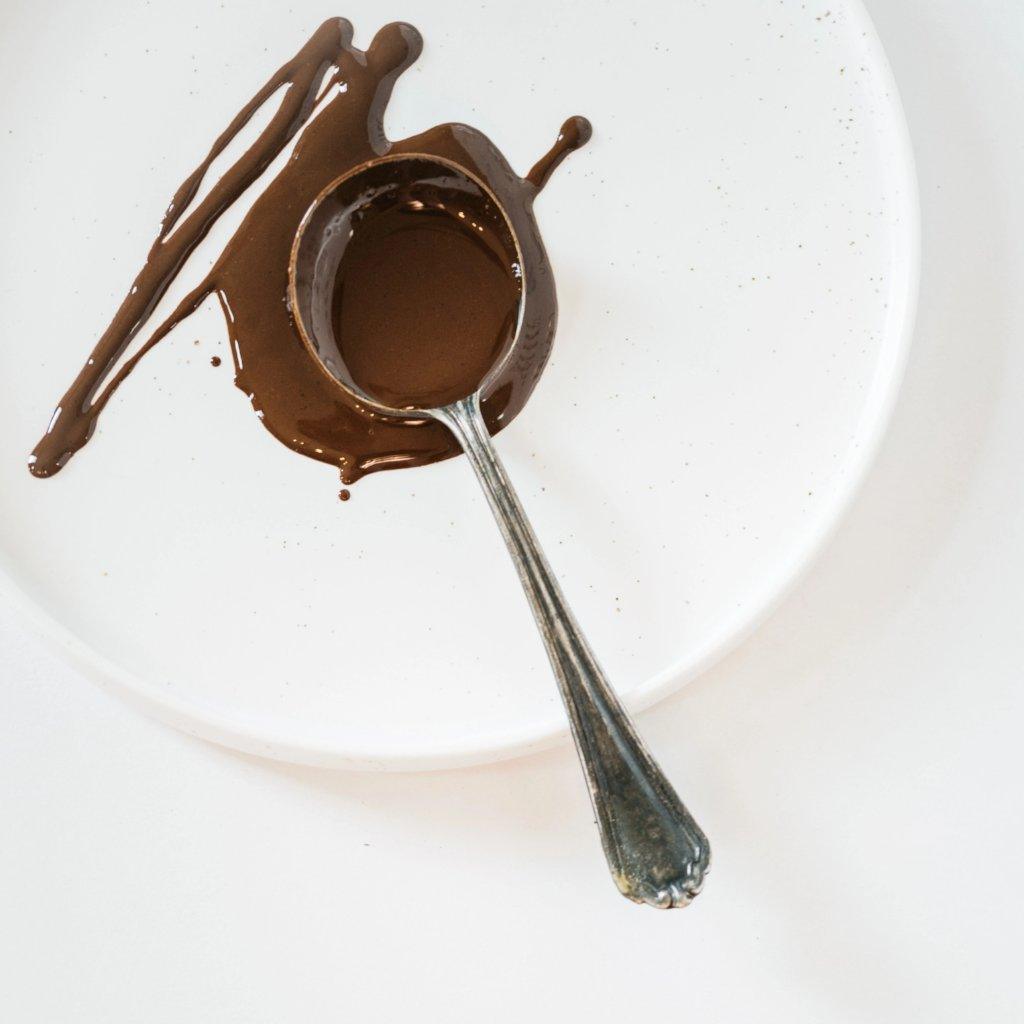 This fondue has a rich and enveloping taste that will not leave you indifferent.
The light roasting of the cocoa beans gives way to notes of yellow fruit and mocha.
Origin of cocoa:
Lachuà, Guatemala
Ingredients: cocoa bean*, cane sugar*, deodorized coconut oil*.
*organic ingredients
Packaging: Glass jar, sugar cane paper sticker and recycled cardboard label
Allergies: This product may have been in contact with gluten and/or soy, or contain traces of gluten and/or soy.