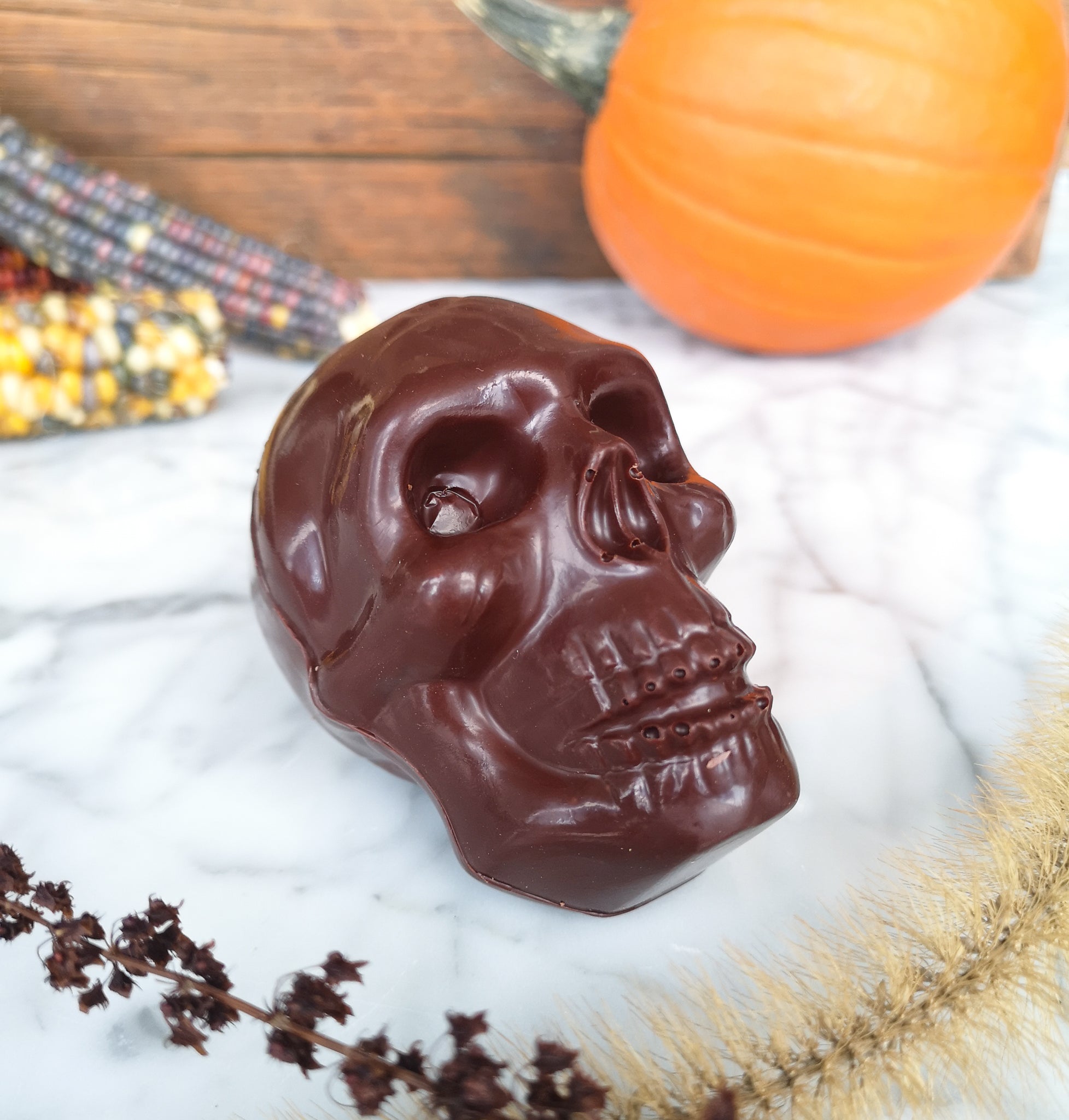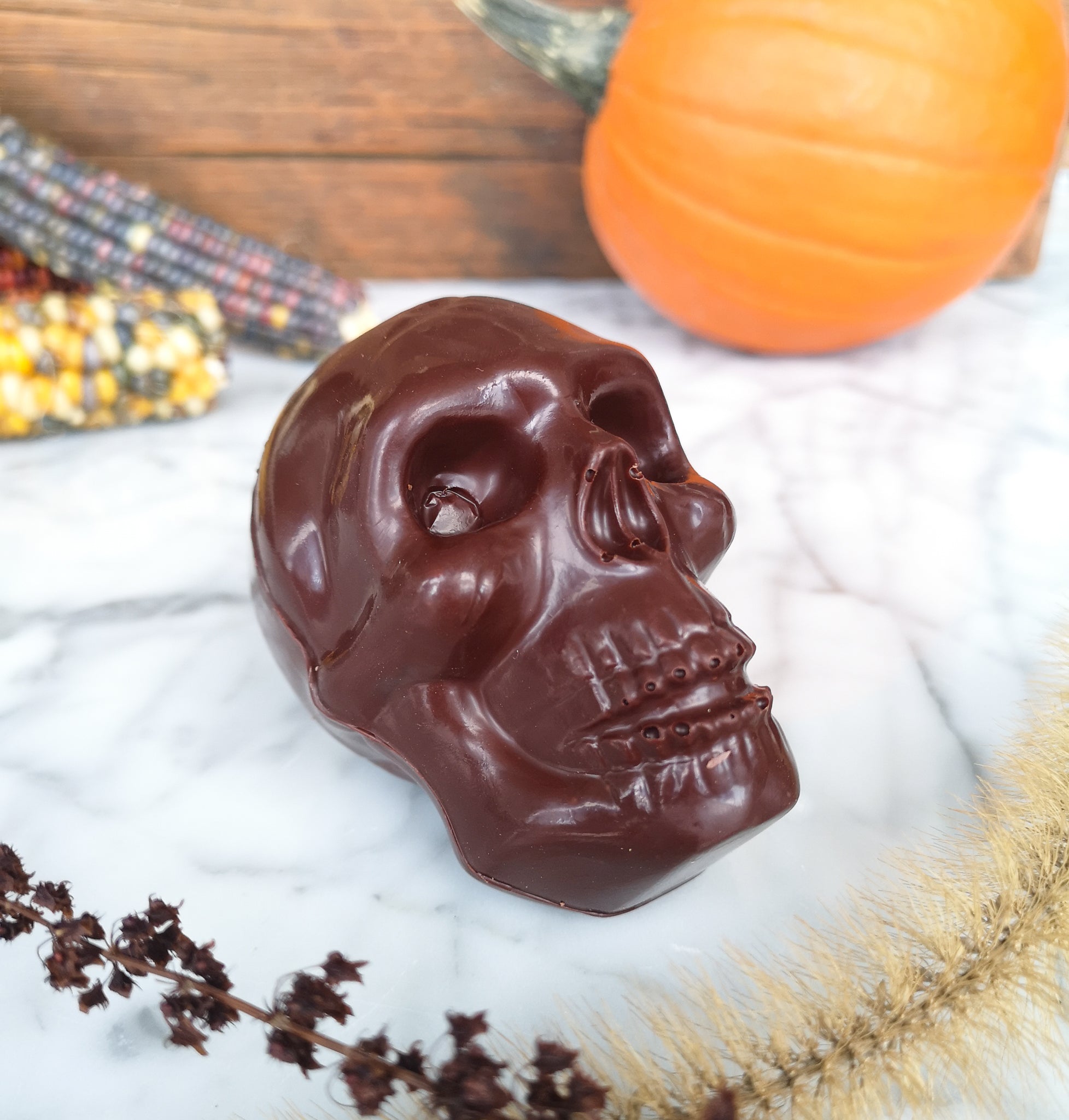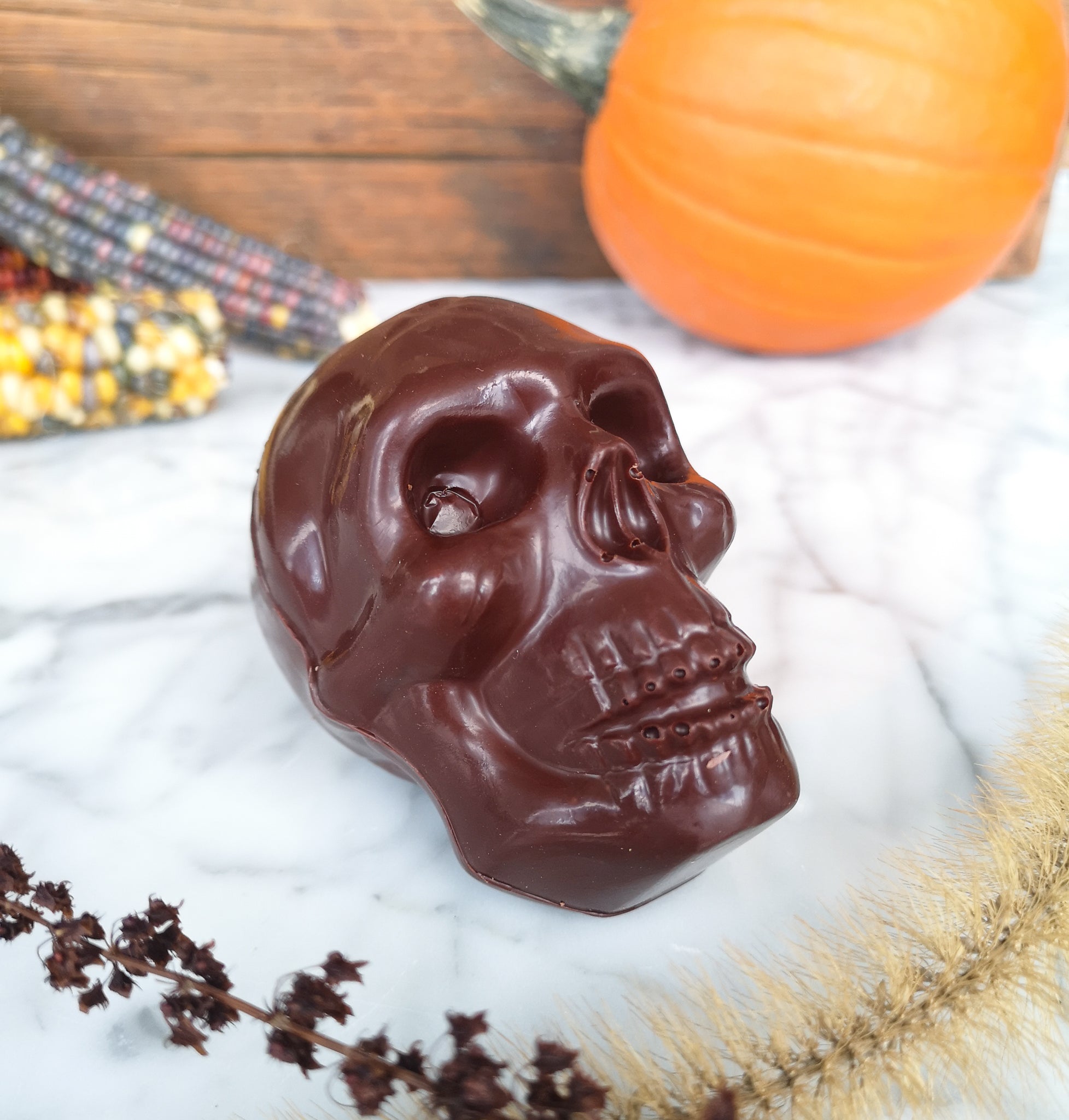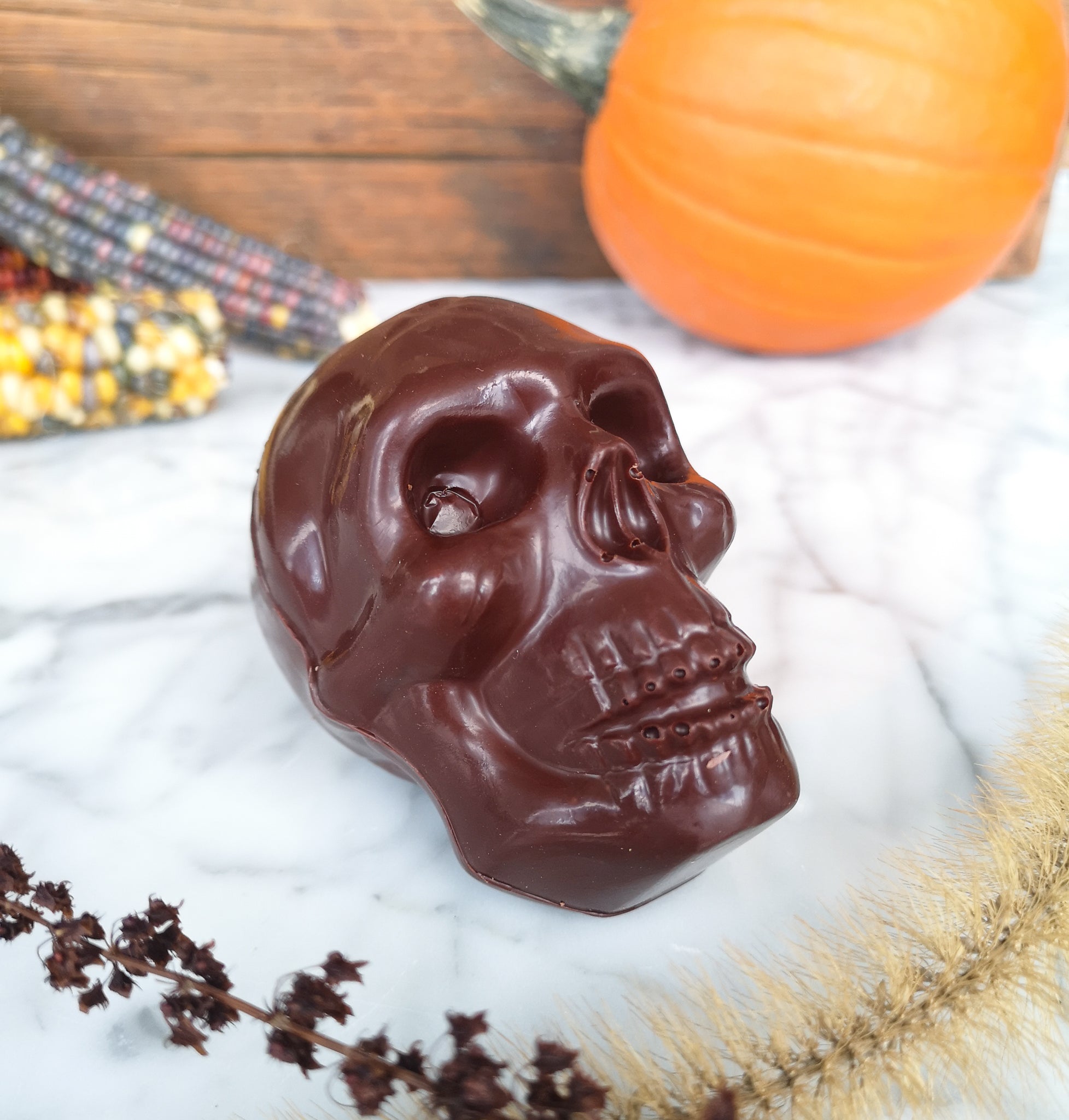 The cocoa bean is the star ingredient of this chocolate. Guatemalan cocoa is very fruity with small touches of acidity.
Origin: Lachuà, Guatemala
Ingredients: cocoa bean*, cane sugar*, cocoa butter*.
*organic ingredients
Packaging: Compostable wood pulp cellulose bag and 100% recycled cardboard label
Weight:50 grams
Allergies: This product may have been in contact with gluten and/or soy, or contain traces of gluten and/or soy.