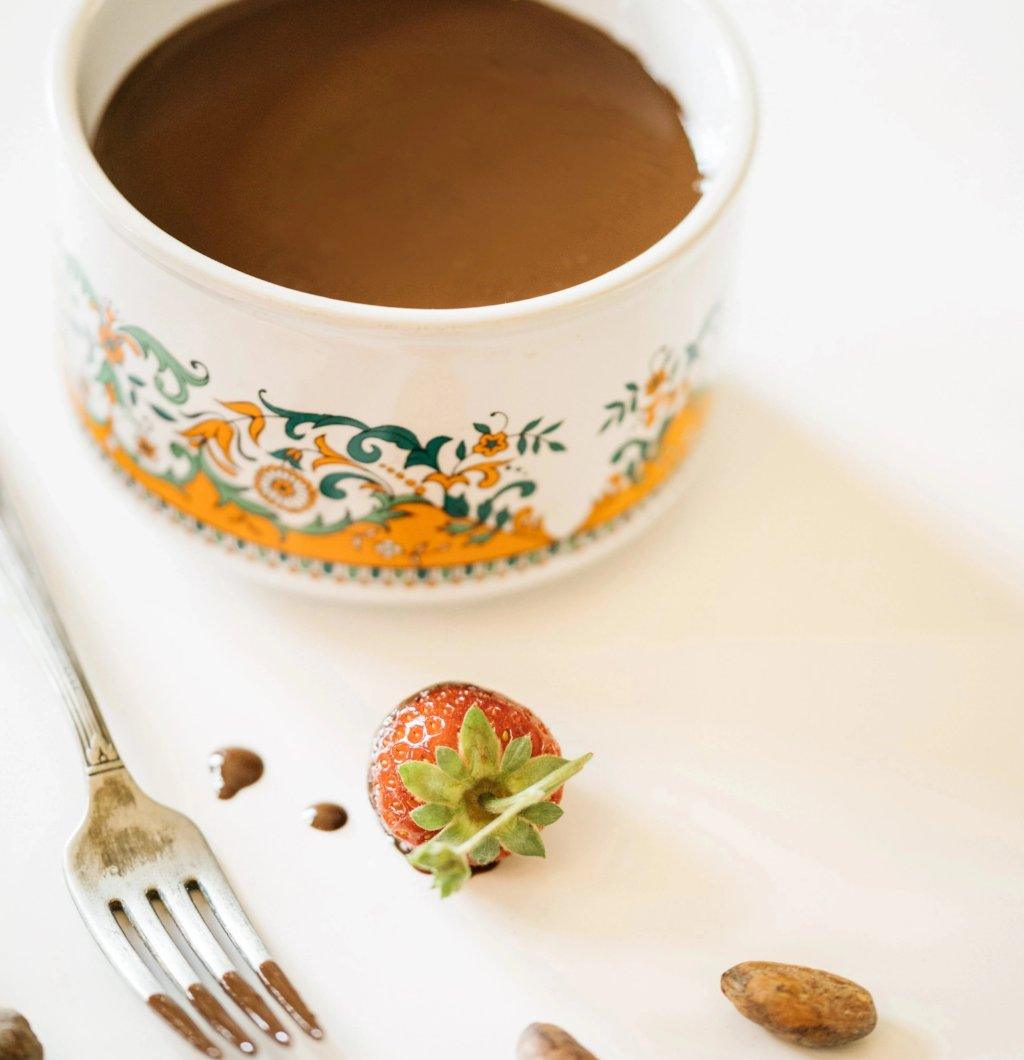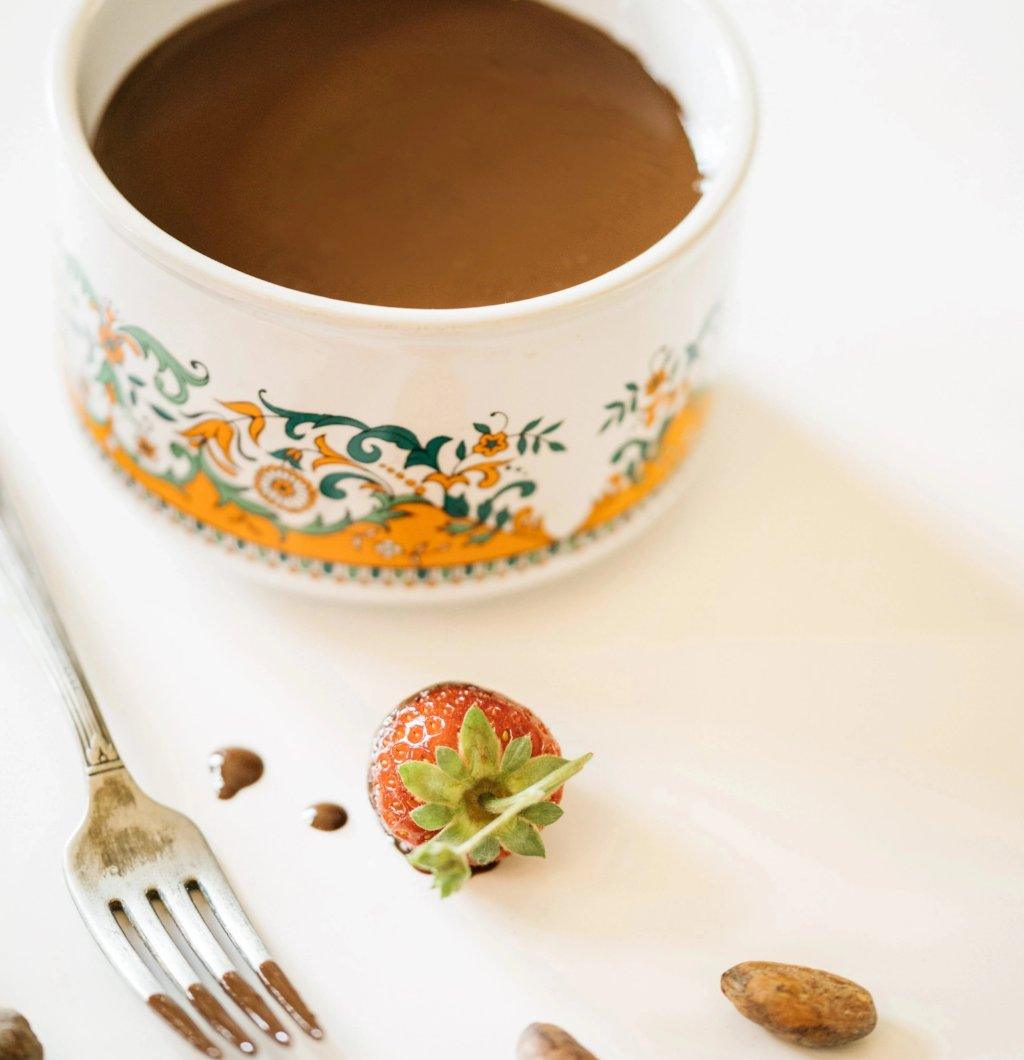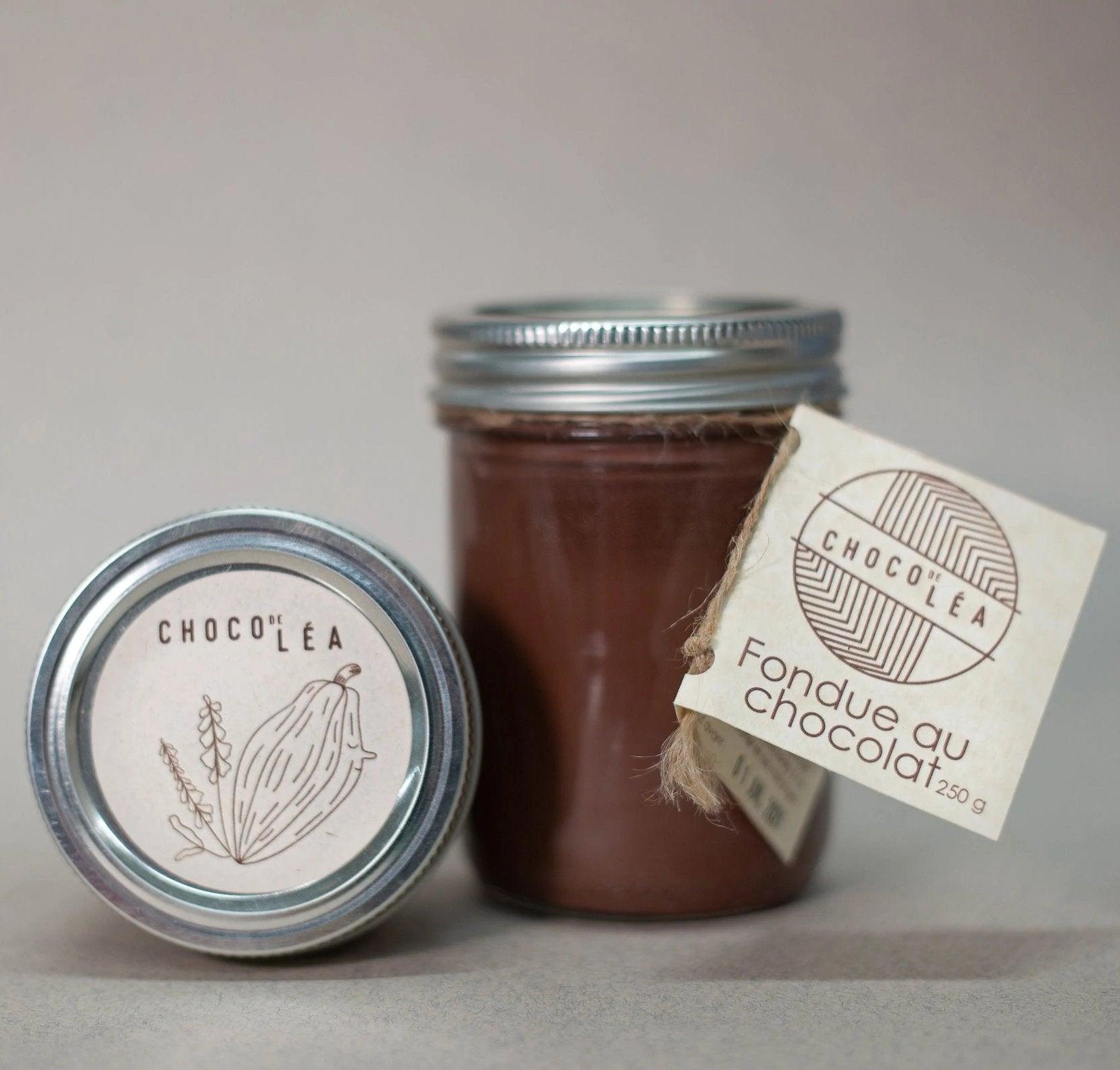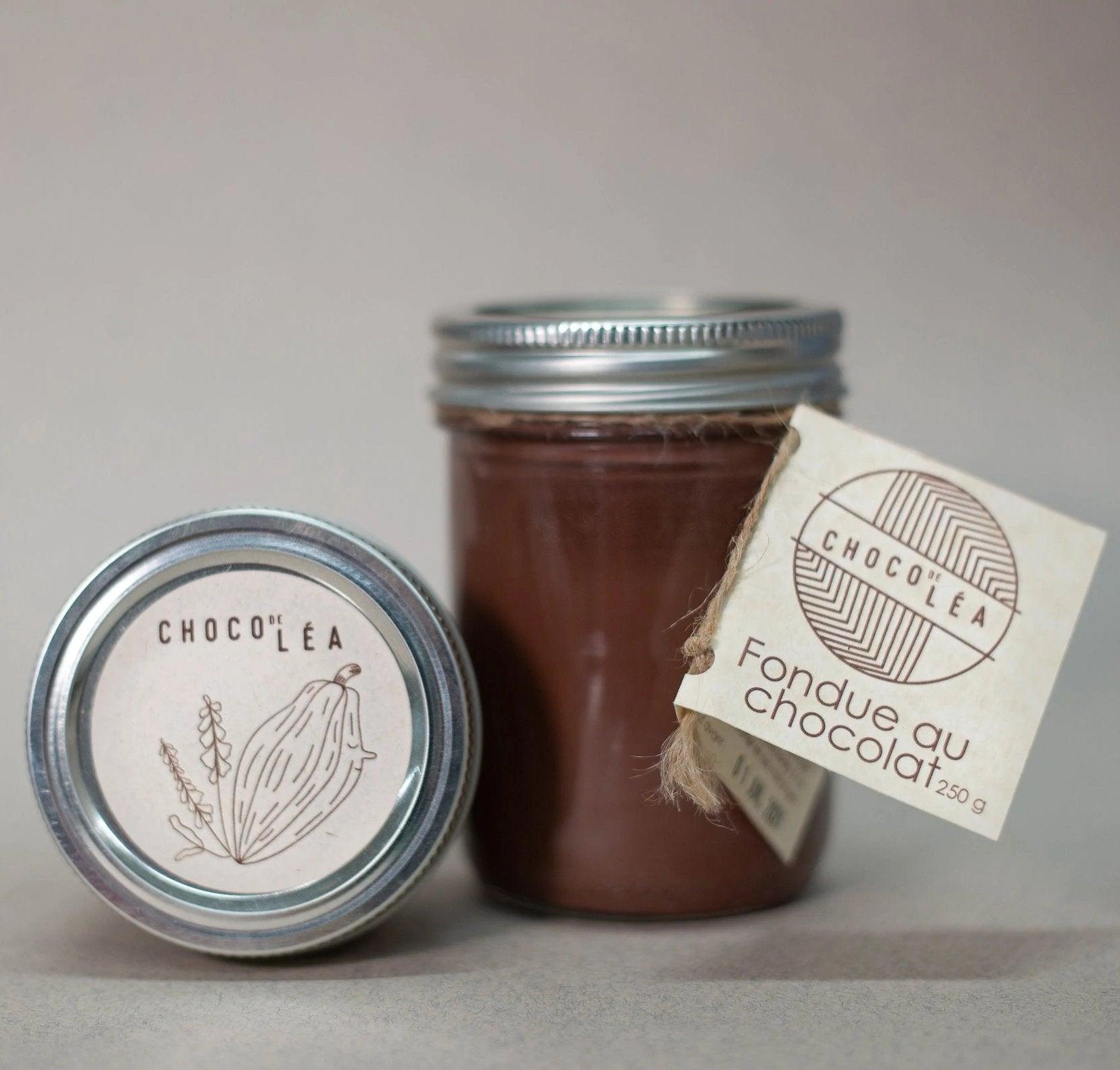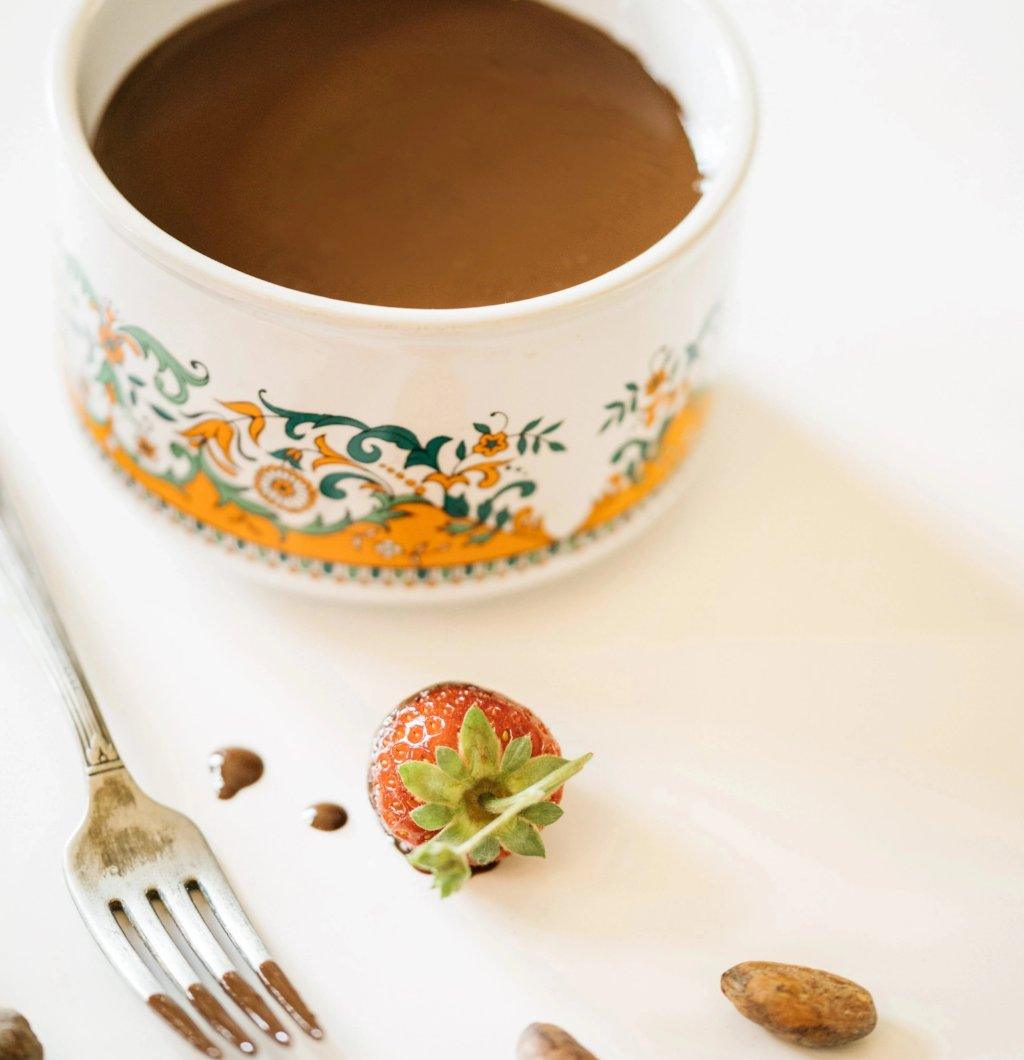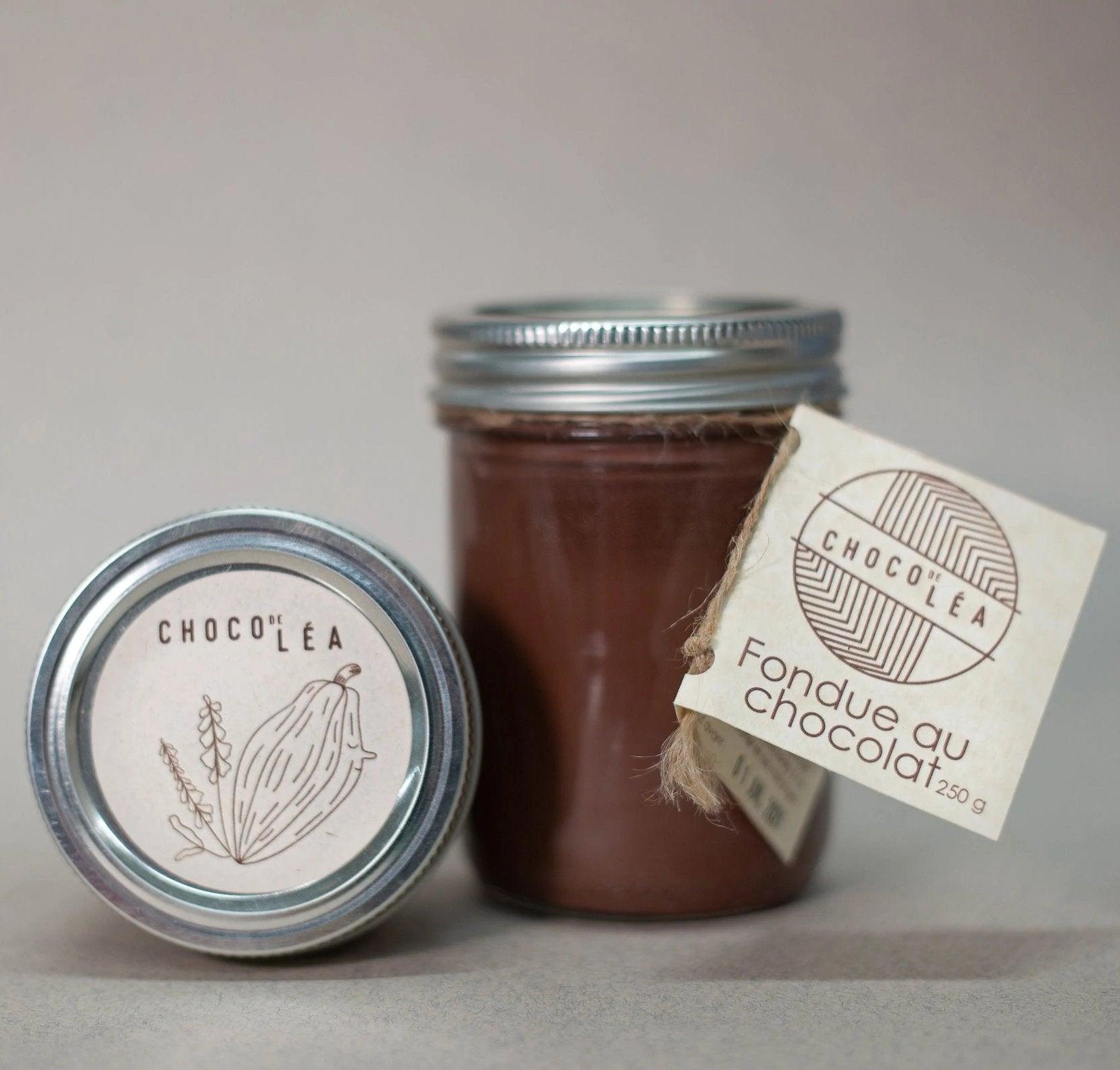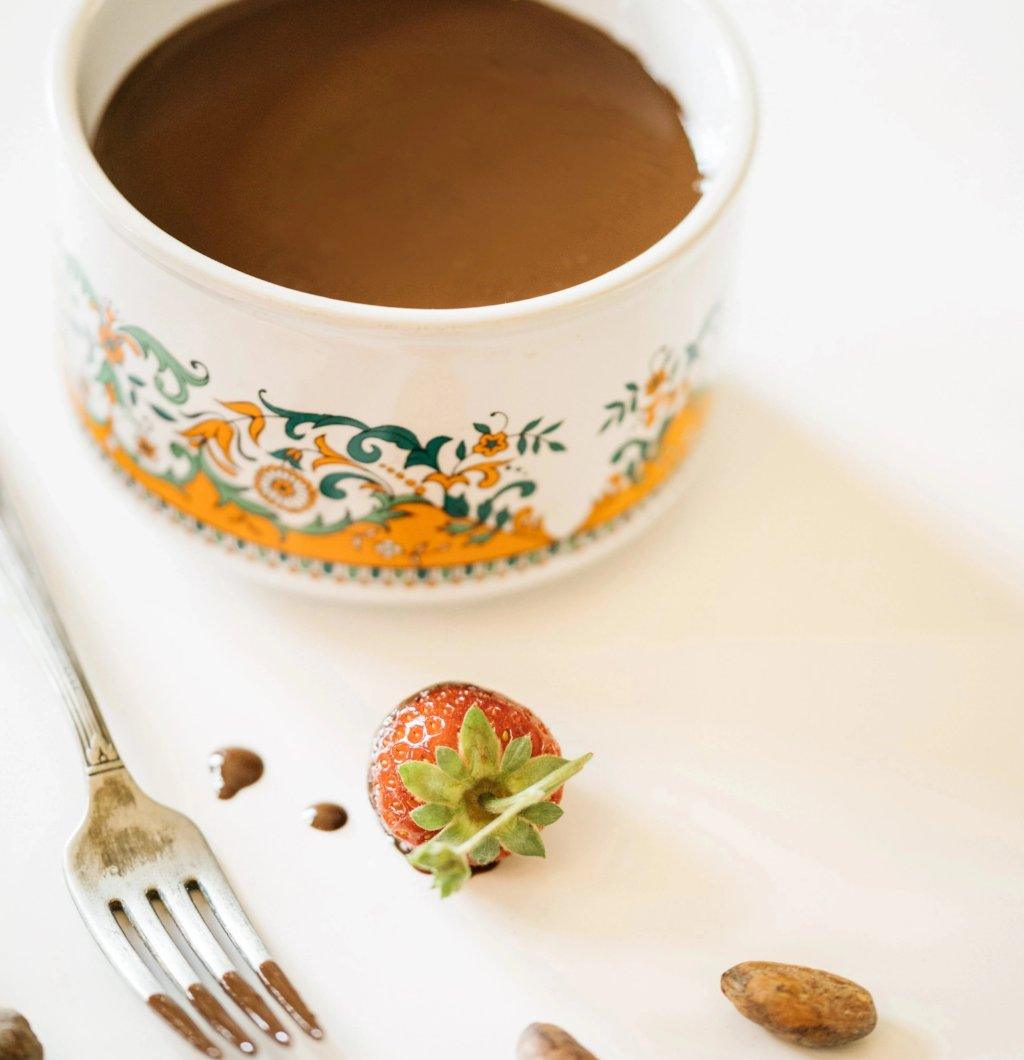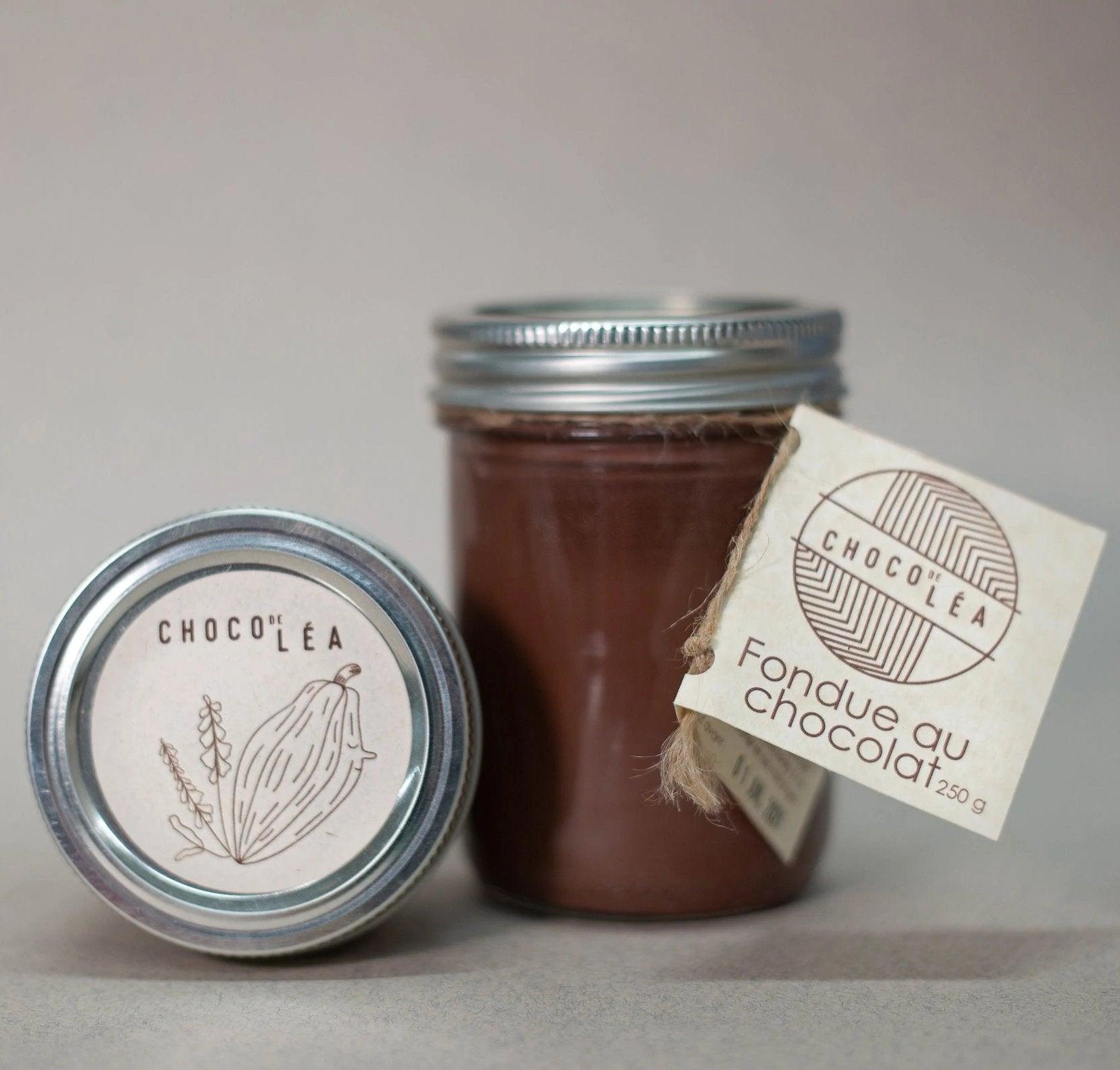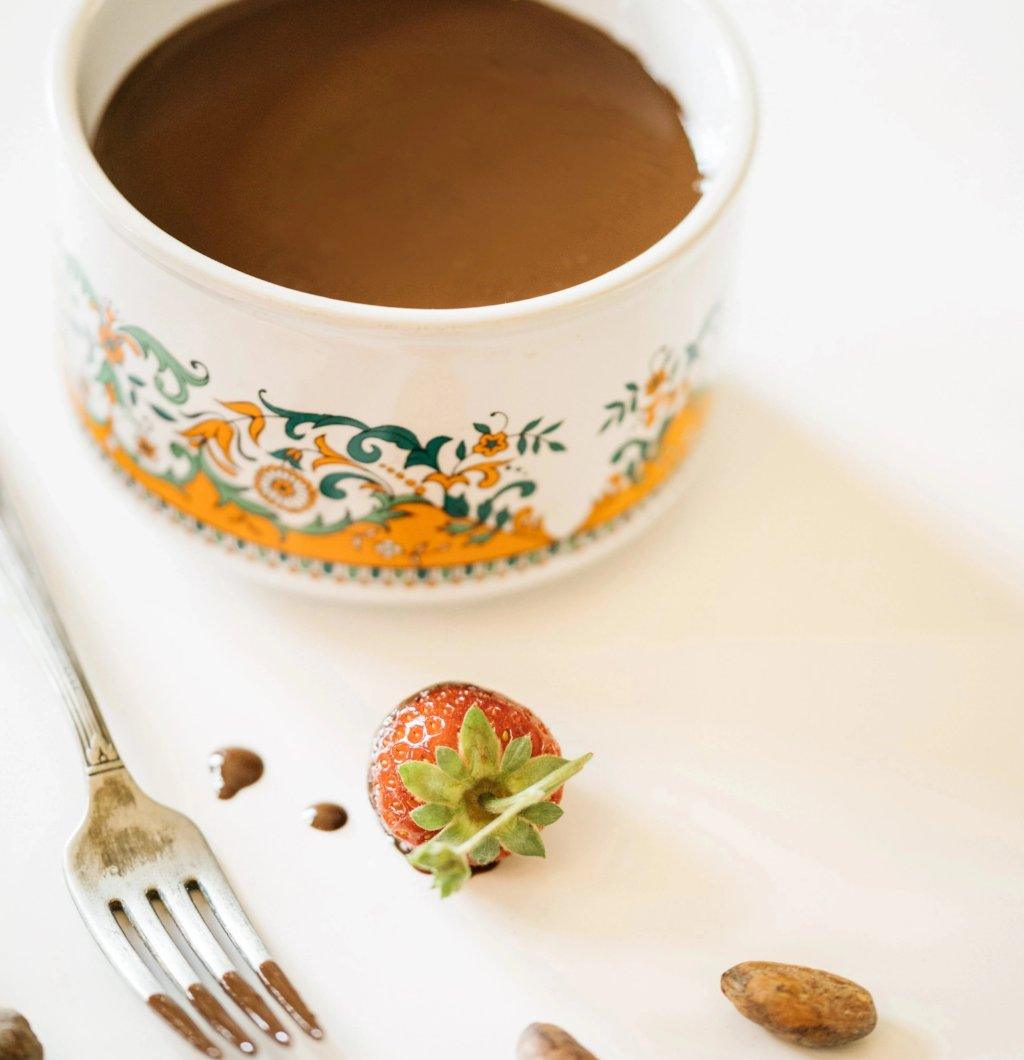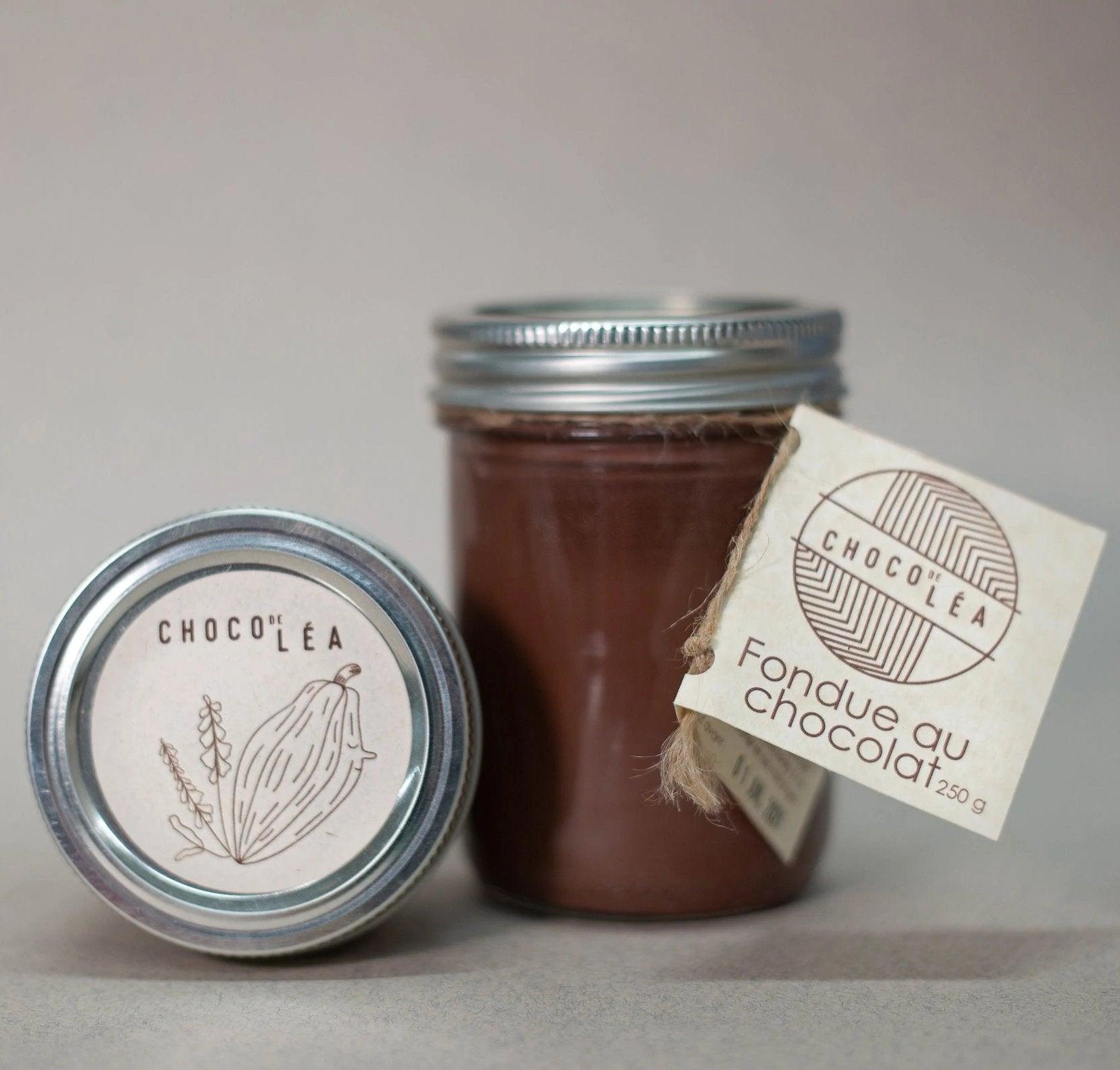 Oat "milk" chocolate fondue
The cocoa beans used to make this chocolate come from the Lachuà region of Guatemala. Their light roasting gives way to notes of fruit and a very slight acidity.
This cocoa goes wonderfully with oats, and creates a complex, warm and sweet taste.


To be used as is in chocolate fondue with a ton of fresh fruit or as a coulis on ice cream or pancakes!

Origin of cocoa
: Lachua, Guatemala
Ingredients : cane sugar*, cocoa bean*, gluten-free oats*, deodorized coconut oil*, cocoa butter*, sweet clover.
*organic ingredients
Packaging : Glass jar, sugar cane paper sticker and recycled cardboard label
allergies : This product may have been in contact with gluten and/or soy, or contain traces of gluten and/or soy.